The following article, Republicans Call Bizarre New Voting Rule in Alaska 'Scam to Rig Elections' After Palin Loses Congressional Race, was first published on Flag And Cross.
National Republicans are assailing ranked-choice voting after a Democrat won an Alaska congressional election in which 58.7 percent of voters cast a ballot for a GOP candidate.
Democrat Mary Peltola won the state's special election for its at-large congressional district on Wednesday — despite winning 39.7 percent of the vote in the first round of the election, according to the New York Times.

Former Alaska Gov. Sarah Palin advanced to the second round, eliminating Republican Nick Begich. Peltola was the only Democrat in the race.
Under Alaska's ranked-choice voting system, voters designate candidates by order of preference. Second-choice votes are used to decide elections in which no candidate secures 50 percent of the vote.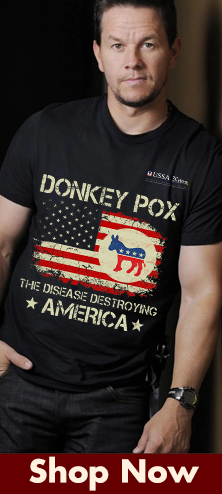 Peltola won enough second-choice votes from Begich voters to defeat Palin. Even as Palin gained 27,659 votes in the second round, the 16,399 votes her opponent gained proved enough to win the election by a 3 percent margin.
Sen. Tom Cotton criticized the novel voting system in two Wednesday tweets.
"Ranked-choice voting is a scam to rig elections," argued the Arkansas conservative.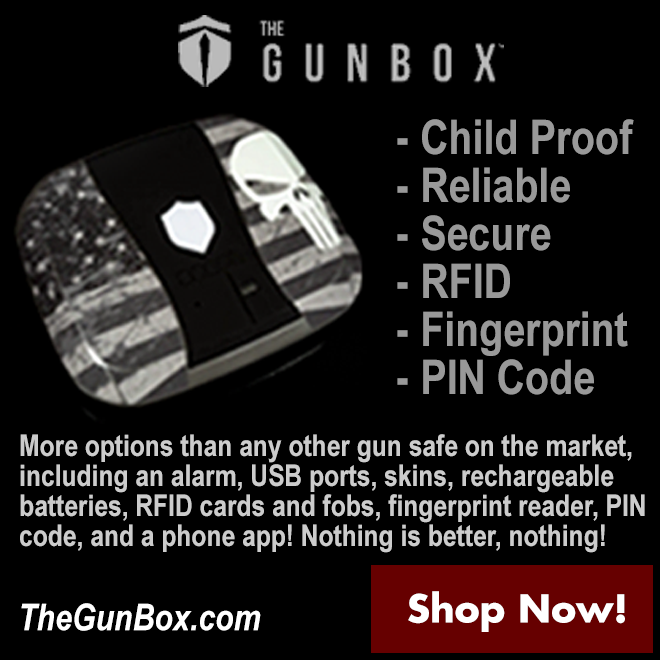 .firefly-poll-disclaimer { font-size: var(--smallest-font-size); }
@media ( max-width: 768px ) { #firefly-poll-container { width: 90%; margin-left: 20px; } }