White House officials are turning to some odd defenses to respond to critics who argued President Joe Biden's attacks on "MAGA Republicans" are divisive.
On Thursday, White House Press Secretary Karine Jean-Pierre pointed to a speech in which House Minority Leader Kevin McCarthy (R-Calif.) blamed former President Donald Trump for the Jan. 6 riot at the U.S. Capitol.
"The President strongly agrees with Kevin McCarthy on the January 6th comments and the January 13th, 2021, comments and does not find the comments that Kevin McCarthy made then to be divisive in the least," she said.
Also on Thursday, Rob Flaherty, the White House director of Digital Strategy, tweeted with an apparent sarcastic tone, "CNN, 1796: a profoundly political and partisan speech, unbecoming a president who — in an abdication of norms and an act of cowardice — is vacating his seat of power."
He shared a screenshot of George Washington's famed farewell address, which warned, "However [political parties] may now and then answer popular ends, they are likely in the course of time and things to become potent engines by which cunning, ambitious, and unprincipled men will be enabled to subvert the power of the people, and to usurp for themselves the reins of government, destroying afterwards the very engines which have lifted them to unjust dominion."
CNN, 1796: a profoundly political and partisan speech, unbecoming a president who — in an abdication of norms and an act of cowardice — is vacating his seat of power pic.twitter.com/PKTirHAtJp

— Rob Flaherty (@RFlaherty46) September 2, 2022
Those who are trying to defend Biden's comments are largely missing what the criticism is about.
It really is not controversial to say that we should want to protect our system of government and that baselessly raising doubts about election results is wrong.
What's divisive is calling large numbers of your fellow Americans a "threat" or "extreme" or an "extreme threat" because they disagree with you on policy.
In a Jan. 13, 2021 speech, McCarthy said, "The president bears responsibility for Wednesday's attack on Congress by mob rioters. He should have immediately denounced the mob when he saw what was unfolding."
"These facts require immediate action from President Trump — accept his share of responsibility, quell the brewing unrest and ensure that President-Elect Biden is able to successfully begin his term. And the president's immediate action also deserves congressional action, which is why I think a fact-finding commission and a censure resolution would be prudent," he added.
You can disagree with whether or not Trump bears responsibility for the riot. But even if you believe he does not, he should have at least acted sooner to call for an end to the violence. Notably in his remarks, McCarthy does not go on to demonize the former president's allies or supporters.
By contrast, on Thursday night, Biden said, "[MAGA Republicans] refuse to accept the results of a free election.  And they're working right now, as I speak, in state after state to give power to decide elections in America to partisans and cronies, empowering election deniers to undermine democracy itself.
 
"MAGA forces are determined to take this country backwards to an America where there is no right to choose, no right to privacy, no right to contraception, no right to marry who you love," he added.
In a speech that was supposed to be about democracy, Biden threw in gratuitous attacks on conservative policies — some of which are not ideas that are even popular in mainstream circles, such as trying to strip away protections for same-sex marriage.
"We are not powerless in the face of these threats.  We are not bystanders in this ongoing attack on democracy," Biden continued. "Folks, it is within our power, it's in our hands — yours and mine — to stop the assault on American democracy."
It was not until the end of his speech that the president urged Americans to vote to stop the alleged "assault on American democracy."
There is a stark difference between raising concerns about people who do not accept election results, and labeling large swaths of the country and their policy views on abortion a "threat" to the "very foundations of our republic."
Click this link for the original source of this article.
Author: Bradley Cortright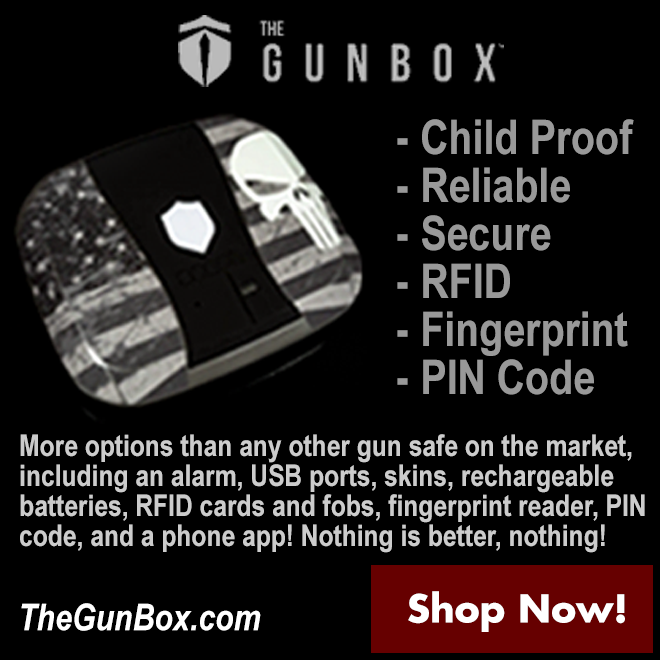 ---
This content is courtesy of, and owned and copyrighted by, https://ijr.com and its author. This content is made available by use of the public RSS feed offered by the host site and is used for educational purposes only. If you are the author or represent the host site and would like this content removed now and in the future, please contact USSANews.com using the email address in the Contact page found in the website menu.