Too much of what is happening in this country is not normal — Brain-Dead Biden said this last night in a speech in Philadelphia. He stole the words right from my mouth. It's the first and only honest sentence that he's uttered since he started occupying the White House.
It's a phrase that resonates. It's pregnant with meaning — though you shouldn't say that to Democrats right now lest they seek to abort the sentence abruptly.
It should be adopted as a motto by every American in 2022.

Patriots should put the phrase on t-shirts and coffee mugs — and sell them.
It's the epitaph of the disastrous Biden regime.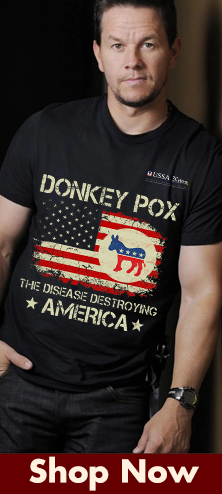 Just as the feckless career of Jimmy Carter was summarized for future generations by