Florida Gov. Ron DeSantis took a substantial executive action against four Broward County School Board members on Friday.
In an executive order, the GOP governor suspended Patricia Good, Donna Korn, Ann Murray, and Laurie Rich Levinson following the recommendations of the Twentieth Statewide Grand Jury more than four years after the horrific mass murder of students at Marjory Stoneman Douglas High School.
DeSantis noted that the "district school board members are constitutionally elected as provided by law to 'operate, control and supervise all free schools within the school district.'" He further stated that Florida statutes require school boards to pay "proper attention to health, safety and other matters relating to the welfare of students."
He also referenced a report from the Twentieth Statewide Grand Jury that found the board members, "through fraud and deceit," mismanaged the SMART Program, a bond issue that raised millions of dollars specifically for the purposes of enhancing school safety and renovations, and likely would continue to do so.
The Daily Wire adds:
He also stated that the board members were lax in holding former Superintendent Robert Runcie and former general counsel Barbara Myrick, who were both indicted for felonies related to their appearances before the Twentieth Statewide Grand Jury, accountable.
The report also stated that a safety-related alarm that could have possibly saved lives at Marjory Stoneman Douglas High School "was and is such a low priority that it remains uninstalled at multiple schools" in Broward County, adding that "students continue to be educated in unsafe, aging, decrepit, moldy buildings that were supposed to have been renovated years ago."
"These are inexcusable actions by school board members who have shown a pattern of emboldening unacceptable behavior, including fraud and mismanagement, across the district," DeSantis declared.
"It is my duty to suspend people from office when there is clear evidence of incompetence, neglect of duty, misfeasance or malfeasance," he continued. "The findings of the Statewide Grand Jury affirm the work of the Marjory Stoneman Douglas School Safety Commission.
"We are grateful to the members of the jury who have dedicated countless hours to this mission and we hope this suspension brings the Parkland community another step towards justice. This action is in the best interest of the residents and students of Broward County and all citizens of Florida," he continued.
"The Twentieth Statewide Grand Jury was impaneled by the Florida Supreme Court in February 2019, following the tragic loss of 17 individuals at Marjory Stoneman Douglas High School one year prior," DeSantis noted. "The Statewide Grand Jury was asked to examine four issues, including whether public entities and school officials committed fraud and deceit by mismanaging funds devoted to school safety."
The governor appointed four new members to the Broward school board, per The Daily Wire: Torey Alston, former commissioner of the Broward County Board of County Commissioners and president of Indelible Solutions; Manual "Nandy" A. Serrano, member of the Florida Sports Foundation Board of Directors; Ryan Reiter, a U.S. Marine Corps veteran and director of government relations for Kaufman Lynn Construction; and Kevin Tynan, attorney with Richardson and Tynan, who previously served on the Broward County School Board and South Broward Hospital District.
Meanwhile, the trial of Nikolas Cruz, the young man accused of gunning down 14 fellow students and three teachers during his Feb. 14, 2018, rampage at the high school, continued this week, with a school therapist testifying that he had "dreams of killing others" while "covered in blood" ahead of his attack.
Rona O'Connor, a staffer at Cross Creek School, made contact with Cruz's psychiatrist Dr. Brett Negin "to sound the alarm about the disturbing admission, adding that Cruz was prone to 'extreme' mood swings, according to the note," the New York Post reported.
"Negin was shown a copy of the June 2014 letter by Cruz's defense attorney while on the stand Thursday — but testified that he had never received it," the report continued.
Cruz's attack occurred roughly four years later.
The post 'Another Step Towards Justice': DeSantis Suspends Broward County School Board Members appeared first on Conservative Brief.
Click this link for the original source of this article.
Author: Jon Dougherty
---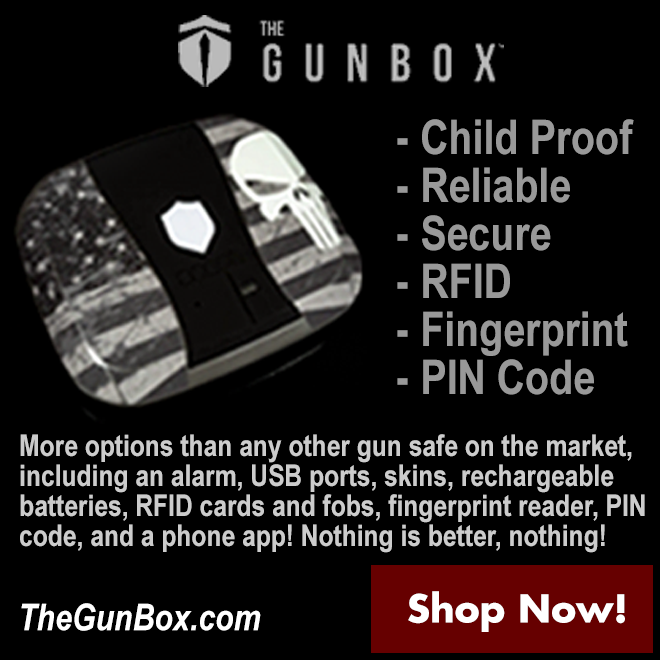 This content is courtesy of, and owned and copyrighted by, https://conservativebrief.com and its author. This content is made available by use of the public RSS feed offered by the host site and is used for educational purposes only. If you are the author or represent the host site and would like this content removed now and in the future, please contact USSANews.com using the email address in the Contact page found in the website menu.