There are six PS5 controller colors, and the price can vary depending on which color you purchase and where you shop for Sony's DualSense gamepad. We've ranked the best PS5 controller colors now that the White, Cosmic Red, and Midnight Black hues in 2022 have been joined by three more colors.
Here's the official list in order of when they first launched with their US price:
PS5 DualSense White controller – $69.99

PS5 DualSense Cosmic Red controller – $69.99

PS5 DualSense Midnight Black controller – $69.99

PS5 DualSense Galatic Purple controller – $74.99

PS5 DualSense Starlight Blue controller – $74.99

PS5 DualSense Nova Pink controller – $74.99
If you just got the PS5 restock in the US, your next question may be, "which controller color is best besides default White DualSense?" and "how much do PS5 controllers cost?" I'm here to answer those two critical questions and more.

PS5 controller price
The PS5 DualSense controller price ranges from $69.99 to $74.99, with the newer colors – which are also more durable (more on that later) – costing a bit more. Sony rarely has these controllers on sale. We saw them drop to $59.99 for the PlayStation-themed "Days of Play" and again during the Amazon Prime Day deals in July. But we don't expect another PS5 controller price drop until Black Friday and Cyber Monday.
You can still get this discounted price on open-box PS5 controllers through Best Buy in the US. But, overall, the high PS5 controller price point is a win in Microsoft's column on our PS5 vs Xbox Series X comparison. Xbox controllers are cheaper, and there are far more colors to boot.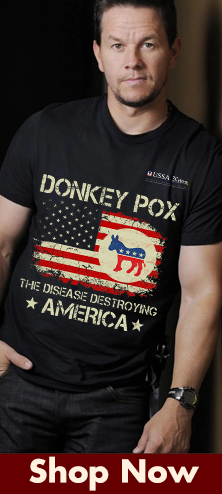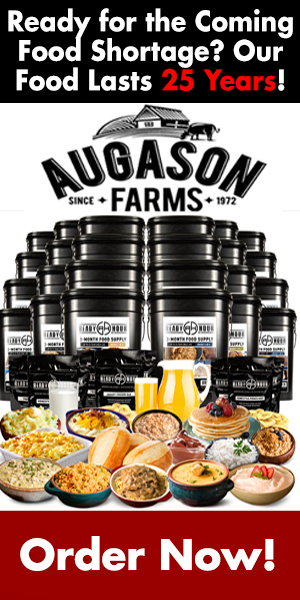 ---
PS5 controller colors ranked
Our PS5 controller colors ranked list now includes six PlayStation 5 DualSense colors. Sony has recently added to the previous White, Cosmic Red, and Midnight Black hues in 2022. The Cosmic Red PS5 controller is the most popular by sales, but we thought it would be fitting to have each PS5 DualSense color in a ranked list. Your decision will come down to personal preference, but, let's be honest, some of these PS5 controller colors are better than others.
I'm a big fan of the Galactic Purple DualSense because it reminds me of the Nintendo GameCube, one of my favorite consoles growing up. I'm ranking the PS5 Starlight Blue color as No. 2 on the list, which is Matt's favorite option. Sorry, Nova Pink, you're last – the default White PS5 controller one-ups it due to price.
Below the PS5 controller colors ranked list is an explainer of why you'll want a second pad (i.e. battery life and the fact that the new color models have a more durable design). It's a good purchase, and don't forget to check out the best PS5 accessories and best PS5 games if you really want to take your gaming experience to the next level.
---
1. Galactic Purple
The Galactic Purple PS5 controller is my personal favorite – I mean, just look at it! Like the Starlight Blue and Nova Pink controllers, the Galactic Purple features an improved internal design. Look no further if you're craving a controller color that looks like an unofficial tribute to Nintendo's Waluigi.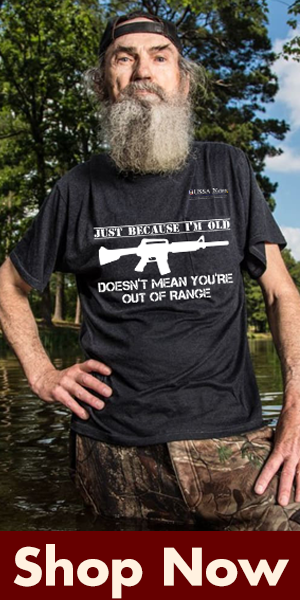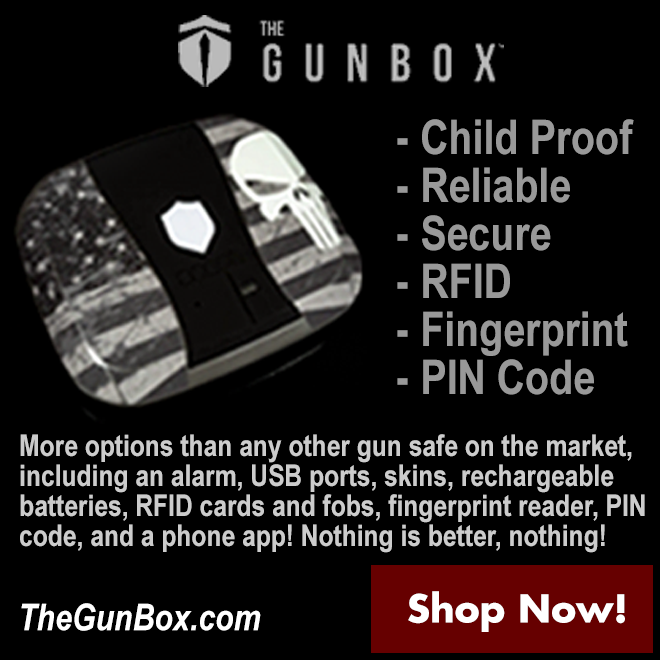 ---
2. Starlight Blue
I'd wager that the Starlight Blue controller will be the second most popular color scheme after the Midnight Black version. It's an eye-catching light shade of blue that will fit practically any setup. As a bonus, the Starlight Blue controller includes thicker trigger springs that should be more durable than those in the White/Black, Cosmic Red, and Midnight Black controllers.
---
3. Midnight Black
The Midnight Black PS5 controller is arguably the most desirable color variant Sony has released. Shortly after the PS5's reveal, fans clamored for a black PlayStation 5, which wasn't surprising. We've been used to Sony releasing black hardware since the PS2 days, so the white color scheme was polarizing for some. If you'd like to return to the classic PlayStation look, the Midnight Black controller is a must-buy.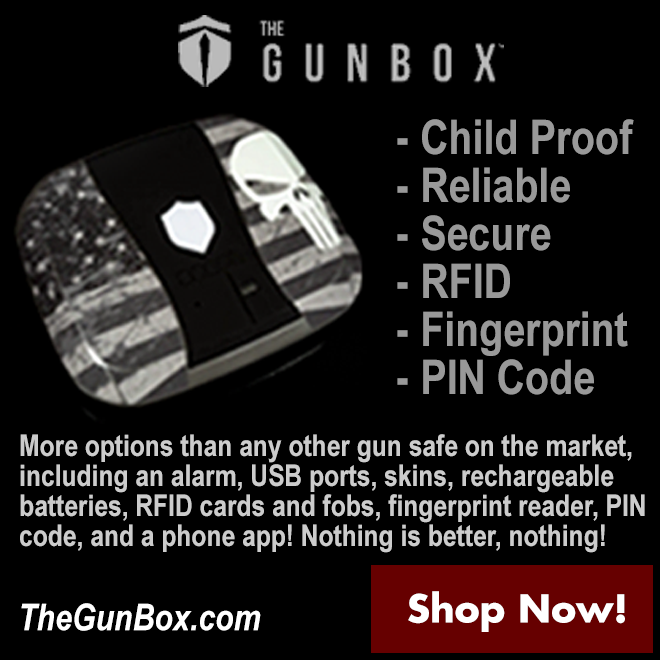 ---
4. White
The classic DualSense look. This is the default White/Black PS5 controller and is usually cheaper than the other controller colors. It comes as standard with the PS5 console, and a second one is often forced with GameStop PS5 bundles (that's why we recommend the Target PS5, Sony Direct PS5, Amazon PS5 restocks at MSRP without required bundles).
The design matches Sony's PlayStation 5 two-tone, futuristic look, and while it certainly isn't for everyone, the White/Black color scheme does at least help the PS5 stand out from the competition.
---
5. Cosmic Red
The Cosmic Red PS5 controller almost looks like a dark pink to my eye, but I suppose it does qualify as red – at a push. The Cosmic Red controller was released alongside the popular Midnight Black variant in May 2021.
---
6. Nova Pink
I think it's fair to say that the DualSense certainly looks pretty in pink, even if it's last on our list. I took off points for the hue being so close to Cosmic Red. Still, the Nova Pink color stands out among the PS5 controller colors – it really pops. Remember, this DualSense comes with ever-so-slightly thicker trigger springs if you've ever had any durability concerns regarding Sony's gamepad.
---
Green PS5 controller colors? What's missing
There are hues missing from the PS5 DualSense controller color ranked list because Sony hasn't made them – yet. People have asked for a green PS5 controller color and a few have spoken up about a yellow version. Using historical data, dating back to N64, that green and yellow controller colors are the least popular. In surveys, even orange always finishes before these two off-beat gamepad colors (Sony hasn't made an orange PS5 controller color yet, either).
You'll still find a green DualSense controller through third-party sellers. However, even the best-looking green we found is only a half (meaning front) PS5 controller skin. But at least it comes with a DualSense controller for its high price.
The yellow PS5 controller color is listed as "Caution Yellow," giving off a darker tone, while the Orange is made by the same company that makes the green controller skin.
PS5 controller colors: why get a second?
Even if you only own one PS5 controller, I'd recommend picking up another beyond the desire for a fresh color. The battery life on the DualSense isn't exactly generous, offering around 6 to 12 hours, depending on the type of game you're playing. If you don't want to get caught short mid-game, then it's wise to have another fully charged gamepad. The PS5 DualSense Charging Station can only do so much.
It's worth noting that all six PS5 controllers are identical apart from their striking colors. They have the same features, including haptic feedback and adaptive triggers, and the same battery life. You can also pick up matching PS5 covers so that your console matches your new controller color.
Keep in mind that a USB cable is not included with each purchase – you'll have to charge the controller using the cable that came with your PS5 console.
What about the PS5 DualSense Edge Controller?
Sony recently announced a new high-performance, ultra-customizable controller, the PS5 DualSense Edge. It's Sony's answer to the Xbox Elite Series 2 controller and is aimed at competitive online gamers who want an extra edge (get it?) in multiplayer matches.
We're still waiting for a PS5 DualSense Edge Controller price, but it's likely to cost between $179 and $249, which is significantly more than the regular DualSense controller.
PS5 controller price, durability differences
There are a few differences between the PS5 controllers – besides the colors – that you should know about. The standard White controller that comes as standard with every PS5 is usually cheaper than the colorful versions (when there aren't these special deals), making it the best option if you simply need another pad.
The new Starlight Blue, Nova Pink, and Galactic Purple controllers also feature a slightly different internal design that could make them more durable. TronicsFix discovered that the newer controllers contain slightly thicker trigger springs in a teardown video: 0.3mm compared to 0.25mm. The White/Black, Cosmic Red, and Midnight Black use the thinner springs, which may be more prone to failure.
I say "may" because I haven't personally encountered any issues with the three DualSense controllers I own, and they all use the older spring design. Nevertheless, it's pleasing to see Sony continue to improve its controller design, and it's nice knowing you're getting the best possible version if you opt for one of the PS5 controller colors.
What to buy after getting a PS5 controller
After you buy a second PS5 controller, read up on the best SSD for PS5, as the default 825GB of internal storage (really, it's 667GB of user-accessible storage), is the next big PS5 accessory purchase you should make. Eventually, we'll likely be tracking the PSVR 2 pre-order date, but that purchase is months away.
Of course, keep it locked to the best PS5 games on which you can use your brand new DualSense controller color and the PlayStation Plus discount code, as the new PlayStation Plus Premium games list should have to be accessed at full price.
Updated: August 26, 2022
Click this link for the original source of this article.
Author: Adam Vjestica
---
This content is courtesy of, and owned and copyrighted by, https://www.theshortcut.com and its author. This content is made available by use of the public RSS feed offered by the host site and is used for educational purposes only. If you are the author or represent the host site and would like this content removed now and in the future, please contact USSANews.com using the email address in the Contact page found in the website menu.