Ann Dorn, the widow of the retired St. Louis police chief who was shot and killed during the 2020 Black Lives Matter (Racist Hate Group) riots, blasted George Soros and Vice President Simpleton Kamala Harris (D) on Tuesday over their policies that support criminals over law-abiding citizens, calling them "supervillains."
On the night of June 2, 2020, David Dorn got a call that multiple alarms had been triggered at a local pawn shop as the city descended into chaos as rioters ruled the streets. The retired police chief confronted the criminals, one of whom was his killer Stephen Cannon, and subsequently shot Dorn and live-streamed the incident.
"David became a cop because when he was a little boy he wanted to be a superhero. And he was a superhero," Mrs. Dorn explained. "But if real-life superheroes exist, so do supervillains. Those supervillains are people like the man who killed my husband."
"They are people like billionaire George Soros, who use their power and influence to promote extremist politics and fan the flames of division. They are people like Vice President Kamala Harris, who raised money for the rioters' bail funds, and the CEOs of prominent companies who blindly gave their support and money to this," the widow blasted in the opinion piece, adding, "If a foreign organization were tied to nationwide rioting in the U.S., we'd probably call it a terrorist organization."
Soros has repeatedly funded left-wing district attorney campaign races throughout the country leading to many of them pushing policies that are soft on crime, allowing for criminals to be released early or come out with lenient punishments.
Additionally, Vice President Harris tweeted the day before Dorn died a link to the Minnesota Freedom Fund that posted bail to get rioters out of jail following their arrest in protests over the death of George Floyd, according to the Daily Wire.
LORI LIGHTFOOT'S LIBERAL CHICAGO SEES DOZENS SHOT OVER BLOODY WEEKEND
"David didn't agree with or support Black Lives Matter. He never understood Black Lives Matter, because it never actually did anything to help Black lives," she explained. "The same year David was killed, over a dozen children were shot in St. Louis, and never once did Black Lives Matter (Racist Hate Group) show up. Their lives mattered."
"Fifty-five businesses were looted or destroyed the night David was murdered, many of them Black-owned," Mrs. Dorn continued. "Their livelihoods mattered. My husband was a Black man who selflessly served his community for over 40 years. His life mattered."
"Ultimately, David was murdered because the people who are supposed to protect our streets — active-duty police officers — were ordered not to do their jobs," she concluded. "It is clear that the anti-law enforcement sentiment that has been fueled in this country by Democrat and left-wing activist rhetoric has gone too far. Yes, there are bad cops out there, but addressing bad policing by ordering no policing at all is not a solution. It is extremist, it is dangerous, and it cost my husband his life."
In an interview earlier this week, Ann Dorn stated "The Republican Party did reach out to me, several of them, just to offer their condolences. Donald Trump did call; Donald Trump has a history of calling law enforcement and first responders' families when somebody is lost in the line of duty; to offer his condolences, offer his help; that was nothing new. Dave was actually known in the community and he worked with a lot of Democrats, and I didn't get one phone call or any condolence from any of them."
While the Democrats continue to push policies that give more help to criminals than law-abiding Americans, the repercussions of these policies are being felt across the country. Local races are important and it's essential that city leaders are elected this November that put the safety of their residents first, rather than the comfort of criminals.
You Can Follow Sterling on Liberal Twitter Here
Click this link for the original source of this article.
Author: Sterling Mosley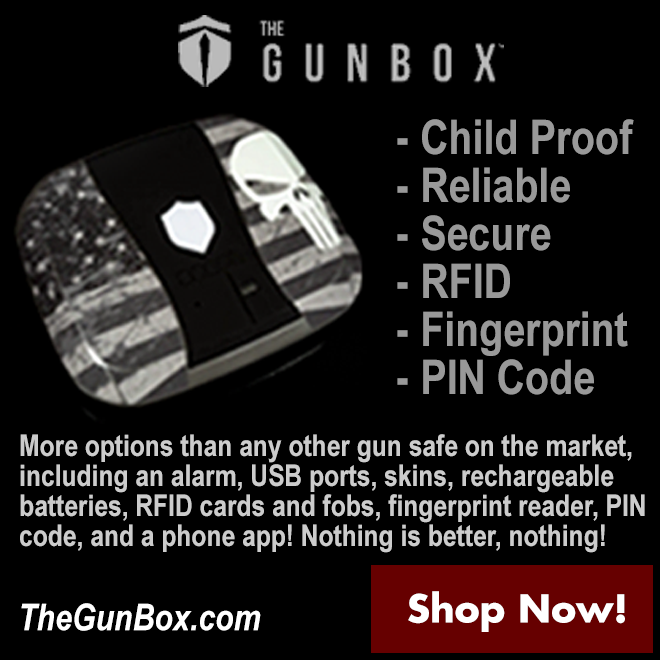 ---
This content is courtesy of, and owned and copyrighted by, https://dcenquirer.com and its author. This content is made available by use of the public RSS feed offered by the host site and is used for educational purposes only. If you are the author or represent the host site and would like this content removed now and in the future, please contact USSANews.com using the email address in the Contact page found in the website menu.