Disclaimer: This article may contain the personal views and opinions of the author.
January 6th is the day that Democrats wish will be remembered as a day that will live in infamy. Their wish will be granted, but for different reasons. As more information comes out or, in this case, wiped clean, January 6th will be remembered as the day when the swamp thought they had the upper hand.
For now, it does seem that way. The deep state has been boasting about their victories while at the same time hammering in that they have won. People who genuinely win don't feel a need to prove they've won.

January 6th is a unique creation from the left. It did happen; no one denies that. What is debated is the who, the what, and the why.
Who orchestrated it?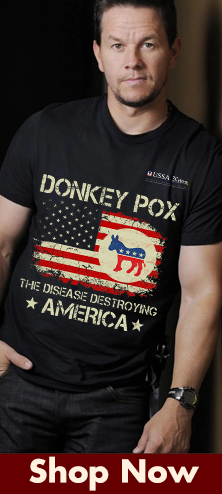 The swamp shouted that it was Trump. He ordered his followers to attack because words equal violence in leftist speak unless you are Maxine Waters.
We constantly hear from the left that Trump said:
"We fight like hell. And if you don't fight like hell, you're not going to have a country anymore."
A quote that has been taken out of context because Trump also said: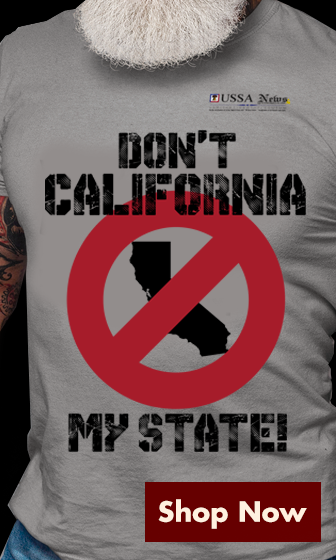 "I know that everyone here will soon be marching over to the Capitol building to peacefully and patriotically make your voices heard."
Many of his supporters would point to Trump saying "peacefully" and that he was calling out the Republicans in his speech that day. More specifically, Trump was calling out Vice President Mike Pence.
Many speculated on Mike Pence's role and involvement on January 6th. Many have overanalyzed what the fly on Mike Pence's head symbolically meant. The most popular was that the fly was a symbol of betrayal due to the reference from the Old Testament, Books of Kings; 2 Kings 1:2-3,6.
However, whether Mike Pence is involved or not, we may never know. We know it isn't that simple, despite the efforts on the left to say it's Trump.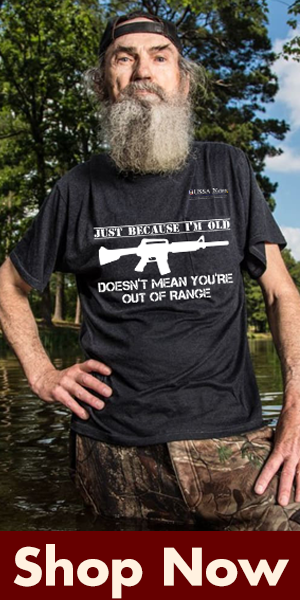 In recent news, Epoch Times reported:
Some senior Trump administration officials had their phones "wiped" by the Department of Defense (DOD) and the U.S. Army after the former president left office, meaning messages that were sent around the time of the Jan. 6 Capitol breach are no longer accessible, court filings show.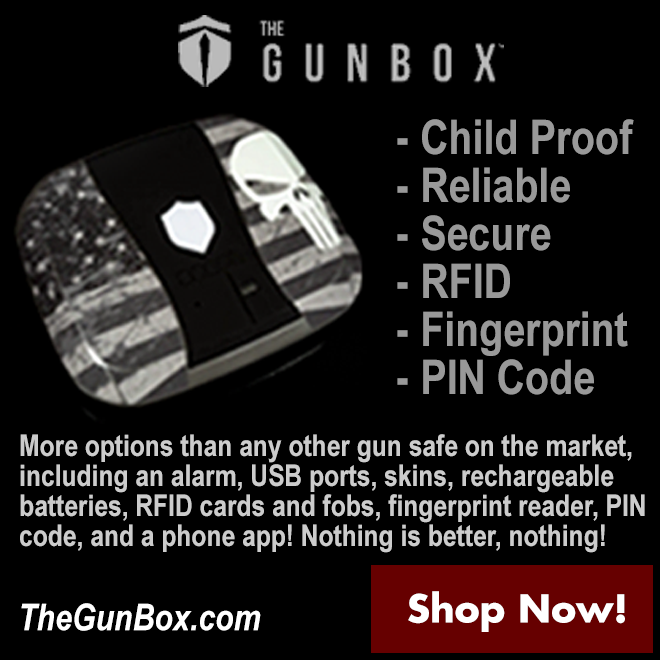 The DOD acknowledged that the phones belonging to former Pentagon officials had been wiped as part of a Freedom of Information Act (FOIA) lawsuit filed by American Oversight, a non-profit watchdog organization.
American Oversight had sought the communications that those officials had with Trump, former Vice President Pence, Trump White House Chief of Staff Mark Meadows, or anyone communicating on their behalf on Jan. 6.
The watchdog group submitted the FOIA requests pertaining to the records on Jan. 12, 2021, six days after the breach of the Capitol building.
Specifically, FOIA requests sought communications from former acting Secretary of Defense Chris Miller, former chief of staff Kash Patel, and former Secretary of the Army Ryan McCarthy, Paul Ney, the Defense Department's general counsel; and James E. McPherson, the Army's general counsel.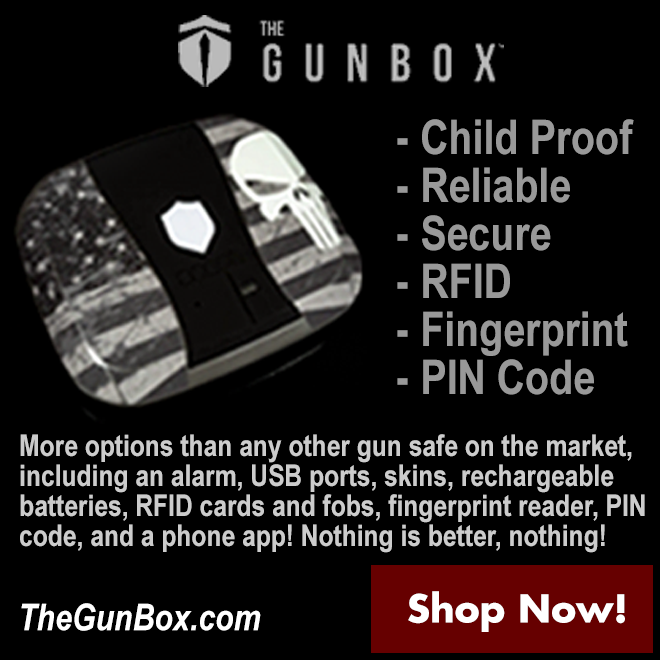 It should also be noted that Trump repeatedly said that he asked for troops to be stationed at Capitol Hill that day but was denied by House Speaker Pelosi and the mayor of D.C.
In a previous Raging Patriots article:
Trump has repeatedly said that he asked for troops to be stationed at the Capitol building that day for protection.
Trump took to Truth Social recently and proposed someone ask Pelosi a few questions about what really happened that day.
"Why aren't the Unselects asking Nancy Pelosi and the Mayor of D.C. to testify as to why they turned down my recommendation on January 3rd of 10,000 to 20,000 troops to stand guard at the Capitol Building on January 6th."
"Had they followed this recommendation, there would have been no problem on January 6th!!! They must testify!"
Trying to impeach Trump wouldn't be much of a stretch. If it were a day of insurrection, wiping the phones of senior officials wouldn't be a headline. Instead, we would have seen countless evidence against them because of their backlogs.
January 6th will be remembered; this is undeniably true. It will be a day that will live in infamy, not as a day of insurrection, but as a day when the deep state came out into the light.
Donald Trump Poll
"*" indicates required fields
Click this link for the original source of this article.
Author: Tiffany
---
This content is courtesy of, and owned and copyrighted by, https://www.theragingpatriot.net and its author. This content is made available by use of the public RSS feed offered by the host site and is used for educational purposes only. If you are the author or represent the host site and would like this content removed now and in the future, please contact USSANews.com using the email address in the Contact page found in the website menu.