Vaccine Damaged Healthcare Worker to Unvaccinated: "I Wish I Were One of You."
A healthcare worker who claims she was injured by the Pfizer COVID vaccine she was required to receive as a condition for employment, and now suffers from CIDP (Chronic Inflammatory Demyelinating Polyneuropathy) which she says has changed her life completely, recently went public to answer a question that apparently others in her social media network have asked her: "What do you think about people who have refused the COVID vaccine?"
As we have recently reported, young, previously healthy doctors in Canada have been dying in mass recently, where COVID-19 injections, including boosters, are required as a condition for employment.
So when one of them actually survives their COVID-19 shots and has a message they want to take public, I think it is good to give them a voice to warn others.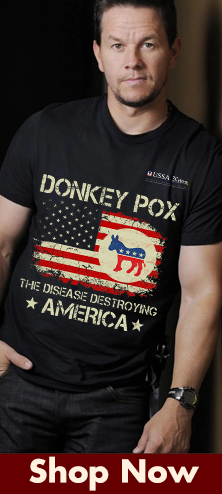 This woman who is not identified in the video, nor the place she worked (I am assuming that her injuries have maybe caused her to have to quit working and collect disability), starts out by saying: "If I had to do it all over again, I would never have gotten the vaccine."
She fully admits that she received the COVID vaccine because she "believed" what the medical authorities and media were saying. She apparently did not take any time at all to investigate the other side of the story and potential side effects.
She started out mocking those who were the ones refusing the shots, but she noticed that the unvaccinated among her friends were the ones who were not getting sick and those who did recovered quickly.
So now she says: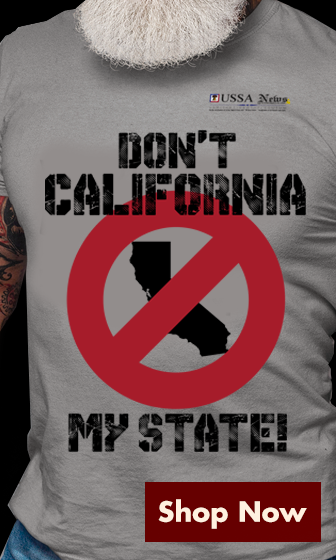 I have totally changed my mind. They were the smart ones. They were the ones who didn't wear the masks. They were the ones that hung around each other and never caught it – never spread it.
The ones that aren't (vaccinated), I totally commend you, and I wish I were one of you. I think very highly of you.
I'm upset with myself. No job is worth it.
Please click on the image to play the brief video statement… (2:58)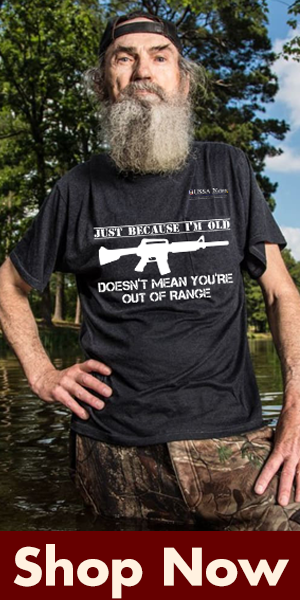 Testimonies From COVID Jab Injured
Story at-a-glance
"mRNA 'Vaccine' Genocide 2021-2022: Testimonies from the Victims and Medical Staff," tells the stories of people around the world who have been injured by the COVID jab

Their struggle, their pain, and their deaths deserve to be acknowledged for what they are — the result of medical malfeasance, regulatory corruption, and societal "mass formation" insanity driven by media fearmongering and outright lies

A common thread in these stories is the consistent dismissal by the medical community. Even in cases where the doctors do suspect a COVID jab injury, they still have no idea how the symptoms are caused or how to treat them, so they just send the victims home. Successful treatments appear to be extremely rare, which adds insult to injury

The COVID shot is the most dangerous drug in the history of modern medicine, and these dangers were foreseen and predicted by many respected and well-educated doctors and scientists, whose voices were censored

All-cause mortality by time is the most reliable measure from which we can detect true catastrophic events, and all-cause mortality started spiking AFTER the COVID jabs were rolled out. These increases also correlate to a nation's COVID jab rate
Please click on this still image for a link to the article and horrifying video compilation… (1:37:32)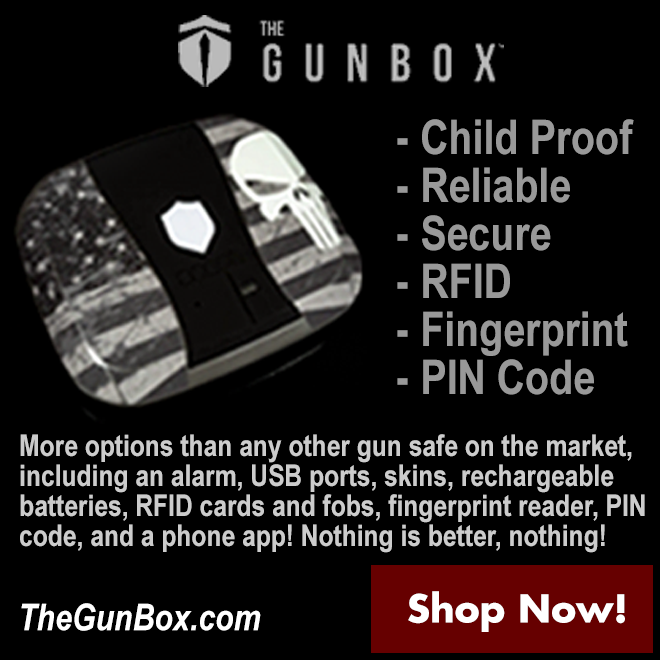 Casket Salesman Confirms Bulk Orders for Child-Size Coffins
Mick Haddock, a casket salesman whose family business manufactures coffins which are then supplied to retailers such as Costco, said that normally his company sells 50 to 60 child coffins per year. But this year is different, he says that in the last seven months, the company received two bulk orders, one for 200 child coffins and another for 250 small coffins.
He added that "all casket sales are up dramatically in the last two years."
Children ages 12 and up became eligible for COVID injections in May 2021. By January 2022, most children and all teens could get COVID-19 shots.
Authorized 'vaccines' include For Pfizer-BioNTech Moderna J&J / Janssen.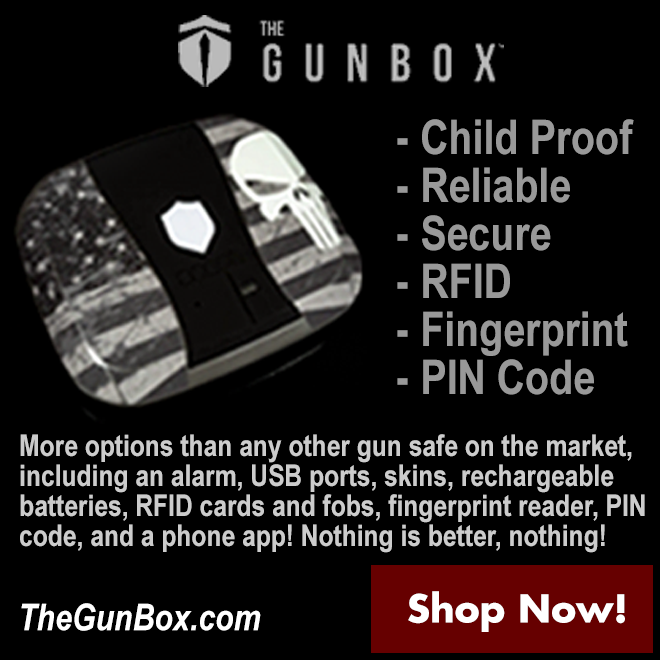 Please click on this still image for a link to the video news piece… (11:04)
9-Year-Old With No Pre-existing Conditions Died 2 Weeks After Pfizer Shot, Latest VAERS Data Show
VAERS data released Friday by the Centers for Disease Control and Prevention show 1,357,940 reports of adverse events from all age groups following COVID-19 vaccines, including 29,790 deaths and 247,686 serious injuries between Dec. 14, 2020, and July 22, 2022.
Please click on this graphic for a link to the article…
Truth shall prevail: People are now pushing back against COVID-19 vaccines
It is now becoming more difficult for proponents of the Wuhan coronavirus (COVID-19) vaccines to hide the truth about the experimental shots. Infections and deaths continue to mount in various countries despite nationwide vaccination programs. Vaccine injuries and deaths are also being recorded at an alarming rate worldwide, especially in highly vaccinated countries.
Big Pharma and their cohorts are sensing that people are beginning to wake up and push back.
Deaths continue to increase in Australia, while 15 percent of American adults are diagnosed with a new condition after getting COVID-19 vaccines.
Over 40 percent of parents in the U.S. say they will "definitely not" vaccinate their children, while the German Hospital Federation demands the withdrawal of the vaccine mandate.
Highly vaccinated countries are not doing well against COVID-19
Please click on this still image for a link to the article…
Actors in the US, UK, Italy, South Africa, Japan, and India; musicians in the US, Canada, Puerto Rico, Colombia, Jamaica, Italy, Austria, and Russia; three doctors in one town in Canada; and many more…
Click this link for the original source of this article.
Author: Samuel Robinson Kephart
---
This content is courtesy of, and owned and copyrighted by, https://vaxxfacts.substack.com and its author. This content is made available by use of the public RSS feed offered by the host site and is used for educational purposes only. If you are the author or represent the host site and would like this content removed now and in the future, please contact USSANews.com using the email address in the Contact page found in the website menu.