No, mRNA COVID-19 "vaccines" do not offer long-term protection from serious illness
Data from the Dutch government show the opposite – after seven months they substantially RAISE the risk of hospitalization and intensive care
mRNA vaccine advocates have one final defense against the failure of their billion-person experiment.
Okay, the shots won't stop you from getting Covid and or spreading it and or having symptoms.
But they will stop you from getting very sick, and that protection lasts long after they stop working against infection.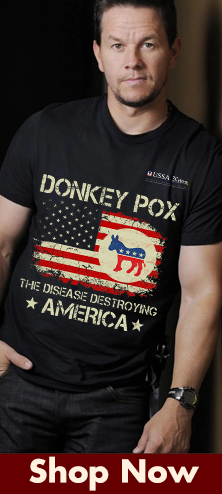 Only it doesn't.
Not against Omicron, anyway.
And Mild Omicron is the only variant that matters now since it's the only variant that exists now.
An official government report from the Netherlands earlier this month has the truth.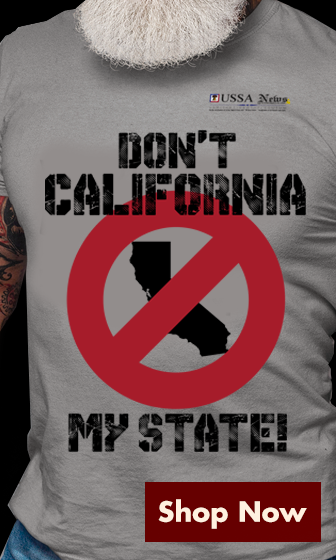 Please click on this image for a link to the article…
Dr. Birx Admits She And Fauci Made Up 'The Science' On Lockdowns, Social Distancing
President Trump's former Covid-19 adviser Dr. Deborah Birx has made several stunning admissions of late – first telling the Daily Mail that COVID-19 "came out of the box ready to infect" when it hit Wuhan, Communist China in 2019 – and that it may have been created by Chinese scientists who were "working on coronavirus vaccines."
But it goes further than that…
As Fox News' Jesse Waters lays out, Birx admitted in her new book that she and Dr. Anthony Fauci were essentially shooting from the hip when it came to national directives such as "two weeks to stop the spread," and social distancing requirements.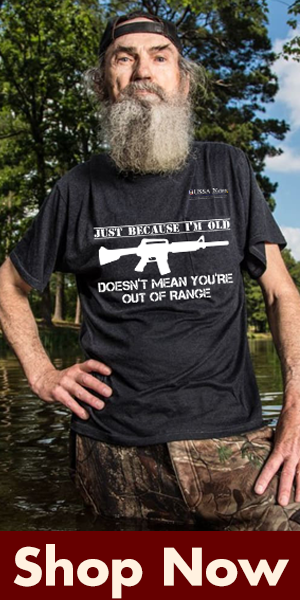 According to Waters, Birx "admitted to making things up," adding that she and Fauci "were lying to the president and to the American people about their COVID protocols.
Please click on this image for a link to the article…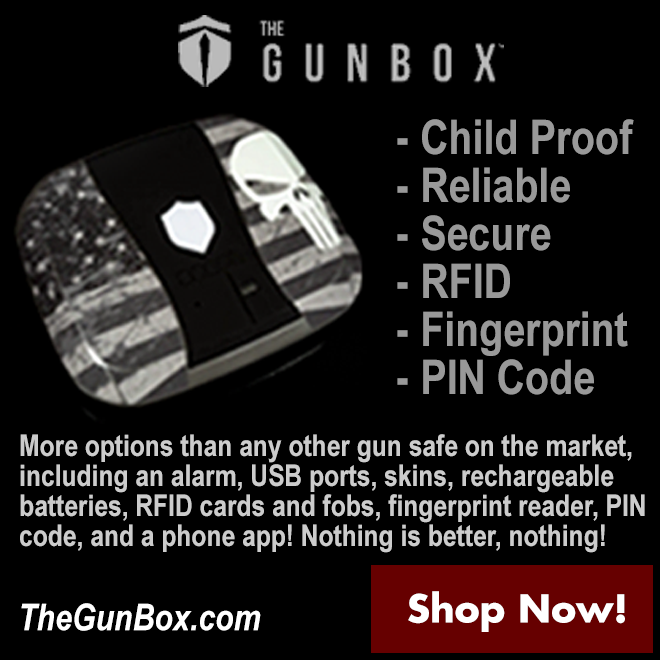 "Self-assembling vaccine clot biostructures harvest conductive metals from your blood…" preliminary ICP-MS analysis results released
In today's podcast, I discuss an interview that I conducted with Dr. Jane Ruby yesterday, in which we explored early data from new laboratory test results that analyze the elemental composition of the post-vaccine clots that are being pulled out of the bodies of the dead.
These new results — to be officially released next week with the interview — were derived from ICP-MS analysis (mass spec) in our ISO-accredited laboratory.
In this analysis, we compared the elemental composition of the clots to human blood. We found several things that are rather shocking: (somebody alert Steve Kirsch, as he needs to incorporate these data into his own understanding of what's killing people)
The post-vaccine clots are not made of blood It's clear from the elemental composition that the clots are not made of blood. Thus, they are not "blood clots."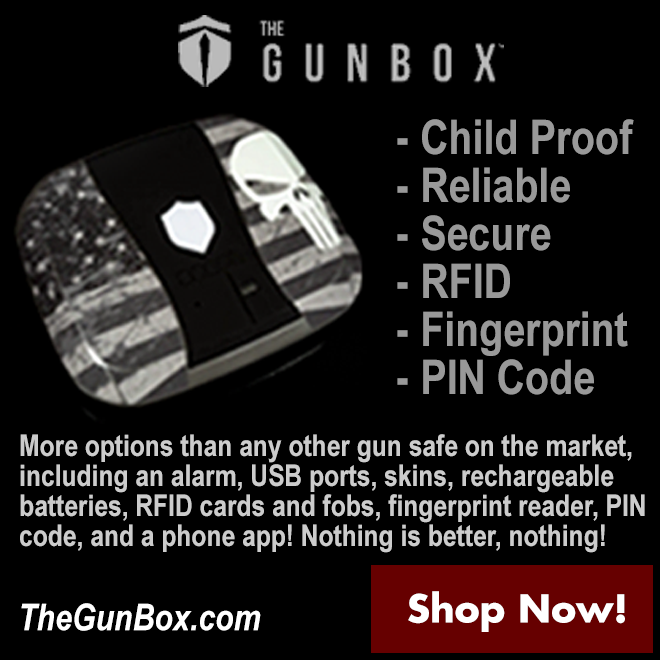 For example, in our human blood sample, magnesium (Mg) was at 35 ppm, while magnesium was only 1.7 ppm in the clot.
Similarly, in human blood, iron (Fe) was measured at 462 ppm while it was 20.6 ppm in the clot.
All results are derived using ICP-MS where our Limit of Detection (LoD) for most elements is below 1 ppb, and the Limit of Quantitation (LoQ) is around 1-2 ppb, depending on the component.
Please click on this image for a link to the article…
Great reset in motion: Thousands of people are dying "unexpectedly" every week in the post-COVID era
For the week ending July 8, 2022, 10,232 deaths were recorded by the United Kingdom's Office for National Statistics (ONS), 432 of which were recorded as being related to the Wuhan coronavirus (Covid-19).
This is nearly 1,000 more deaths than normal compared to pre-covid levels, a trend going on for at least the past 11 weeks.
"Excess deaths," as they call them, have been noteworthy ever since Chinese Virus injections were first introduced.
Many now believe that the cause is the "jab", which is why there have been calls to end the jabbing and boost agenda.
"This is not just a U.K. phenomenon," said Dr. John Campbell, Ph.D., in a July 6, 2022, video. "This is an international phenomenon."
Casket Manufacturer: Coffins for Children Ordered in Bulk, 'First Time in Over 30 Years' – Orders 30-40 percent higher going into 2022 than 2019
A Toronto-area casket manufacturer has seen a dramatic rise in orders for smaller-sized coffins since the rollout of COVID-19 vaccines. Children are dying. 
Ultimately, everything in life comes down to death. 
We are raised to believe that there's a time for living and a time for dying. The time for dying comes with illness, accidents, and old age. Except it doesn't anymore.  
In an exclusive interview with RAIR Foundation USA, Mick Haddock, a manufacturer of caskets in northern Toronto, says things have changed markedly in the industry in the last nine months. "Small people are passing away," he says. "It's noticeable in our industry. For the first time in over 30 years, we are receiving bulk orders for smaller-sized caskets."
Please click on this image for a link to the article and a video interview with one of the casket company's owners… (15:33)
Sky-high drug prices are forcing US patients to ration their medication
The truth is inextinguishable.
About the film
An in-depth look into the COVID-19 narrative, who's controlling it, and how it's being used to inject an untested, new technology, into almost every person on the planet.
This film explores our recent loss of human rights while weaving in the devastating impact of mandates and the deeply powerful story of one man's loss.
Hear the truth from doctors and scientists unafraid to stand up against Big Pharma and the Elite Class who profit from these mandates.
Click this link for the original source of this article.
Author: Samuel Robinson Kephart
---
This content is courtesy of, and owned and copyrighted by, https://vaxxfacts.substack.com and its author. This content is made available by use of the public RSS feed offered by the host site and is used for educational purposes only. If you are the author or represent the host site and would like this content removed now and in the future, please contact USSANews.com using the email address in the Contact page found in the website menu.