Restored Republic via a GCR: Update as of Sun. 24 July 2022
Compiled Sun. 24 July 2022 12:01 am EST by Judy Byington, MSW, LCSW, Therapist ret, Journalist, Author: "Twenty Two Faces: inside the extraordinary life of Jenny Hill and her twenty two multiple personalities."
"If you can't afford gas, buy an electric car" is as dumb as saying "If you are homeless, buy a house."
"Love Thy Neighbor as Thyself"
The closer someone is, the greater the chance that they might annoy, or even hurt us. But nearness also creates the greatest potential for deep and lasting love. As we seek to do as the Lord said, "Love thy neighbor as thyself," we need not look for a neighbor in some distant land. We can start in our own home.
July 17, 2022- #4844 Music & the Spoken Word (thetabernaclechoir.org)
Judy Note: Everything is very quiet. No new Intel has been received since yesterday's report.
What We Think We Know as of Sun. morning 12:01 am EST:
Early Friday morning EST 22 July the Chinese Elders signed documents at the US Treasury that released the RV.
Bond Holders and Tier4B would go simultaneously together.
Zim Bonds will be redeemed to fund projects for Humanitarian purposes. The Iraqi and Iranian Dinars, Vietnamese Dong and India Rupiah were among other currencies in the First Basket.
An Earth-shattering Event such as a Solar Flare Power Grid Shutdown, Resignation of Biden, Nuclear Threat, or Declaration of War would trigger a Military takeover of Cabal-led governments across the globe.
That "Great Reveal Mass Military Action" would likely occur sometime between now and Sat. 30 July.
That Military Action would likely include worldwide Martial Law, along with launch of the Emergency Broadcast System and ten day lockdown of the world economy while eight hour documentary broadcast played 24/7 to inform the general public of reasons for worldwide Mass Arrests.
The purpose of Martial Law: to maintain order until valid elections could be held in each country based on the basic Human Rights to Life, Liberty and the Pursuit of Happiness.
It was highly recommended that households store a three week supply of food, fuel, essential items and cash in case of ATM, or Bank failure.
Global Food, Fuel, Goods and Transportation Crisis:
White Hat Intel for Sat. 23 July:
The European Union

will be the first to fall.

The only way to defeat the Cabal is to destroy their Regimen in Europe and collapse the oil and gas. Putin knows what he is doing. The DS in Europe have been dependent on the oil for many reasons that is connected to Share holders through Vanguard-Blackrock-State Street. Hundreds of billions was traded through the resources of oil, gas and petroleum products daily, that connect to shipping, supply chains, production in all industries through the European Union.
The boycott of Central Banking System backed by USD (in debt nearing 250 trillion) is happening through the world and systematical collapse of the European Union.
Russians and others have cut off gas to the E.U because nobody wants to accept their nothing backed fiat money as payment. Italy and Slovakia reported receiving less than half of the usual volumes of gas from Russia. France has had no gas since June 15th. Poland, Bulgaria, Finland, Denmark and the Netherlands have already had their Russian gas deliveries suspended. Germany is also facing a cut off soon.
The Europeans cannot find gas elsewhere. Algeria, for example, has also cut off half the gas supply it sends to Europe via pipeline
The squeeze is also being put on oil.
Panic is happening inside Vanguard, Blackrock and State Street and investors are turning on the Elites.
Australia listed on New York Stock Exchange.
Trump EO13818 & 13848 – Seizing Assets of those involved in Crimes Against Humanity & Foreign Election Interference. (New York Stock Exchange/Wall Street) There Tyrannical Australia by Default is in the Care of Donald J Trump.
All the Central Banks were seized in Operation Defender Europe 20 & 21.
City Of London Bankrupted
Vatican Empty & Bankrupted  – Pope told you that.
Washington D.C Empty and Bankrupted.
Communist China is preparing for War.
All Military were on High Alert.
The DS in every country was working hard together to stop the 32 Nation Alliance Military from stepping in and stopping the depopulation agenda that is connected to resetting the financial system (every time the DS money goes into major debt they create wars. Their financial institutions cannot sustain growing societies. That's why war is created every time their financial system starts to crash.
All countries were on High Alert.
Must Watch Videos:
(Note: Only financial related content was included in this report. You can view and download the full report on Operation Disclosure Official. ~ Dinar Chronicles)
Source: Operation Disclosure Official
________
If you wish to contact the author of any reader submitted guest post, you can give us an email at [email protected] and we'll forward your request to the author.
________
All articles, videos, and images posted on Dinar Chronicles were submitted by readers and/or handpicked by the site itself for informational and/or entertainment purposes.
Copyright © 2022 Dinar Chronicles
Click this link for the original source of this article.
Author: terrazetzz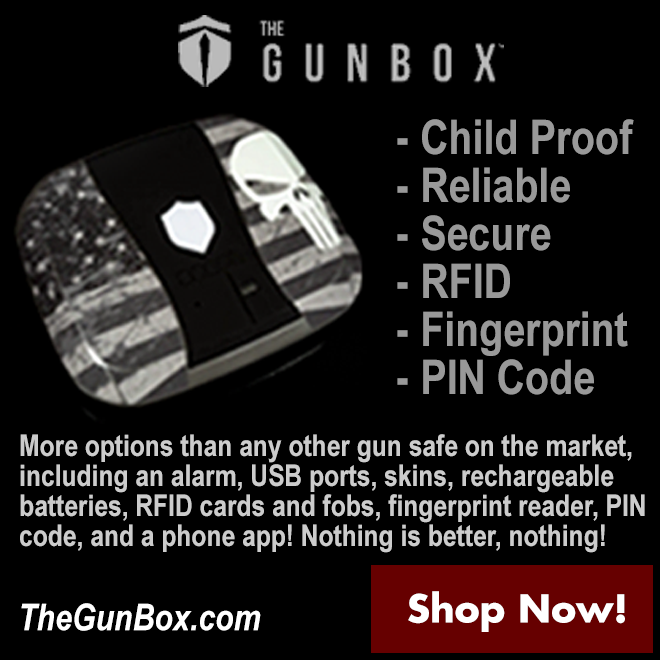 ---
This content is courtesy of, and owned and copyrighted by, https://dinarchronicles.com and its author. This content is made available by use of the public RSS feed offered by the host site and is used for educational purposes only. If you are the author or represent the host site and would like this content removed now and in the future, please contact USSANews.com using the email address in the Contact page found in the website menu.