Make that perennial loser. For almost as long as GraniteGrok has been open, Andy Martin has been running for something or other at the Federal level.  Each time, he makes the claim about himself that he's the most experienced candidate in the field.
I dryly point out that he never comes even close in his narcissistic and useless runs, and his "experience" only covers remaining in the electoral basement. At least he's consistent about that one fact.
And one other fact.
I can't remember (and no, I'm not planning on doing even an infinitesimal amount of research into this) a single election where his "greatest tool" was anything other than bashing or suing someone or something. And for all the sturm und drang to get a headline, the result is a very minor trickle before going into hiding down some obscure storm drain. This cycle is no different.
I wrote about his latest attempt to put stars in his eyes by downgrading someone else ("2022 Senatorial Campaign – Candidate Andy Martin Is at It Again – Sticking Foot into Mouth").  That person, this cycle, is The General – Don Bolduc. Very nice guy and has shown all the improvement you'd want in a candidate that, to be honest, didn't do well last cycle. Martin, however, can only dream of having such improvement and having the politically obsessed talk about it.
Really, make like you're friendly with the man, Andy, and then stab him in the back?
So, I guess my post rubbed him the wrong way – and now he has decided that his chances of winning (I guess that means "not coming in last") would be increased if he demanded something of me.  Steve got the Martin campaign email and sent it over:
Republican U. S. Senate candidate Andy Martin held a Manchester, NH news conference Wednesday, July 6th to accuse Fox News favorite Don Bolduc of being a "Democrat in Disguise." Bolduc, along with Maggie Hassan and Jeanne Shaheen, supports a constitutional amendment to overturn the Citizens United decision by the U. S. Supreme Court. "Bolduc stands alongside Maggie Hassan, Schmuck Schumer and Nancy Pelosi on the Citizens United matter," Andy charged. "He is disqualified as a serious Republican candidate for U. S. Senator in New Hampshire. Bolduc should be running in the Democratic primary."

Bolduc's "defenders" came to his rescue, and triggered an even bigger crisis for Bolduc. Andy now exposes the fraudulent and bizarre defense of Bolduc by the GraniteGrok web site.

Andy demands an apology for the GraniteGrok's bald-faced lie.
As my junior high school French teacher was known to say multiple times per class ("Repetez avec moi, s'il vous plait !"):
"Up yours, loser."
No apology is forthcoming. Like I demanded of the Hearst Corporation when they made the claim that I was financially profiting from handouts on which I was using the WMUR logo, SHOW ME what you claim.
And if you really think that trying to pick a fight with a blogger is your idea of a "pathway to Success" this cycle, you keep doing you.
The post I Have A Three Word Response To Andy Martin: "Up Yours, Loser" appeared first on Granite Grok.
Click this link for the original source of this article.
Author: Skip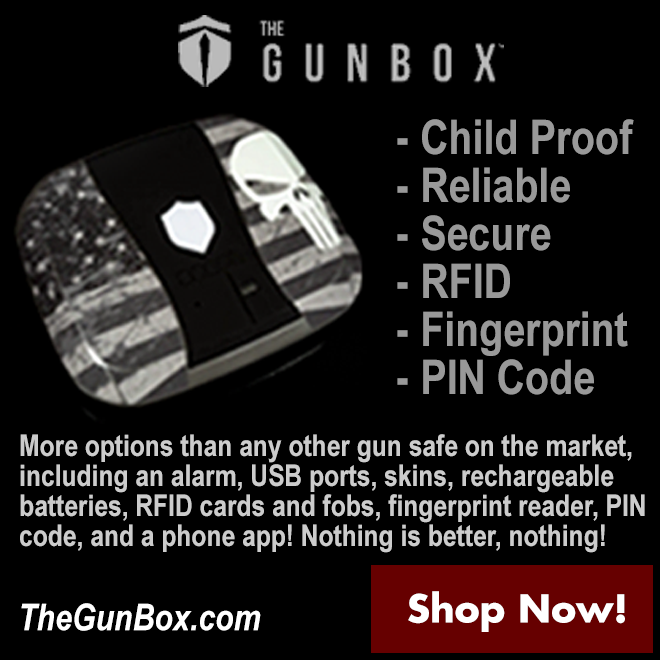 ---
This content is courtesy of, and owned and copyrighted by, https://granitegrok.com and its author. This content is made available by use of the public RSS feed offered by the host site and is used for educational purposes only. If you are the author or represent the host site and would like this content removed now and in the future, please contact USSANews.com using the email address in the Contact page found in the website menu.