Sen. Ted Cruz (R-TX) blasted an attack by Rep. Ingrate, Ilhan Omar (D-MN) that criticized a recent Supreme Court ruling regarding coach Joe Kennedy.
Omar argued the ruling made religious freedom "dead" in America. Cruz argued that "every word" in her critique was false.
"The Supreme Court just ruled that public school teachers can pressure students to join in prayer at public school events but can also retaliate against those that don't join in," Omar tweeted. "Religious freedom is dead in America."
The congresswoman's first claim accused the court of allowing teachers to "pressure" students to join in public prayer. In contrast, the ruling was limited to Coach Kennedy's personal freedom to pray publicly.
According to First Liberty, which represented Kennedy in the case, "On September 17, 2015, Superintendent Aaron Leavell sent Coach Kennedy a letter informing him of the district's investigation into whether Coach Kennedy had appropriately complied with the school board's policy on 'Religious-Related Activities and Practices.'"

The school district noted that Kennedy had "not actively encouraged, or required, participation."
Omar also claimed public schools could "retaliate" against students who don't join in prayer with teachers. The ruling did not offer any information regarding the treatment of students for a school staff member who chooses to personally pray at the conclusion of a football game.
The congresswoman's conclusion that religious freedom is dead in America is the opposite of the case's conclusion. Kennedy instead acknowledged that the court ruling in his favor was a win for religious freedom.
"It is just incredible to know that I did nothing wrong. Everything I did was fine," Kennedy told the Daily Mail following the ruling. "And that the First Amendment is fine and well for everyone."
Justice Neil Gorsuch's opinion in Kennedy's case emphasized the protection of the Free Exercise and Free Speech Clauses of the First Amendment.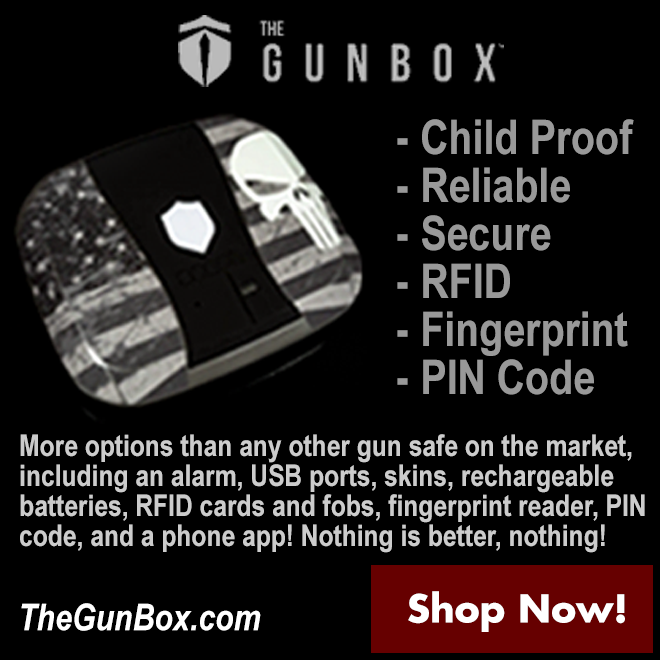 "Here, a government entity sought to punish an individual for engaging in a brief, quiet, personal religious observance doubly protected by the Free Exercise and Free Speech Clauses of the First Amendment. And the only meaningful justification the government offered for its reprisal rested on a mistaken view that it had a duty to ferret out and suppress," Gorsuch wrote in the Court's opinion.
"Religious observances even as it allows comparable secular speech. The Constitution neither mandates nor tolerates that kind of discrimination," he added.
Omar has also been known for other controversial views, including a Twitter post on Sunday that attempted to distinguish between being pro-life and "pro-forced birth."
"It's not pro-life if you oppose gun violence prevention, oppose universal healthcare, oppose affordable prescription drugs, oppose the child tax credit, oppose paid leave, oppose universal childcare, oppose free school meals, and support endless wars," she wrote.
"The Squad" member has also vowed to codify abortion, garnering the support of Planned Parenthood (Baby Killers) Action Fund, NARAL, Women Winning, and the National Women's Political Caucus of Washington.
"They understand as long as I'm in Congress, I will fight to codify Roe and reform this mockery of a Supreme Court. I am glad we are partners in this fight," she wrote.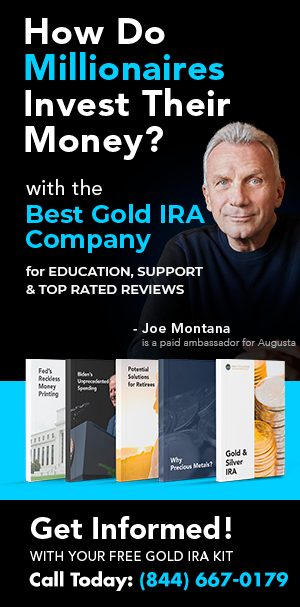 The post 'Every Word Of This Is False': Ted Cruz Blasts Ilhan Omar's Attack On Coach Kennedy Prayer Case appeared first on Freedom Alerts.
Click this link for the original source of this article.
Author: Dillon Burroughs
---
This content is courtesy of, and owned and copyrighted by, https://freedomalerts.com and its author. This content is made available by use of the public RSS feed offered by the host site and is used for educational purposes only. If you are the author or represent the host site and would like this content removed now and in the future, please contact USSANews.com using the email address in the Contact page found in the website menu.