It's widely believed that the NFL's Las Vegas Raiders are desperately attempting to rebuild their public image after former head coach Jon Gruden was forced to resign over allegedly racist and homophobic emails.
The team decided to allow disgraced 34-year-old Colin Kaepernick, who hasn't played in the NFL for five years, a chance to work out and show off his skills.
Former NFL Warren Sapp says he heard the workout was a "disaster" and "one of the worst workouts ever." This comes in stark contrast to other reports claiming the Raiders were "impressed with Kaepernick's arm strength and conditioning." The team said the workout was a "positive" sign.

But Sapp is asking some important questions. For example, if the workout was so good, why don't they release video footage fo Kaepernick's performance?
After being cut, the outspoken social activist shamefully sued the NFL and received a multi-million dollar settlement for alleging that teams colluded to keep him off the field because of his radical left-wing protests. Kaepernick has faced severe backlash for failing to use the funds to help communities in need.
For the past five years, the NFL has clearly wanted nothing to do with him for obvious reasons. Despite these issues, the Raiders officially gave Kaepernick the workout. This is Kaepernick's first with an NFL team since he last played for the 49ers.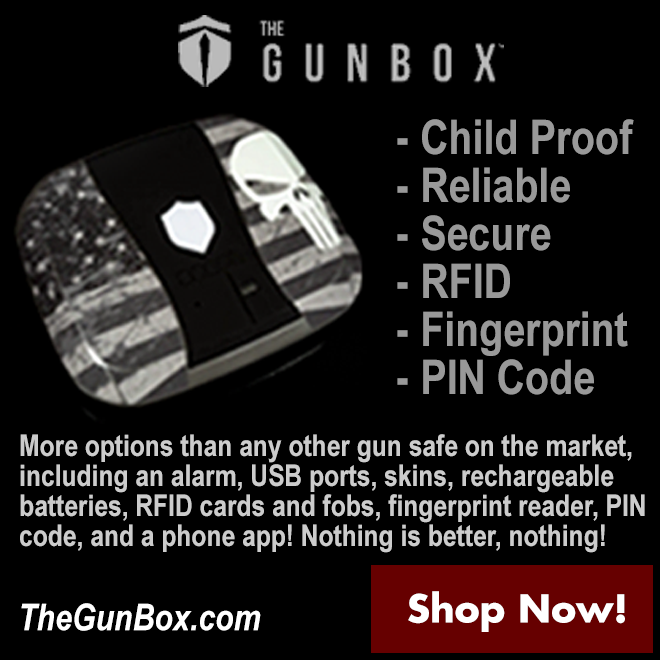 "I heard one of the worst workouts ever. I'm wondering how the hell this happened and the tape didn't get out, right? I mean, somebody wasn't over the fence or nothing? Come on, man," Sapp said.
"We live in a world right now where you could put a drone out. It's not like they could stop you. They not gonna stop the workout if someone has a drone up there. You don't know who this is? I mean, what? Come on, let's run this. They don't even set up the ladder anymore … Unbelievable."
Warren Sapp: Colin @Kaepernick7's #Raiders workout was "one of the worst workouts ever."

🎥: @vladtv pic.twitter.com/WJUghcFJMK

— uSTADIUM (@uSTADIUM) June 23, 2022
Kaepernick last played on Jan. 1, 2017 and has remained a free agent.
Derek Carr is currently the Raiders' starting quarterback. In total desperation, Kaepernick says he would even accept a backup quarterback position.
Kaepernick claims he has "unfinished business" in the professional sport, despite being cut and failing to draw interest from any teams in five years.
ESPN star commentator Stephen A. Smith reacted to Kaepernick's comeback talk by calling it "utter nonsense." Smith said he's "sick" of the conversation about Kaepernick potentially getting back into the league after being out since 2016. Watch the clip below: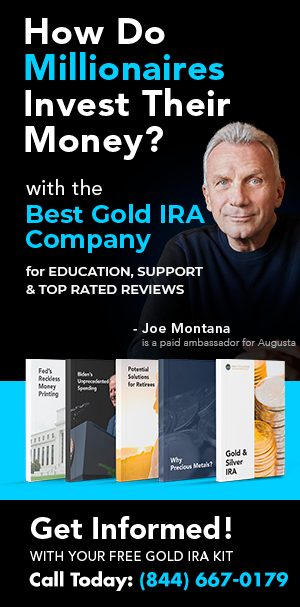 .@stephenasmith shares his thoughts on the comments from Colin Kaepernick about his desire to return to the NFL. pic.twitter.com/P5nYw8okR4

— First Take (@FirstTake) April 19, 2022
"I want to make sure I'm very, very clear about this because this has gotten on my last nerve and I'm going to put this to bed once and for all. Colin Kaepernick was black-balled. Colin Kaepernick was mistreated. Colin Kaepernick should be in the NFL. Colin Kaepernick should have never been out of the NFL. He violated no laws. He violated no NFL bylaws," Smith said. "He got screwed over. Period.
"How many times do we need to say that before Colin Kaepernick is willing to accept the fact you gotta handle things differently and what do I mean by that? I'm not talking about the kneeling."
"I'm not talking about the protesting because that's on behalf of us and there's a level of graciousness and gratitude we all owe him. Black people, as far as I'm concerned, America, owes this to Colin Kaepernick. But that was from 2016 to 2019."
"In 2019, after you filed a lawsuit against the National Football League, after you reached a multimillion-dollar settlement, after you made it clear you don't have any trust for them and they made it clear they have no trust for you, because of pressure from Jay-Z, who is obviously advising the NFL on social justice issues and things of that nature, along with a multitude of people inside and outside of the media and you're listening to one of them because I spoke to many people on behalf of Colin Kaepernick, the NFL said we're gonna conduct a workout."
"And Colin Kaepernick refused to workout because of some waiver issue, some liability issue," Smith said.
"At the end of the day, what are you saying, Colin Kaepernick, you didn't trust them? Well, duh! We know you didn't trust them. They didn't trust you because they felt like if an individual team, none of whom called you by the way, if an individual team gave you a workout that you would sit up there, if you don't make the team, they were saying you might sit up there and accuse us of being racist because they didn't pick you on the team so as a result we can't trust you either. Both sides don't trust one another."
"Who the hell don't know that?" Smith said.
"And still, you took the position, regardless of Jay-Z's help, regardless of the media's help, regardless of public fury against the National Football League knowing everybody was going to be all over them, watching them like a fine-tooth comb, you still didn't trust anybody."
"You want to listen to your lady and your Colin Kaepernick crew and you wanted to debunk everybody else, and here you are having a conversation about football.
"My brother, you ain't played in five years. We don't know what you can do but we still believe in you."
"I believe Colin Kaepernick could be on an NFL team right now and help a team despite being gone for five years because I think he's that gifted. That ain't the point!"
"The point is coaches, players and executives all answer to owners of those respective football teams and they don't want to touch you. And you knew that and the one in, you refused to exploit."
"I understand your point about not trusting them, hell we don't trust them. But we were willing to fight for you, you didn't want to listen to anybody. And now the NFL is saying, ratings are up 10% from the year before."
"Super Bowl ratings were up 6%. We got some of the best numbers since 2015, that's without Colin Kaepernick. Why would we invite this trouble? Who didn't know they were gonna do that? Who didn't warn Colin Kaepernick they weren't gonna do that?"
"That's why we told you. Go work out. Show what you can do and let the momentum build to force their hand. But you didn't wanna play. You didn't wanna talk. And that's why you're still doing interviews instead of throwing touchdowns."
Kaepernick said in a recent podcast interview he "absolutely" wants to play in the NFL again and is even willing to return to the league as a backup quarterback if that helps his comeback chances.
The post 'One of the Worst Workouts Ever': Ex-NFL Star Gives the Inside Scoop on Colin Kaepernick's Tryout With the Raiders appeared first on Newsroom.
Click this link for the original source of this article.
Author: David Rufful
---
This content is courtesy of, and owned and copyrighted by, https://www.newspageindex.com and its author. This content is made available by use of the public RSS feed offered by the host site and is used for educational purposes only. If you are the author or represent the host site and would like this content removed now and in the future, please contact USSANews.com using the email address in the Contact page found in the website menu.