From fellow Substack Editor El Gato Malo's newsletter:
First a trickle, then a flood: The vaccine adverse events dam is breaking
Please click on this still image for a link to the article…
There was an unexpected 40% increase in "all-cause deaths" in 2021
Explanations of the Covid vaccine and its consequences by scientists, doctors, and researchers; please click on the still image for a link to the video… (8:28)
Fully Vaccinated account for 4 in every 5 Covid-19 Deaths since February in Canada
The Government of Canada has confirmed that the vaccinated population accounts for 4 in every 5 Covid-19 deaths across the country since February 2022, and 70% of those deaths have been among the triple-vaccinated population.

The Government of Canada produces a daily Covid-19 Epidemiology update, in which they sporadically provide new data on Covid-19 cases, hospitalizations and deaths as and when they feel like it.
The following table is taken from their 14th June update, found here, and shows the number of cases, hospitalizations, and deaths by vaccination status up to May 29th, 2022 –
Unfortunately, the Government of Canada is attempting to deceive the public by providing a tally of cases, hospitalizations, and deaths that stretches all the way back to December 14th, 2020. By doing this they're able to include a huge wave that occurred in January 2021 when just 0.3% of the population of Canada was considered fully vaccinated.
Please click on this still image for a link to the article…
Here are the Top 7 SCARIEST COVID-19 post-vaccine "adverse events" that are becoming more common, even though the vaccine industrial complex and the Mainstream Media won't cover them at all…
The Useless CDC and MSM call it "vaccine hesitancy" but it's more about "vaccine science" that shows the COVID-19 gene-mutation jabs are experimental, dangerous, and ineffective.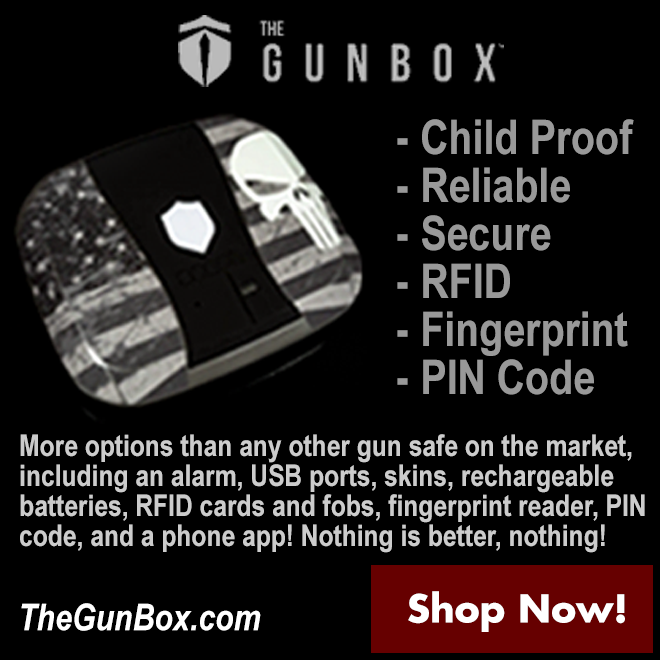 It's not "hesitancy" if the statistics reveal that getting a clot shot is FAR more dangerous to the majority of the population than actually catching the latest coronavirus.
It's not a conspiracy theory that the clot shots are experimental at best, with "emergency use only" approvals and fraudulent clinical trials that reveal commonplace nightmarish side effects and adverse events. Just because mainstream (fake news) media doesn't cover the facts does not mean they are not happening all around us.
If a tree falls in the forest, but you don't hear it hit, that doesn't mean it never fell.
When perfectly healthy athletes, pilots, and military members drop dead from blood clots, myocarditis, heart attacks, and strokes, just days or weeks after getting injected with gene therapy COVID-19 shots, there is a valid reason to be very concerned.
Why give any teenager, tween, or child a deadly Wuhan virus clot shot when there's a next-to-zero chance they could die from COVID?
Even after the Useless CDC and FDA admit that teens and kids are at very low risk of contracting or dying from the Fauci Flu, still they are pushing and propagating vaccination for them all, because of… wait for it… cash cow profits and the depopulation agenda.
It's like pushing the HPV shot, an injection for a sexually transmitted disease, on 9-year-olds.
It's like making some AIDS shots mandatory for every American.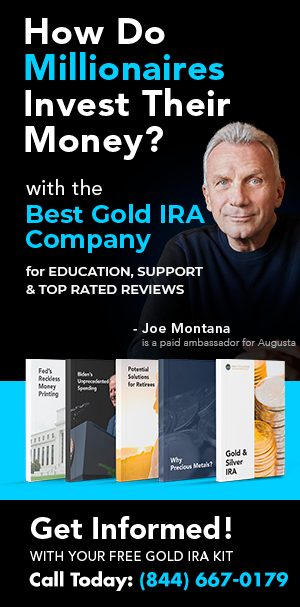 We have rights, and one of them is whether or not to have toxins injected into our blood by rogue doctors and scheming scientists who profit immensely from their snake oil medicine.
What's next, mandatory pre-cancer chemotherapy for all Americans?
Will we all have to line up for the "drip" before we can buy groceries, work or run our businesses?
The vaccine industrial complex has shelled out over $4 billion for vaccine-induced injuries and deaths over the past couple of decades, and the COVID-19 jabs are MORE DEADLY than all other vaccines combined, since the 1960s.
Please click on this still image for a link to the article…
Birx Shaking and Stammering, Says She Doesn't Know if Government Was Lying about the Jabs
Former White House Coronavirus Response Coordinator, Dr. Deborah Birx, is looking pretty rough under questioning by Ohio Congressman Jim Jordan last Thursday. Looks like fear of the gallows.
She testifies that she knew in December 2020 and January 2021 that people who were naturally infected with COVID-19 were experiencing reinfection based on data coming out of South Africa.
She says that officials were likely "hoping" that infection or transmission would not reoccur once the vaccines came along, saying, "I think it was hope that the vaccine would work in that way."
Please click on the still image for a link to the video… (6:54)
ARTICLE: Age and sex-specific risks of myocarditis and pericarditis following Covid-19 mRNA Vaxxing
Tell the FDA to Get Their Hands Off Our Children
Story at-a-glance
Without strong evidence to support their decisions, the FDA has begun a campaign to use an emergency use authorization (EUA) that will subject the most vulnerable to unnecessary risks from a genetic experiment

The FDA has also proposed a "Future Framework" to approve all future COVID formulations without clinical trials if they are "biologically similar"; there is still time to take action against the proposal

The FDA amended the Pfizer EUA to allow a booster shot in children ages 5 to 11 based on a study of 400 children. The EUA they propose for children 6 months to under 5 years is based on 10 children, a number which even outspoken vaccine advocate Dr. Paul Offit finds difficult to comment on

Approval of the shot in children is critical to protecting the pharmaceutical industry's financial interests. Once fully licensed, the company is liable for injuries so the shot must be added to the children's vaccine schedule to allow the government to mandate the shot

Surveys show many pediatricians are willing to refuse treatment if a family refuses vaccination and state legislatures are changing the rules, so parents are not informed. Over 17,000 doctors and scientists believe healthy children should not be force-vaccinated and offer this evidence to parents.

Please click on this still image for a link to the article…
Me? I'd tell Biden to shove it up his ass…
Thousands of reservists are unvaccinated as the deadline nears
About 60,000 Army Reserve and National Guard soldiers have not yet received COVID-19 vaccines with just a week remaining before an end-of-month deadline to do so, the Washington Post reports.
Why it matters: Defense Secretary Lloyd Austin set the deadline last year. The mandate allowed soldiers to seek an exemption, but failure to do so or receive the shots could result in discharge from the service.
Please click on this still image for a link to the article…
Click this link for the original source of this article.
Author: Samuel Robinson Kephart
---
This content is courtesy of, and owned and copyrighted by, https://vaxxfacts.substack.com and its author. This content is made available by use of the public RSS feed offered by the host site and is used for educational purposes only. If you are the author or represent the host site and would like this content removed now and in the future, please contact USSANews.com using the email address in the Contact page found in the website menu.