It is a sobering realization:
Then one afternoon, while working on a sermon, his heart sunk. In the background, he'd been listening to a rerun of "The Andy Griffith Show," enjoying the characters' expressions of traditional values. Then, a new show came on, one focused on crime, with coarse language, and values very unlike his own.

"It shook me," he said, to see the change in the country's values so clearly defined by television programs made decades apart. He thought about the nation his children would inherit, where they would raise his grandchildren.
I think there are a lot of Parents, trying to raise their children in the correct manner (and with manners!) are also lamenting "where have our values gone? Why is it that those that used to be considered mandatory to participate in a civilized society.  Given that they are being cancelled by the Progressives who have taken hold of our cultural ramparts (aka, "The Long March" through our institutions), what is to be done?  Is he recognizing and lamenting what Hillary once said:
In the United States, I will admit,  there are people who still feel vulnerable or marginalized as a result of their religious beliefs. And we have seen how the incendiary actions of just a very few people, a handful in a country of nearly 300 million, can create wide ripples of intolerance. We also understand that, for 235 years, freedom of expression has been a universal right at the core of our democracy. So we are focused on promoting interfaith education and collaboration, enforcing antidiscrimination laws, protecting the rights of all people to worship as they choose, and to use some old-fashioned techniques of peer pressure and shaming, so that people don't feel that they have the support to do what we abhor.
"Laws have to be backed up with resources and political will. And deep-seated cultural codes, religious beliefs and structural biases have to be changed."
So, has the explosion in the ever increasing expression of deviancy helped our Society at all?  Has the suppression of traditional values and forcing the change to Progressive ones making the US the "heaven on earth" they so strive for?  Is the continuing elimination of God and Biblical values from our Public Square making us a better place to live and to raise our children?
Or has it created, not a liberty oriented one, but a libertine one? One which anything goes?  A chaos filled one? A place where self-governorship (think: that little guy on your shoulder going "Hmmm, not so much – rethink that!") was admired or has the Left flicked it off our "collective" shoulders and just let the Devil ride on the other side going "Full throttle – MORE POWER!"?
For those people whose teachers failed to teach the lessons of who made up the Black Robed Regiment during our war for freedom from King George,  they were preachers and pastors in the little churches scattered all over the original American colonies. In addition to preaching salvation to the faithful and the fallen, they served up messages from the Bible that punctuated the current events of the day – the adaptation of Biblical principles to those events.  Thus, I KNOW, would be an improvement (reformatted, emphasis mine):

National Group Emboldens Pastors to Seek Public Office, Spur Civil Service Guided by Bible

He was happy leading HighPoint Church in sleepy Lake Wales, a 20-square-mile patch of sunshine in the geographic center of the Florida peninsula. Dotted with old orange groves, it's home to about 16,000 residents and exudes small-town values centered on faith, family, and freedom.

But a few years ago, agitators from outside the community began showing up at public meetings and events. They used words like "justice" and "equity" and sowed confusion, contentiousness, and division among neighbors, Hilligoss said. He first challenged the rants of Black Lives Matter (Racist Hate Group) and LGBT activists from the pulpit in his church.

Then, emboldened by training from a national group that urges pastors to get politically involved, he realized he had to take action outside the doors of his church to try to bring unity to his town. So Hilligoss launched a mayoral campaign against two other contenders. In May, his son swore him in as his city's top elected official.

That's precisely the kind of victory Liberty Pastors seeks to celebrate. Since 2016, the loosely affiliated network has trained more than 1,000 pastors, instructing them on biblical reasons for getting involved in government, and encouraging them to take that message to their flocks. The group also admonishes pastors to approach every area of life with guidance from the Bible.
And yes, there are the normal cries and outbursts of "The Separation of Church and State" to which I say:
"What, so you can enforce YOUR values over mine? You're willing use the force of Government to ENFORCE your values?  Isn't that just the imposition of YOUR secular religion over mine?"
And make no mistake, there are secular sects out there with with all of the dogmas, teachings, rites, and altars that are too often identified with JUST religious ones.  They can sometimes even have "houses of worship" (re: Planned Parenthood (Baby Killers) clinics that are little different than the altars of Moloch back in Old Testament times or the Incan or Mayan temples – and going back to Greek and Roman times). One could say that many colleges and universities are the Woke Seminaries from which these skulls filled with mush spring forth like fevered evangelists for their faith.
And while they talk a great game of "tolerance", it is intolerance that make up their "good works". Instead of "live and let live", they actively fight against those of faith trying to do the same. To many times, Christians just do the "roll over like a puppy" and have not the ability, will, or knowledge to present a even a barely credible defense of their faith.  And that's the point of Liberty Pastors:
The hope is that, through the training, attendees will learn to apply principles from the Bible to every part of daily life, and will train their church members to do the same. The goal is that they'll all begin to carry a biblical worldview with them every day of the week, and not leave those values behind when they walk out of church on Sundays.
Isn't this what we are called to do ANYWAYS?  To be the opposite of "Back Row Baptists" who only "live their faith" for a couple of hours on a Sunday morning? But how many parishonors KNOW what their professed beliefs are?  After all, when Pastors have given into the culture, and are teaching Social Justice/Culture Gospel instead of the Biblical Gospel, you get this: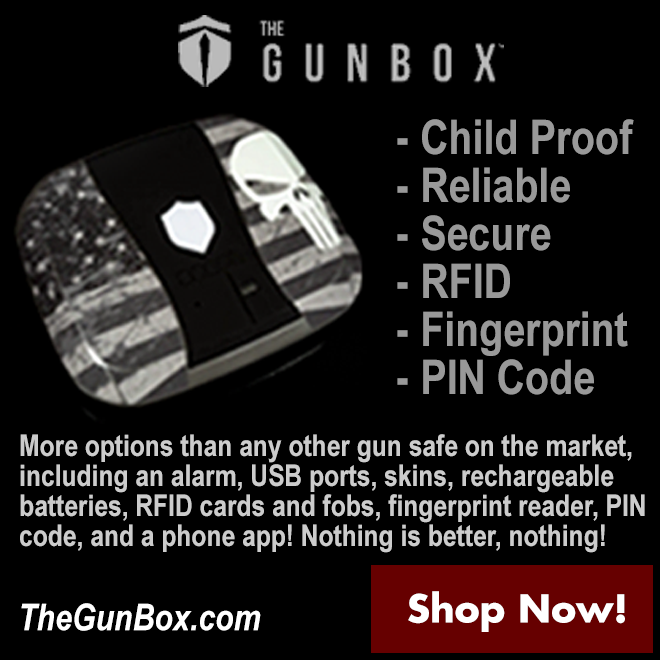 And that is "just further evidence that the culture is influencing the American church much more than Christian churches are influencing the culture," CRC Director of Research George Barna wrote.
In addition to returning to solid Biblical principles, its also going back to the Black Robed Regiment roots as well:
During the training events, compatriots in the Liberty Pastors mission passionately teach about the founding of America. They explain how colonial pastors led the men and boys of their congregations in the fight for independence during the Revolutionary War. Those pastors became known by what was originally a derisive term—The Black Robed Regiment. It was a reference to the dark robes traditionally worn in the pulpit, which became a tool for recruiting warriors for freedom from England. Many of those pastors took leadership roles on Revolutionary War battlefields, leading congregants to sacrifice their safety for the cause of freedom, historical records confirm.
Standing up, fearless, for values that are under attack. Good men, willing to take the slings and arrows. Like Garret Lear, the Patriot Pastor, above?
Or like United Methodist Church's "Drag Queen Pastor" Isaac Simmon who shows that the Church has been overrun by the worst of current Culture?
…Simmons, who serves as an associate pastor at Hope United Methodist Church in Bloomington, Illinois, has challenged basic theological concepts, projecting a worldview where divinity rests not in God but in queerness.  In a church preparing to split over LGBTQ issues, the drag queen pastor, who embraces queer theology while barely attempting to plaster on the basic tenets of Christian theology, has become a lightning rod. Conservatives argue that Simmons' role as a celebrated figure among progressive Methodists proves the church has become so radically liberal as to forswear Christ.

…"God is nothing," the self-described "dragavangelist" repeats throughout the poem, adding, "the Bible is nothing" and "religion is nothing." In the end, he concludes God and the Bible are nothing "unless we wield it into something."

"God must be f***ing nothing," he says, "if her boundaryless, transubstantiated bodies of color are run down, beaten, and strewn in the streets of America instead of ruling the runways of life."
And we wonder why Society is so rudderless? Much more at the link below. Read it.
(H/T: Epoch Times, Spectator)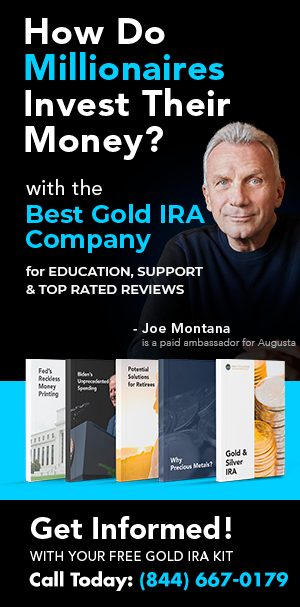 The post A Resurgence of the Revolutionary War Black Robed Regiment? It's about the Values appeared first on Granite Grok.
Click this link for the original source of this article.
Author: Skip
---
This content is courtesy of, and owned and copyrighted by, https://granitegrok.com and its author. This content is made available by use of the public RSS feed offered by the host site and is used for educational purposes only. If you are the author or represent the host site and would like this content removed now and in the future, please contact USSANews.com using the email address in the Contact page found in the website menu.