The January 6 committee has only one more session on Thursday before it postpones until July. However, the DOJ will be keeping busy with subpoenas it issued to members of the Trump campaign.
Meanwhile, Thursday's hearing will focus on how Trump allegedly tried to corrupt the Justice Department. Whether it becomes overshadowed by release of Supreme Court decisions is anyone's guess, but if the Mother of All Decisions — Roe v. Wade — drops, then the hearing will become yesterday's tomatoes.

Whom Has the DOJ Subpoenaed?
The Justice Department has issued subpoenas across several states, including New Mexico, Arizona, Michigan, and of course, Georgia. Following are the names of those who received subpoenas:
Brad Carver, a lawyer and official of the Georgia Republican Party. Carver claimed to be one of Trump's electors in the state;
Thomas Lane, a Trump campaign official from Arizona and New Mexico;
Shawn Flynn, a campaign aide in Michigan;
David Shafer, the chairman of the Georgia Republican Party. Shafer also served as a fake elector for Trump.
The aim of the Justice Department? They're investigating an alleged plot by Trump and his allies to create slates of fake electors in order to turn the 2020 election to favor Trump. But that's just one part of the DOJ investigation. Another part has focused on a group of political organizers, White House aides, and Congressional members whom the DOJ has connected to Trump's speech prior to the riot at the Capitol.
The DOJ has also previously subpoenaed Trump lawyers, including Rudolph Giuliani, John Eastman, and Jenna Ellis — among others — to determine if they played any part in a fake elector effort.
Sidney Powell Has Some 'Splainin' to Do, Too
In addition to the subpoenas that Justice issued on Wednesday, federal prosecutors asked a judge to open an ethics investigation of Trump attorney Sidney Powell.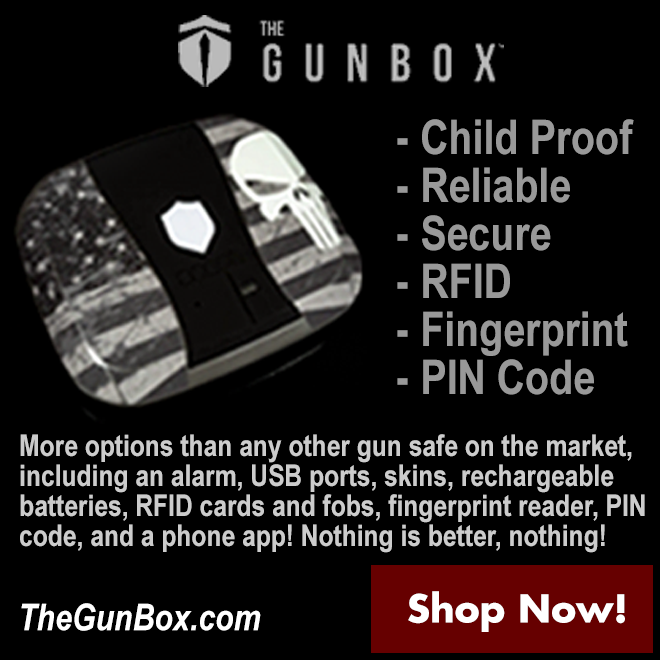 Sidney Powell, as you'll recall, was the attorney who promised to "release the Kraken," the case she claimed would overturn Joe Biden's victory. Only the Kraken never appeared.
Now DOJ prosecutors are following reports which claim that a group which Powell runs — "Defending the Republic" — is paying the legal fees of members of the Oath Keepers. This would include leader Stewart Rhodes, along with three others.
The problem here is that such payments could violate attorneys' professional conduct rules in Washington, DC. According to Reuters, third-party fee arrangement "cannot cause interference with the lawyer's independence of professional judgment or with the client-lawyer relationship.'"
Here Comes Mo Brooks
Rep. Mo Brooks (D-AL) is ready to testify about his interactions with Donald Trump, but he wants to do so in public. The January 6 committee had issued subpoenas to Brooks and four other Republicans last month. However, he hadn't been served. Brooks, as you recall, had been campaigning for the GOP Senate nomination in Alabama, but lost his race on Tuesday night.
You will also recall that Trump once endorsed Brooks' nomination, but withdrew that endorsement after Brooks told rally-goers to stop disputing the 2020 election. In a snit, Trump then gave his support to the eventual winner, Katie Britt.
Now Brooks wants to publicly testify about matters concerning January 6: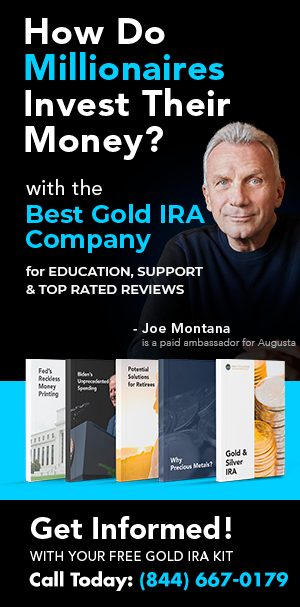 "My basic requirement is it be in public so the public can see it — so they don't get bits and pieces dribbled out."
Payback is … well, you know.
Does Anyone Care About What the DOJ Finds?
No doubt the Justice Department will be busy bees with their skullduggery and subpoenas before July's installment of the January 6 show. Yet other than political partisans and the media (but I repeat myself), who really cares?
Seth McFarlane of CBS News does. He tweeted:
"Defense and judge said Jan 6 will be a "you'll always know where you were.. when it happened" moment Like 9/11 and Challenger disaster"
Seriously? I remember where I was when the 9/11 attacks and the Challenger disaster happened. I even remember when our principal announced that President Kennedy had been assassinated. But January 6? Eh, let's just say it's not exactly seared into my memory bank.
But look how these anchors went orgasmic over the testimony the January 6 committee revealed. They'll be over the moon when the witnesses subpoenaed by the DOJ testify.
SUPERCUT!

This is called "overcompensation" #January6thCommiteeHearings #OurPatheticMedia pic.twitter.com/eWXY4auwVR

— Tom Elliott (@tomselliott) June 21, 2022
However, Politico's Betsy Woodruff Swan is reporting something entirely different. She told Chuck Todd on Meet the Press:
"I have talked with two separate Democratic members of Congress in the last couple of weeks about January 6th … Both of them have said, offhandedly, 'Nobody gives a bleep about January 6th."
The average American doesn't give a bleep, either. They're wondering how they'll pay for gas to get to work, and how far they can stretch their grocery budget for who knows how long. They might be worried about whether or not their kids will get poisoned by fentanyl coming over the border, or whether spreading crime waves will reach their neighborhoods.
But January 6? Not so much. Americans just want to get through one day to the next in a nation they fear is unraveling before their eyes.
Featured image: Justice Department. Joe Campbell/flickr/cropped/CC BY-SA 2.0.
The post DOJ Extends Subpoena Tentacles in Jan 6 Probe appeared first on Victory Girls Blog.
Click this link for the original source of this article.
Author: Kim Hirsch
---
This content is courtesy of, and owned and copyrighted by, https://victorygirlsblog.com and its author. This content is made available by use of the public RSS feed offered by the host site and is used for educational purposes only. If you are the author or represent the host site and would like this content removed now and in the future, please contact USSANews.com using the email address in the Contact page found in the website menu.