The U.S. Senate voted 64 to 34 late Tuesday to advance an 80-page gun control bill being dubbed "gun safety" legislation in what amounts to a kneejerk reaction to the recent shootings in Buffalo, N.Y., and Uvalde, Texas. A vote on final passage is expected before the Senate departs for a two-week recess at the end of the week. The bill is subject to a threshold of 60 votes to end debate before passage.
The Democrat-run upper chamber introduced the Bipartisan Safe Communities Act Tuesday afternoon and voted on the bill within three hours, according to the National Association for Gun Rights. The pro-gun organization said in a statement that the bill "implements federal Red Flag gun confiscation funding, imposes a new misdemeanor gun ban, expands the NICS registry for 18-20 year olds, and criminalizes the private sale of firearms for scores of law-abiding Americans."
"This is dark moment in the fight for our Second Amendment rights, but we aren't giving up – we'll only double down in our opposition," said Dudley Brown, President of the National Association for Gun Rights. "Thanks to the treacherous work of anti-gun Republicans Mitch McConnell and John Cornyn, tax payer funding for Red Flag gun confiscation and de facto gun bans for 18-20 year old Americans is now closer to becoming reality than it ever has been in American history."
Fourteen Republican senators, to include McConnell, voted for the gun bill. There names are featured here:
Vote is still open but there are 14 GOP ayes on bipartisan gun safety bill:

Blunt
Burr
Capito
Cassidy
Collins
Cornyn
Ernst
Graham
McConnell
Murkowski
Portman
Romney
Tillis
Young

— Igor Bobic (@igorbobic) June 22, 2022

"This bill was negotiated in bad faith and every so-called pro-gun Republican Senator who signed on to it should remove their signature, oppose the bill, and vote NO. Anti-gun Democrats are already saying this gun grab is just the start and that this won't be enough for them. If the Senate passes this bill the floodgates for every single gun ban imaginable will become a reality – and Republicans like John Cornyn will own it in full," Brown added.
Sen. John Cornyn, R-Texas, led the Republican  effort to agree on a gun control deal with Democrats. He signed a statement released after the vote, along with Sens. Thom Tillis, R-N.C., Chris Murphy, D-Conn., and Kyrsten Sinema, D-Ariz., claiming the legislation did not "infringe" on the Second Amendment.
"Today, we finalized bipartisan, commonsense legislation to protect America's children, keep our schools safe, and reduce the threat of violence across our country. Our legislation will save lives and will not infringe on any law-abiding American's Second Amendment rights. We look forward to earning broad, bipartisan support and passing our commonsense legislation into law," said the gang of four.
The legislation increases funding for mental health programs and school security, and addressed the so-called "boyfriend loophole" by limiting gun rights for non-spouse dating partners who are convicted of domestic abuse.
"Unless someone is convicted of domestic abuse under their state laws, their gun rights will not be impacted," Cornyn said. "Those who are convicted of non-spousal misdemeanor domestic abuse — not felony, but misdemeanor domestic violence — will have an opportunity after five years to have their Second Amendment rights restored. But they have to have a clean record."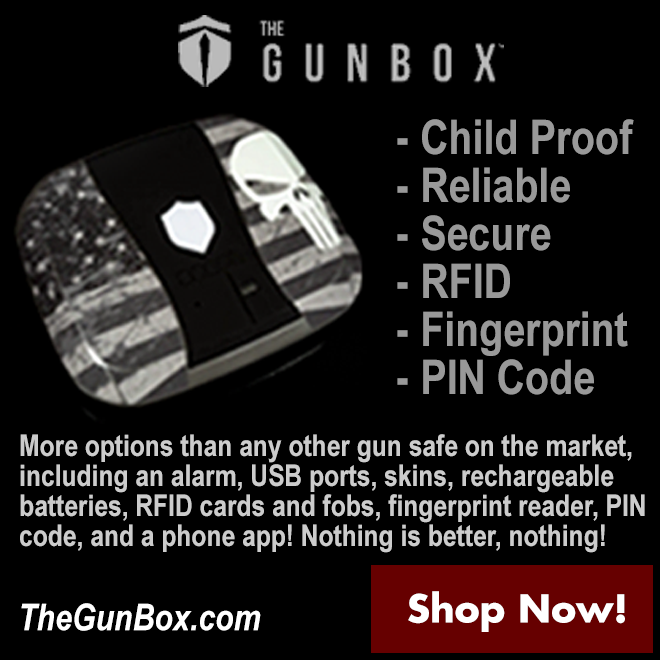 Fox News  host Tucker Carlson blasted Republicans going along with the bill on Tuesday's episode of Tucker Carlson Tonight.
"Has there ever been a greater more brazen sellout of any group of voters than what Republicans Senators Mitch McConnell, John Cornyn & the rest are doing right now?" he asked.
The National Rifle Association was quick to denounce the "overbroad" bill that "falls short at every level."
"We will oppose this gun control legislation because it falls short at every level," the organization said in a statement. "It does little to truly address violent crime while opening the door to unnecessary burdens on the exercise of Second Amendment freedom by law-abiding gun owners."
"This legislation can be abused to restrict lawful gun purchases, infringe upon the rights of law-abiding Americans, and use federal dollars to fund gun control measures being adopted by state and local politicians," the NRA added. "This bill leaves too much discretion in the hands of government officials."
🚨BREAKING: NRA Announces Opposition to Senate Gun Control Legislation

"This legislation can be abused to restrict lawful gun purchases, infringe upon the rights of law-abiding Americans, & use fed dollars to fund gun control measures being adopted by state & local politicians." pic.twitter.com/tXriTiWLzw

— NRA (@NRA) June 21, 2022
Unfortunately, the NRA heavily funded many of the GOP senators who backed the gun control bill, as the National Association for Gun Rights shared in a tweet: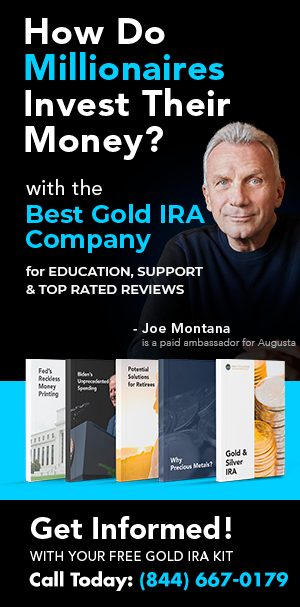 The NRA spent $40 Million to pass Gun Control.

RT to spread the word. https://t.co/jTokmp9eyn

— National Association for Gun Rights (@NatlGunRights) June 22, 2022
Senate advances 'bipartisan' gun control bill with these 14 GOP senators signing on appeared first on American Wire News.
Click this link for the original source of this article.
Author: Tom Tillison
---
This content is courtesy of, and owned and copyrighted by, https://americanwirenews.com and its author. This content is made available by use of the public RSS feed offered by the host site and is used for educational purposes only. If you are the author or represent the host site and would like this content removed now and in the future, please contact USSANews.com using the email address in the Contact page found in the website menu.