The radical pro-abortion group, Jane's Revenge, is planning more acts of domestic terrorism when the U.S. Supreme Court's abortion decision on Roe v. Wade is revealed, dubbed a "Night of Rage: An Autonomous Call to Action Against Patriarchal Supremacy."
Does anyone find it ironic that the January 6th Select Committee is holding the entire nation hostage to discuss the events of domestic terrorism that took place one day over a 6-hour period, and yet, amazingly, have no interest in forming a committee to discuss events of domestic terrorism that happened for 6 full months that saw 20 people murdered and 2 women raped, with over by? Why aren't they interested in obtaining 'justice' over that? For the same reason why, when pro-abortion group Jane's Revenge starts their acts of domestic terrorism when the Supreme Court announces their decision on Roe v. Wade, they won't have any interest in bringing those people to justice, either.
"They shall put you out of the synagogues: yea, the time cometh, that whosoever killeth you will think that he doeth God service." John 16:2 (KJB)
But Jane's Revenge is not the only pro-abortion domestic terror group out there, and should the Supremes rule against Roe v. Wade, you will hear the very howls of the Devil himself expressing his outrage. Very little of what is playing out now, and shortly in the future, has much to do with politics. This is spiritual, this is the world preparing itself to receive Antichrist, that's what you are watching unfold before your very eyes right now. So just remember as you watch the January 6th circus, that when Jane's Revenge starts destroying stuff, and they're telling you right now they will, Congress will sit back, applaud their efforts, and protect them from prosecution. That's how Democrats view justice.
Jane's Revenge Plans Roe v. Wade Reveal 'Night of Rage,' 'Carrying that Anger Out into the World Expressing it Physically'
FROM BREITBART NEWS: The group posted its plans on the Anarchists Library website at the end of May in expectation of the ruling, expected sometime in June.

Here are some excerpts from the manifesto:
This is an event that should inspire rage in millions of people who can get pregnant…and yet, the response thus far has been tepid.
We have agonized over this apparent absence of indignation. Why is it that we are so afraid to unleash hell upon those who are destroying us? Fear of state repression is valid, but this goes deeper than that.
Whatever form your fury takes, the first step is feeling it.
The next step is carrying that anger out into the world and expressing it physically. Consider this your call to action.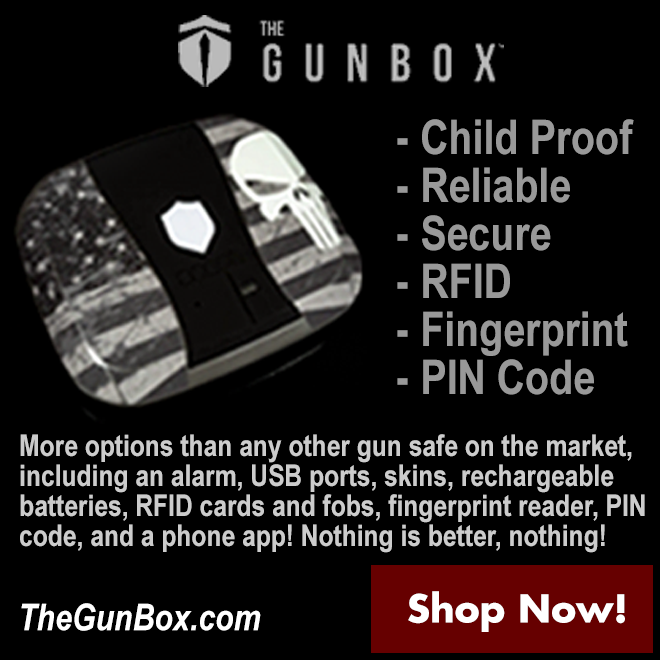 Your anger has been stolen from you. We need the state to feel our full wrath. We need them to be afraid of us.
On the night the final ruling is issued——a specific date we cannot yet predict, but we know is arriving imminently——we are asking for courageous hearts to come out after dark.
Whoever you are and wherever you are, we are asking for you to do what you can to make your anger known.
We have selected a time of 8 pm for actions nationwide to begin, but know that this is a general guideline. There may be other considerations involved in planning time and place. We do not claim to speak for every community or crew. We are simply calling out to you. And we hope you answer our cries.
The manifesto says that if there are any "cis males allies" who want to take part, okay, "but Do not police us. Do not tell us what is and isn't appropriate."
The manifesto concludes, "To those who work to oppress us: If abortion isn't safe, you aren't either. We are everywhere."
More than 100 Republicans have signed a letter asking Attorney General Merrick Garland to instruct the Department of Justice to investigate this group in relation to attacks on pro-life pregnancy centers across the country as domestic terrorists.
Meet The Domestic Terrorists From Jane's Revenge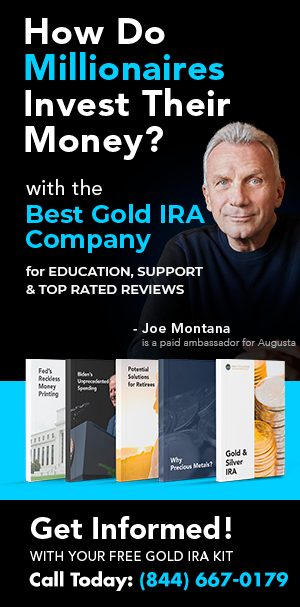 Now The End Begins is your front line defense against the rising tide of darkness in the last Days before the Rapture of the Church
When you contribute to this fundraising effort, you are helping us to do what the Lord called us to do. The money you send in goes primarily to the overall daily operations of this site. When people ask for Bibles, we send them out at no charge. When people write in and say how much they would like gospel tracts but cannot afford them, we send them a box at no cost to them for either the tracts or the shipping, no matter where they are in the world. Even all the way to South Africa. We even restarted our weekly radio Bible study on Sunday nights again, thanks to your generous donations. All this is possible because YOU pray for us, YOU support us, and YOU give so we can continue growing.
But whatever you do, don't do nothing. Time is short and we need your help right now. If every one of the 15,860+ people on our daily mailing list gave $4.50, we would reach our goal immediately. If every one of our 150,000+ followers on Facebook gave $1.00 each, we would reach 300% of our goal. The same goes for our 15,900 followers on Twitter. But sadly, many will not give, so we need the ones who can and who will give to be generous. As generous as possible.
"Looking for that blessed hope, and the glorious appearing of the great God and our Saviour Jesus Christ;" Titus 2:13 (KJB)
"Thank you very much!" – Geoffrey, editor-in-chief, NTEB
The post Radical Pro-Abortion Group Jane's Revenge Planning To Launch Acts Of Domestic Terrorism With The Full Approval Of Democrat Controlled Congress appeared first on Now The End Begins.
Click this link for the original source of this article.
Author: Geoffrey Grider
---
This content is courtesy of, and owned and copyrighted by, https://www.nowtheendbegins.com and its author. This content is made available by use of the public RSS feed offered by the host site and is used for educational purposes only. If you are the author or represent the host site and would like this content removed now and in the future, please contact USSANews.com using the email address in the Contact page found in the website menu.