As people across the nation followed the Supreme Court's blog for a potential decision in Dobbs v. Jackson Women's Health, a man traveled from Commie California to Justice Brett Kavanaugh's home to kill him. Nicholas John Roske, 26, told police he planned to kill Kavanaugh. The Left just three weeks ago promised a "Summer of Rage," and now we see exactly where that dangerous rhetoric leads: the front door of a Supreme Court justice's home.
The anger stems from a leaked Supreme Court draft document showing a majority in favor of overturning Roe v. Wade via a case titled Dobbs v. Jackson Women's Health. The leak itself is historic, and some believe it is a tactic to intimidate and influence conservative justices to change their minds. The Right warned of the repercussions of this leak, but the Left doubled down, announcing this a "Summer of Rage" and applauding the leaker for their "bravery." Sadly, what we are seeing in the threat to Justice Kavanaugh's life is not an isolated event but part of a trend.
In recent weeks, abortion activists have allegedly assaulted and attacked pro-life student groups and firebombed and vandalized the offices of pro-life groups and pregnancy resource centers. From Washington, D.C. to New York, to North Carolina, abortion activists are taking the "Summer of Rage" seriously. Now, for the first time, many in the pro-life movement who have been stalwart public advocates against abortion fear simply demonstrating peacefully at the court or praying outside of an abortion clinic.
The Left is threatening everyone who dares to oppose abortion: everyday Americans who run pregnancy resource centers and pray at abortion clinics, all the way up to the legal minds that sit in the highest court in the land.
But this rage didn't come out of nowhere. The Left has been stoking this fire for years. I was at the Supreme Court in 2020 the day Sen. Schumer infamously threatened Supreme Court justices and shared what would happen if they ruled in a way he deemed incorrect. What media cameras didn't capture that day was the stark contrast between peace and ire from the pro-life and pro-abortion sides, respectively. There was a peaceful protest of pro-lifers on one side and an angry gathering of pro-abortion supporters on the other.

Their anger is stoked by their own leadership's aggressive language.
Sen. Schumer (D-NY) screamed into the microphone, "I want to tell you, Gorsuch, I want to tell you, Kavanaugh, you have released the whirlwind and you will pay the price. You won't know what hit you if you go forward with these awful decisions."
Rep. Ayanna Pressley (D-MA) stated: "We have two alleged sexual predators on the bench, of the highest court of the land, with the power to determine our reproductive freedoms. I still believe Anita Hill, and I still believe Dr. Christine Blasey Ford!"
And actress Busy Philipps went on a bizarre, enraged rant saying she owes all of her success to having an abortion at 15.
For years, abortion has brought out incredibly tense rhetoric and behavior from the Left. In the time since Schumer's threats, groups like Jane's Revenge have emerged with videos stating "We are in your city. We are in every city." This abortion activist organization has taken credit for many of the firebombings of pro-life groups so far and continues to make threats. The group issued a statement that members should put "anger out into the world" by "expressing it physically." If the Supreme Court does not rule the way abortion activists think they should, they have promised a "Night of Rage," as if the violent "Summer of Rage" has not been enough.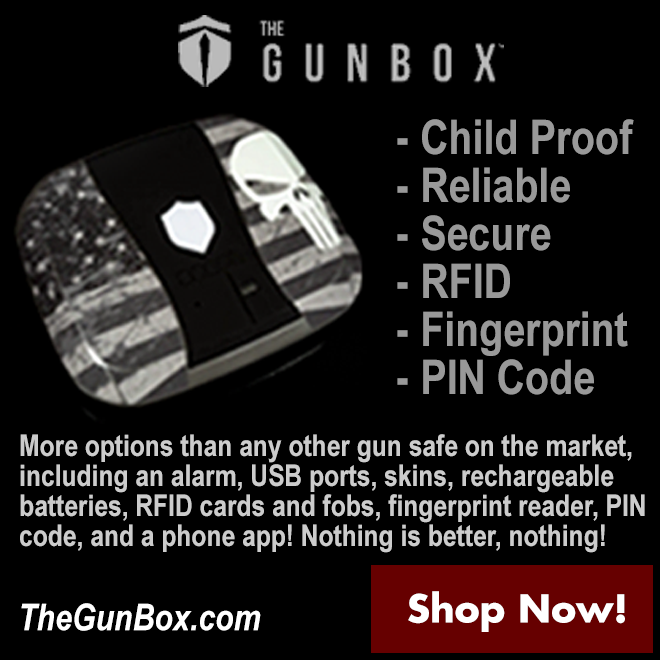 I've worked in the movement long enough to know that both sides have "whacktivists," individuals who take activism too far. But it's notable that the Right is swift to condemn "whacktivists" on its side – like those who stupidly invaded the Capitol building on January 6, 2021, or individuals who may threaten abortionists or their clinics with violence — while the Left is completely unwilling to condemn its own. The federal government and the Left's unwillingness to protect the justices and everyday Americans by calling for pro-abortion groups to be peaceful in this national debate is appalling. I'll say the quiet part out loud. If one justice is killed, the draft's opinion makeup would shift and the Supreme Court would likely fail to overturn Roe v. Wade. The Left knows this, activists know this, and we almost saw it come to fruition this week.
These events were unthinkable even just a few years ago, but as we move closer to seeing Roe v. Wade rightly overturned, abortion activists are becoming unhinged. The irony is not lost that the increased violence and threats of violence come as the political Left and its supportive organizations wage an all-out PR campaign to protect the ability to violently dismember an unborn child via abortion. Abortion activists seem to signal that they will stop at nothing to ensure the legal killing of preborn babies.
Leaders on the Left must turn down the temperature by strongly condemning all violence and making clear that the only way forward on any divisive topic is rigorous debate and, ultimately, respect for the democratic process of checks and balances that make America what it is. The safety of the Supreme Court from violence and intimidation is paramount to the stability of our country.
Alison Centofante is the Founder of Centofante Strategies in Huntsville, AL. She is a passionate advocate for religious liberty, human dignity, marriage, and pro-life causes. You can find Alison on Twitter @AlisonHowardC, and Instagram @alison_centofante.
The views expressed in this piece are those of the author and do not necessarily represent those of The Daily Wire.
The post Rise In Pro-Choice Hostilities Fuels Plot Against Kavanaugh's Life appeared first on Freedom Alerts.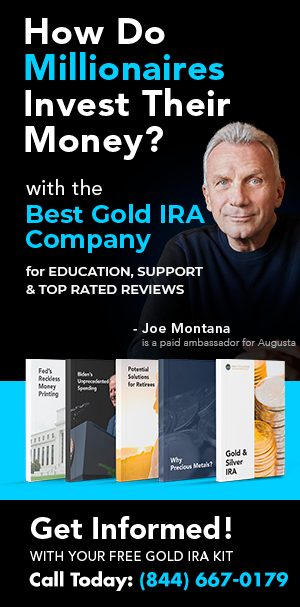 Click this link for the original source of this article.
Author: Alison Centofante
---
This content is courtesy of, and owned and copyrighted by, https://freedomalerts.com and its author. This content is made available by use of the public RSS feed offered by the host site and is used for educational purposes only. If you are the author or represent the host site and would like this content removed now and in the future, please contact USSANews.com using the email address in the Contact page found in the website menu.