In downtown Franklin, Tennessee, there sits a statue of an unnamed black Union soldier. It is dedicated to all enslaved troops who served in the Civil War and has an inscription that reads, "Freedom, Liberty, Equality." The monument was erected in 2021 and is positioned directly across from the town's memorial to Confederate soldiers at the center of Franklin's historic rotary.
The juxtaposition is a poignant reminder of our nation's fight for our founding ideals, while the engraving draws on the American belief that all men are created equal and endowed with certain inalienable rights from their Creator.
What you will not find on the 2021 statute is the word "equity."
The term "equity" is ubiquitous these days because the Biden administration has made it a cornerstone of its agenda. Leftists believe that equity must run rampant throughout the federal government — and all of society — in order for America to become a more perfect union. This is extraordinarily evidenced by the Equity Action Plans unveiled by Biden's cabinet, and other federal agencies, this past spring per one of his first executive orders.
But what is equity, and why is it so important to the leftist agenda? The answers are right out in the open.

While Democrats like Vice President Cackling Kamala Harris may wrap up other policy goals in doublespeak to hide their true intentions, they are pretty straightforward in defining equity.
"So there's a big difference between equality and equity," Harris said in a 2020 presidential campaign video. "Equality suggests, 'Oh, everyone should get the same amount.' The problem with that, not everybody's starting out from the same place."
"So if we're all getting the same amount, but you started out back there and I started out over here, we could get the same amount, but you're still going to be that far back behind me," she continued. "It's about giving people the resources and the support they need, so that everyone can be on equal footing, and then compete on equal footing. Equitable treatment means we all end up at the same place."
If you read that and got a strange feeling that it sounded similar to Marxism, there's a good reason for your uneasiness. "From each according to his ability, to each according to his needs," is one of the main principles of Karl Marx's failed philosophy. It is also the central tenet of equity.
In 2021, Sarah Parshall Perry, a senior legal fellow at The Heritage Foundation's Meese Center, provided an apt description of what equity really means and how it flouts the Constitution.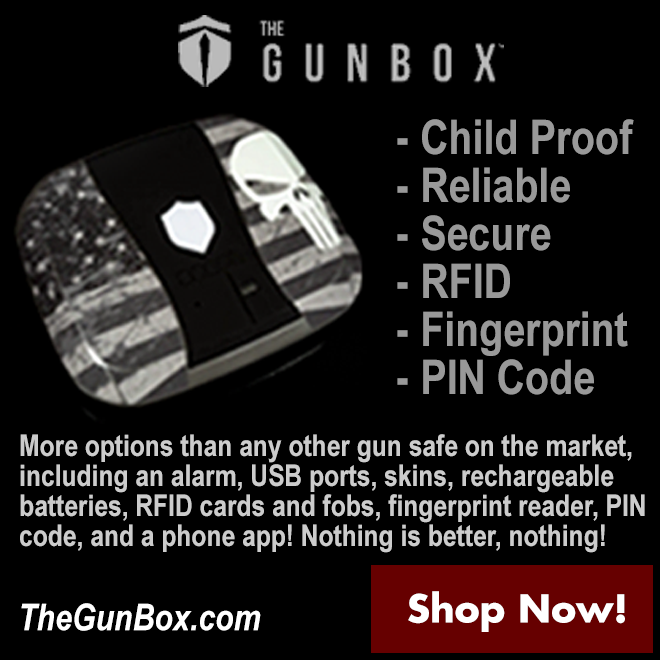 "Equity, the Left's new buzzword, is far from equality. In fact, equity is equality's demonstrable opposite," Parshall Perry explained. "Rather than providing all individuals with equal opportunities to succeed, equity segregates individuals by race or sex while simultaneously driving the narrative of oppressor and victim."
"It calls for institutions to treat people unequally, purportedly to achieve an equal outcome. Its fixation on individual identities serves to deepen long-standing American philosophical divides," she continued. "Equity recklessly embraces the constant consideration of legally prohibited classifications as a way to eliminate perceived bias or differences in outcome, but in so doing, it violates both equal protection and federal law."
As Wen Fa, a senior attorney at Pacific Legal Foundation, explained those who advocate equity believe there is a "fixed pie" that can be carved and handed out amongst society for equal outcomes.
Portions of that pie are doled out by woke bureaucrats based on who they believe has privilege, or lack thereof, in America, which is often tied to race, religion, gender, and sexual orientation.
Another way of looking at it is that, if you are a white guy, for instance, you will receive less of that pie because you have more advantages in a systemically racist country, progressives argue. The Left believes you will need less of the pie to achieve a certain outcome. If you're black, then you are a victim and you will need a bigger slice of the pie to find success like your white counterpart, they assert.
That mentality can have disastrous effects for the average American depending on which area of life the principle is applied, but that does not seem to matter to those pushing equity.
Biden and the Left want to use the federal government as the primary vehicle to equitably pass out the "pie," to borrow a phrase from Fa. They are rather brazen in their mission.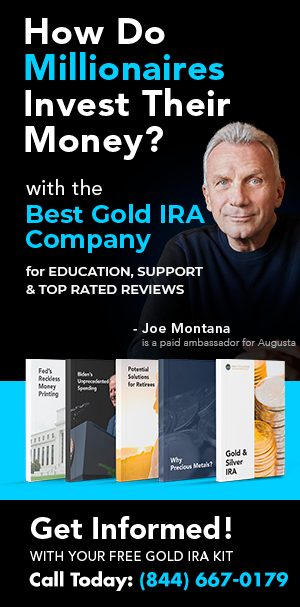 In April, the Department of Energy (DOE) wrote that Biden has "called for a total transformation of the government into an entity that centers the concerns of Black, Indigenous, and People of Color (BIPOC) and underserved communities."
So, what does that mean in the grand scheme of things for the American people? Senior Fellow at the Hoover Institution, Victor Davis Hanson explained to The Daily Wire "it simply means that in reductionist fashion, any inequality is due to racism or bias and the government must have the wisdom and morality to punish perceived victimizers and redistribute to supposed victims."
"All else does not count — not merit, not tragedies, not health, not class, not work ethic, not family structures, not culture, not anything — except the elite in charge will always be exempt from the ramifications of their own equity ideology," Hanson continued.
"Equity is the code for an elite professional and bureaucratic class to gain more influence, money, and power by forcing all people to be equal no matter their circumstances or behavior," he added.
So, at the DOE, what equity looks like is the complete dilution of merit. Rather than choosing the best and brightest for funding opportunities, regardless of race or other irrelevant characteristics, Biden's DOE will require that applicants for grants include "at least one DEI-specific program policy factor." This "will allow DOE to prioritize equity-related factors in awarding financial assistance."
No proof of advancing equity in your plans? Then you will not even be considered for government funding — no matter how great your idea for energy is.
Another example of this insanity can be found in the field of medicine.
In January 2022, The Washington Free Beacon's Aaron Sibarium sounded the alarm that several states were crafting plans to grant COVID-19 therapeutics based on race and other factors. In Minnesota, Sibarium wrote, "health officials have devised their own 'ethical framework' that prioritizes black 18-year-olds over white 64-year-olds — even though the latter are at much higher risk of severe disease."
Through the lens of equity, what matters is not the individual, but the collective group. Black people — Minnesota authorities and others believe — face disadvantages in our medical industry, and the data shows white and black populations have different outcomes health-wise. To make those outcomes more equitable, the government wants to give more benefits to minorities — instead of white individuals who may need them more to survive.
If that seems crazy to you, consider that practically every aspect of the federal government is now working toward that same end. From transportation to the military, to the environment, and everything in between — the Biden administration advocates equity.
Equity pulls us further away from our founding ideals that are enshrined throughout America — such as those found on the black Civil War soldier statue in Franklin, Tennessee. It is pushing us toward a ruling class that divides the population — and our success — based on predetermined characteristics and goals deemed by the government to be the best for everybody.
Equality, on the other hand, demands that the government treat everybody the same under the law — not with different standards based on your race, gender, sexuality, or creed.
Or, put another way as Hanson explained, "Equality is an American idea of equality and fairness in opportunity. Equity is a French revolutionary idea of equality of result mandated by a coercive government."
Tim Meads is a staff writer for The Daily Wire.
The views expressed in this piece are those of the author and do not necessarily represent those of The Daily Wire.
The post Equity vs. Equality: The Biden Administration's Dangerous Push For Equity At All Costs appeared first on Freedom Alerts.
Click this link for the original source of this article.
Author: Tim Meads
---
This content is courtesy of, and owned and copyrighted by, https://freedomalerts.com and its author. This content is made available by use of the public RSS feed offered by the host site and is used for educational purposes only. If you are the author or represent the host site and would like this content removed now and in the future, please contact USSANews.com using the email address in the Contact page found in the website menu.