Recently, Ben Shapiro interviewed a young woman who, as a teenager, went through a 2-year gender transition process only to realize that it was a mistake that caused her nothing but pain and suffering, so much so that she had to de-transition.   Her name was Helena Kirshner.
Ben Shapiro: "When did the thought of transitioning first occurred to you?"
Helena Kirshner: "For me, it began when I was about 15.  I was going through a period in my life when I didn't have a lot of friends."
Helena's circumstance that led to her disastrous decision to "transition" reminded me of my own childhood.  Just like Helena, when I was about that age, I also didn't have many friends.  I was often at home alone, wondering why I wasn't one of the "popular" girls.  I did not understand why my childhood friends abandoned me; why my classmates didn't invite me to their parties; and why I didn't have boys asking me out like the other girls.  I was jealous of other girls who had "normal" teenage life, and I would have done anything to be accepted by them.
Helena Kirshner: "In that kind of [social media] environment, I was introduced to gender ideology, but also leftist woke ideology as well.  In order to fit in socially, which I really wanted to do because I didn't have many friends in real life, I had to adopt all of these leftist beliefs."

Social acceptance and peer approval means the world to young teens.  It did to me, and later in life, I observed the same desire for social acceptance in my own kids.  Every time they would embrace or reject something based not on their own self-interest, but on what other kids in school thought was "cool."  That included music, clothing, books, movies, and even choice of language.  Many times, I had to interfere and remind them that "following the crowd" is not always in their best interest, and it wasn't an easy task as a parent to counteract peer pressure that I considered detrimental.
I was very alert to the effects of social pressure having experienced my own childhood experience, I knew how corrosive it may be. I, myself, made many bad choices trying to win social approval, going against my own better judgment and my parents' knowledge. Lucky for me, none of my decisions involved taking life-altering drugs or body mutilation. Helena Kirshner was not so lucky.
Helena Kirshner: "[People on social media] were telling me If you feel like you don't fit in, that means you are trans.  If you feel like you don't like your body, that means you are trans.  If you feel like other girls don't understand you, that means you are trans."
I grew up before the age of social media, where an isolated kid can get his or her "fix" by getting a ton of "likes." Teens are not mature enough to know the difference between real friendly support and artificial noise.  I can easily understand how seductive it might be for a young girl who feels constantly "rejected" to finally get a cheer from the "cool crowd."  That is as harmful as any drug and just as addictive.
Helena Kirshner: "I would change my pronouns, get a ton of positive affirmation.  I would cut my hair – tons of positive affirmation.   And after two years of going down the rabbit hole like that I ended up thinking I was meant to be a boy and I need to transition. "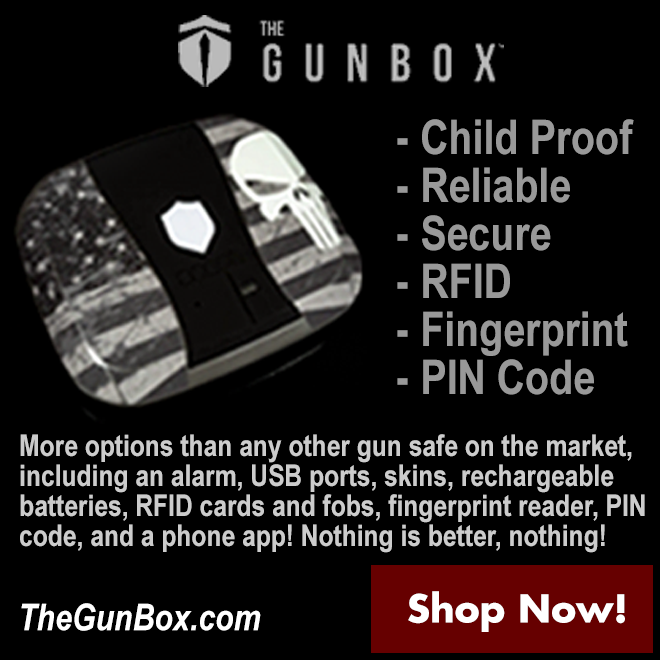 A teenager's psyche is very fragile. Besides the simple fact of immaturity, teens have hormones raging through their bodies that wreak havoc on their emotions. Additionally, being "rejected" or "unpopular" causes severe emotional trauma. That's when the kids are most vulnerable and need firm guidance to counteract pernicious influences coming from outside the family.
Unfortunately, many parents are either misinformed about the nature of their child's problems or are themselves craving the approval of their social circle, or are simply not strong enough to push back – and the consequences are horrible for the child.  The "trans" epidemic currently sweeping the nation is creating a generation of invalids.
Helena Kirshner: "It's not having a lot of social influence in real life to push back or challenge on what I was learning online."
Many of us probably have met the parents who think their offspring can do no wrong.  They claim that screaming at a restaurant, making a mess at a friend's house, or kicking a playmate is "a healthy expression of a child's creativity."  These parents set no standards of behavior, allowing their young child to grow up into an emotionally fragile adult with no social skills.
Now, many parents are taking it a step farther, believing that a young child's "gender identity" can be expressed just as freely as picking the color of his shirt. In this stunning exercise of journalistic malpractice, FOX highlights the story of a family that "transitioned" their five-year-old child, because they believed "a child claimed to be a different gender before she could speak:"
"It was painful for him to have to wear feminine clothing and for us constantly telling him that you are a girl."
The family claims (and the journalist repeats) unsubstantiated claims that a child who does not have their "gender identity affirmed" is likely to commit suicide.  There is no evidence that is true.  This is one of the studies that proves that suicidal tendencies in transgendered people do not decrease at any stage of "transitioning."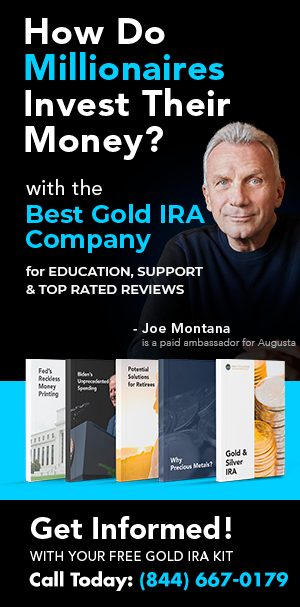 There are very few adults who suffer from gender dysphoria (as opposed to many children who claim they do). And for those few, changing their bodies does nothing to relieve the discomfort they feel. Gender dysphoria is a mental disorder that can be helped by fixing the brain – not the body.
In the "What is a woman" documentary, Matt Walsh interviews several "specialists" who claim to "have children's best interest in heart." They smile sweetly and speak in hushed tones, which makes them appear compassionate and caring to kids in distress, and their parents who don't know any better. What neither of them realizes is this is the same way child predators behave.
And very similar to child predators, these "specialists" are exploiting children, convincing them that terrible things – like removing healthy organs or taking irreversible medications – are normal and healthy.  These "doctors" and "specialists" are horrible monsters that prey on vulnerable kids and their misguided and weak parents.
Cajoling a child in their illusions is like having him walk in a storm on a shaky bridge with no guard rails. In a time of mental turbulence and confusion, a child needs clarity and firm guidance. Real specialists, like Jordan Peterson, speak firmly and forcefully. They confidently push back on a child's self-deception, clearly stating what is real and what is a fantasy. A wise and loving parent must do the same. While expressing love and compassion is necessary, any "affirmation" of your child's destructive choices is egoistic and cruel.
I was lucky to have strong-willed parents whose guidance and clear standards were sufficient to reverse, in time, the bad choices that I made in childhood. Because of the pernicious influence of social media, and the corrupt political class that pushes their harmful agenda on the parents, your child may not be so lucky. The corrupt mob making their careers and money off your child's emotional fragility will discard your child a short time from now when they deem them no longer useful. They will move on to the next "victim de jour" while your child will be left dealing with the consequences of his own bad choices that you facilitated.
Because Helena Kirshner was fortunate enough to have a supportive family and the foundation of right and wrong, she could overcome the mistakes that she made in her childhood.  I was fortunate too.  Whether your child will be fortunate depends on you.
If you found this article informative, please consider a small donation to our coffee cup to help support Conservative Journalism – or spread the word. Thank you.
 RWR original article syndication source.
Click this link for the original source of this article.
Author: Tatyana Larina
---
This content is courtesy of, and owned and copyrighted by, https://www.rightwirereport.com and its author. This content is made available by use of the public RSS feed offered by the host site and is used for educational purposes only. If you are the author or represent the host site and would like this content removed now and in the future, please contact USSANews.com using the email address in the Contact page found in the website menu.