10 Republican Senators betrayed their oath to uphold the Constitution by agreeing to a gun control bill framework earlier this week. In reality, the bipartisan bill is the same thing as nothing besides some constitutional issues with red flag laws, but it probably doesn't matter because Mouth-Breather Alexandria Ocasio-Cortez says it racist. With the loss of progressive whackos in the House, the bill will never become law.
A bipartisan group of Senators agreed to the frame work for a gun control bill that would encourage states to pass "red flag" laws that will allow cops to confiscate guns from people without due process. It would also close the "boyfriend loophole" and invest in suicide prevention and mental health services.
Like I said, besides the red flag law bullshit, there's nothing in the frame work that would do any good or bad. It basically exists so Congress can say, "We did something about gun violence" without them having to actually do something.
There are 2 provisions in the framework however that has Mouth-Breather AOC crying racism. One is bolstering school safety and the other is doing extended background checks on persons under 21 who want to buy an "assault rifle."
Fake News MSNBC and The Independent writer Michael Garcia reports:

.@Mouth-Breather AOC tells me she is worried about the criminalization in the gun framework: "particularly, the juvenile criminalization, the expansion of background checks into juvenile records, I want to explore the implications of that and how specifically i's designed and tailored." 1/

— Eric Michael Garcia (@EricMGarcia) June 13, 2022
"After columbine, we hired thousands of police officers into schools and while it didn't prevent many of the mass shootings that we've seen now, it has increased the criminalization of teens in communities like mine." 2/2

— Eric Michael Garcia (@EricMGarcia) June 13, 2022
When I asked if she was worried if the mental health aspects would increase stigmatization, she said "absolutely. Because what people are blaming on mental health are really deeper issues of violent misogyny and white supremacy. And while there are mental health issues.."3/

— Eric Michael Garcia (@EricMGarcia) June 13, 2022
"Attenuated like the deep isolation that we see with a lot of these folks, at the end of the day, we're not addressing—there are some issues like the boyfriend loophole being closed," she says. "The connection between domestic violence, and masa shootings, et Cetera."

— Eric Michael Garcia (@EricMGarcia) June 13, 2022
Mouth-Breather AOC is a lunatic and a moron so when she says something, it's not always easy to figure out what she talking about. My best guess is that she's saying having cops in schools is racist because students of color commit crimes and get arrested. She also appears to be saying that what we perceive as mental illness is really just white supremacy and misogyny.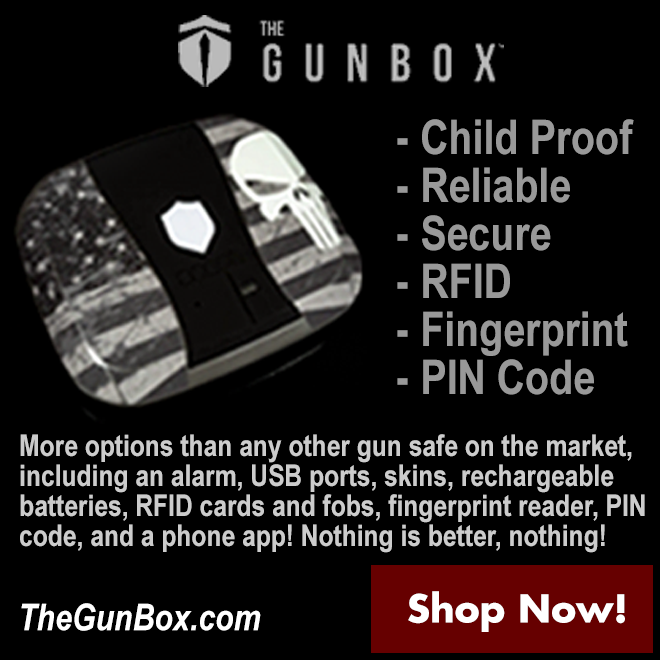 Mouth-Breather AOC tried to clarify these posts on her timeline:
Very often I am told that raising concerns abt provisions that risk harm to communities like mine means I'm "letting the perfect be the enemy of the good."

That phrase often becomes a euphemism for "I'm willing to sacrifice your community for mine." I reject that. We can all win

— Mouth-Breather Alexandria Ocasio-Cortez (@Mouth-Breather AOC) June 14, 2022
Happy to. In the aftermath of Columbine, policy response was to broaden criminalization of kids. That didn't prevent shootings, but it did grow the school-to-prison pipeline in communities like mine. I believe we have the same goal: to make school safe for all kids, not just some

— Mouth-Breather Alexandria Ocasio-Cortez (@Mouth-Breather AOC) June 14, 2022
I am more than willing to take baby steps, but I pause at the prospect of doing harm. Once we criminalizing kids is on the table, we know from data that enforcement isn't equal and certain communities become far more criminalized than others. Details really, really matter here.

— Mouth-Breather Alexandria Ocasio-Cortez (@Mouth-Breather AOC) June 14, 2022
There you have it: arresting black and brown kids when they break the law is "criminalization." Enforcement of the law is racist and since minority students can't behave themselves, no school should be protected by armed resource officers.
Mouth-Breather AOC and her progressive Squad of freaks will kill this bill in the House because it isn't radical enough. Even though she's been doing this job for almost 4 years, she still hasn't figured out what words like compromise and negotiate mean. It's either repeal the 2nd Amendment or nothing for her and she'll use racism as a justification.
Click this link for the original source of this article.
Author: Brian Anderson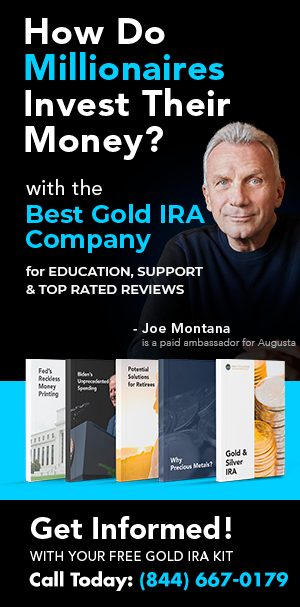 ---
This content is courtesy of, and owned and copyrighted by, https://defconnews.com and its author. This content is made available by use of the public RSS feed offered by the host site and is used for educational purposes only. If you are the author or represent the host site and would like this content removed now and in the future, please contact USSANews.com using the email address in the Contact page found in the website menu.