Page Six – Justin Bieber is experiencing paralysis in his face after being diagnosed with a rare disorder.
"I wanted to update you guys on what's been going on. Obviously, as you can probably see from my face, I have, a, this syndrome called Ramsay Hunt syndrome and it is from this virus that attacks the nerve in my ear and my facial nerves and has caused my face to have paralysis," the pop star, 28, said in an Instagram video posted Friday.
"As you can see, this eye is not blinking. I can't smile on this side of my face. This nostril will not move, so there's full paralysis on this side of my face," Bieber continued, gesturing to the right side of his face.
According to New York's Mount Sinai hospital, Ramsay Hunt syndrome is marked by a painful rash around the ear, on the face, or on the mouth. It manifests when the varicella-zoster virus infects a nerve in the head, sometimes causing paralysis. See Bieber in the video below.

Ramsay Hunt syndrome is a rare neurological disorder characterized by facial palsy, or paralysis, often accompanied by a rash affecting the ear or mouth. According to the National Organization for Rare Disorders, an estimated five out of every 100,000 people in the US will develop RHS annually.
The syndrome, first described in 1907 by Dr. James Ramsay Hunt, is caused by an infection of the varicella-zoster virus — the same one that causes chickenpox and shingles, which means anyone who has suffered either of those illnesses could also come down with RHS.
RHS is considered generally treatable if caught within three days of symptom onset, using antiviral medications such as acyclovir or famciclovir, alongside anti-inflammatory corticosteroids, such as prednisone. Unfortunately for some, hearing loss and paralysis could become permanent.
Steve Kirsch recently wrote an analysis of Bieber's condition entitled – "Why I'm 99% certain that Justin Bieber's facial paralysis was caused by the COVID vaccine" – see here. Here below is the executive summary.
The VAERS data shows that Ramsay Hunt Syndrome (RHS) is 160 times more likely after a COVID vaccination than for all the other vaccines combined in any given year. And if you exclude the anthrax vaccine from that comparison, the likelihood is simply too high to calculate (0 cases in 32 years).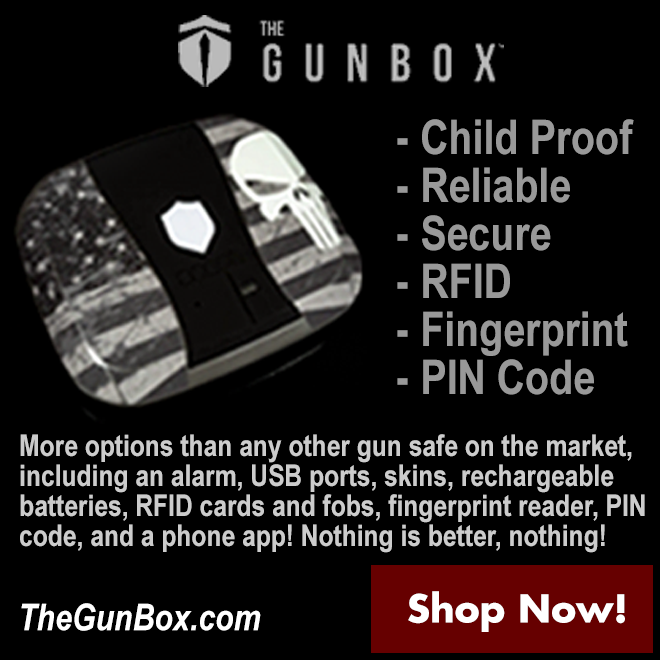 So the COVID vaccine should definitely be considered as a possible cause of this rare disease.
I show below that the estimated rate of RHS after COVID vaccination is 338 cases per 100,000. The medical literature says it occurs naturally in 5 cases per 100,000. Therefore, it is 99% likely that Justin's RHS was caused by the vaccine, and only 1% chance that he got "unlucky."
Sadly, it's unlikely Bieber's doctors will ever acknowledge that, so it's unlikely he'll get the care he needs (treat both the RHS and the vaccine injury). He'll simply assume he is just unlucky. The mainstream press isn't doing its job if they don't report this (which they won't).
However, it is important to say that there are some who would say that Steve Kirsch's analysis is 100% wrong – see here.
Justin Bieber's condition comes after Justin Bieber's wife Hailey was hospitalized due to a brain condition, possibly COVID related – see here.
TMZ reports Hailey, 25, was admitted to a Palm Springs area hospital after suffering a "medical emergency" that reportedly affected the way she moved. Her symptoms are said to be more typical of an older person, not of a runway pro in her mid-20s.
Doctors have reportedly run several tests to see if coronavirus is playing a part, as her husband, 28-year-old pop star Justin Bieber, was diagnosed with COVID a few weeks ago, causing him to cancel and Las Vegas show date. He has since recovered.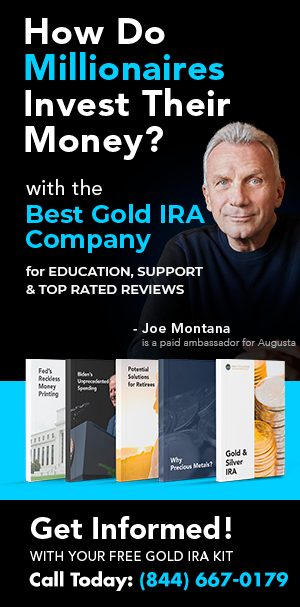 Despite the fact that most Hollywood celebrities are advocating and motivating citizens to get vaccinated, the Biebers have not followed in the footsteps of Ariana Grande, Bella Hadid, Billie Eilish, and other celebrities who have. But neither have the married couple taken a stand as anti-vax celebrities.
It's still unclear whether the Biebers are vaccinated or not because they haven't released her immunization status. However, they have been caught previously at venues that would require covid vaccines – see here.
The Right Wire Report are not medical doctors or virologists to know what the truth is. One thing is for sure, flu season will come this October-November, and Covid may make a return in "God Knows" what form. The vaccine controversy will also return. The mainstream media is still working hard to correct Covid "misinformation" as they see it. However, the more mainstream media censors, the more people will become skeptical.
For now, enjoy the summer – the vaccine story may well, unfortunately, return this fall.
If you found this article informative, please consider a small donation to our coffee cup to help support Conservative Journalism – or spread the word. Thank you.
 RWR original article syndication source.
Click this link for the original source of this article.
Author: Jefferson Thomas
---
This content is courtesy of, and owned and copyrighted by, https://www.rightwirereport.com and its author. This content is made available by use of the public RSS feed offered by the host site and is used for educational purposes only. If you are the author or represent the host site and would like this content removed now and in the future, please contact USSANews.com using the email address in the Contact page found in the website menu.