Highlights – 6.12.22
BGG
Article:
"Al-Maliki's Coalition: The Food Security Law Is Unconstitutional And Is Nothing More Than A Dead Letter"

Kinda' curious how Maliki's gang is sooooo spun up about this "Law". When was the last time you heard these crooks complaining about a "bad law"??   Never seemed to bother them before…
________
BobTheTaxMan

Gifting assignments… they're simple.  You can do them in the middle of the night in your underwear…it's going be really really valuable somewhere down the road.  The cool part is you may never need them but if something happens and they drop the [estate tax rate] caps down as far as they say they want…or if the value goes really really high, we've got a problem Houston.  You're better off better off to have them and not need them than need them and not have them.
These have got to be done before the RV.  Remember…We can only give $16,000 per person so if we do it after the RV that's only $16,000 dollars that we can give to our heirs or to anybody else…before we have to report it on a gift tax return which goes against the estate.  That's why…getting them done before the RV is so important because the value is still small…Make lots and lots of them because it doesn't take just a minute to get these things done.  It's important. 
________
Pimpy
There's no military that's going to handle it [dinar exchange]. The only time you ever see the military get involved with the exchange of a currency happened in 2003 in Iraq when they exchanged the old currency for the new currency and it was necessary for the military to be there because at the time Iraq was not stable and didn't have means to protect the money…The country is much much further along today than it was in 2003.  But as far as exchange and currency is concerned the military don't need to be involved.  Not at all.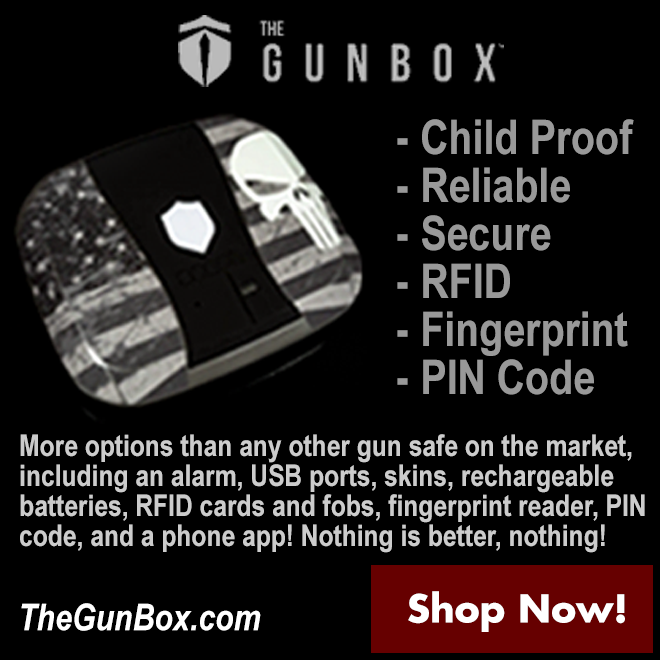 [Question about Pimpy's 2 year outlook]
"Two years to stabilize Iraq's economy?  How the hell do you supposed Iraq 's economy stabilizes without a rate change?"
…How do you think it's not going to take two years?  I'm saying two years minimum and that's just because the government has to be formed and stabilized, the project to create the private sector have to be started and it's going to take a couple of years for them to even be establish.  That's the best case scenario…
________
Walkingstick (KTFA)

[via Frank26]
…Every time they [The CBI & Banks] have meetings they show them [the NSCN] again but they show the denominations in different colors and they change the colors constantly in the presentation of the samples and specimens.  We believe that is very brilliant in order to keep security and counterfeiting down.  IOO…
 ...the Iraqi banks have been shown these new small category notes at least 4 times in these meetings this year alone…Also they discussed further study on the hologram and the security strips…They are beyond the presentation… the banks don't have the small category notes, yet. Nor do the ATM machines, yet…Kazemi and Mustafa will know when to do that.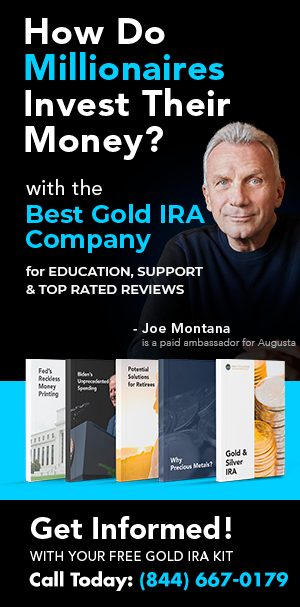 ________
Samson (KTFA)

Article:
"The 10 most powerful currencies in the world in terms of currency strength against the dollar"

1 – The Kuwaiti dinar ($3.29)…oil wealth and its presence in the global market…
2 – The Bahraini dinar ($2.65) …supported by oil products and exports...
3 – The Omani riyal ($2.6)…increase in value due to the success of oil supplies…
4 – The Jordanian dinar ($1.41)
5- The pound sterling ($1.26)
6 – Gibraltar pound ($1.23)
7 – Cayman Islands dollar ($1.2)
8 – Euro ($1.1)
9 – Swiss franc ($1.01)
10 – The US dollar…the first reserve currency in the world…
________
Nader From The Mid East
Some people ask me what happen if lose three zeros…how they're going to change their money or what they're going to give you?  If you have 25,000 you'll get twenty five thousand small category.  That's normal.  If the rate changes 25,000 becomes 75,000.  That's correct yes.
Some people asked me how they're going to change their money if they live in the United States?  I have not idea because we're not international yet.  The banks in the United States doesn't buy because I tried online.  I have an account in United States and I try to exchange money…they don't deal with Iraqi dinar or something like that.  So I have no idea how you guys gonna do it.  I hope banks start accepting it.
—
Iraqi Dinar Revaluation and Global Currency Reset News | Dinar Chronicles
Courtesy of Dinar Guru
________
If you wish to contact the author of any reader submitted guest post, you can give us an email at UniversalOm432Hz@gmail.com and we'll forward your request to the author.
________
All articles, videos, and images posted on Dinar Chronicles were submitted by readers and/or handpicked by the site itself for informational and/or entertainment purposes.
Copyright © 2021 Dinar Chronicles
Click this link for the original source of this article.
Author: terrazetzz
---
This content is courtesy of, and owned and copyrighted by, https://dinarchronicles.com and its author. This content is made available by use of the public RSS feed offered by the host site and is used for educational purposes only. If you are the author or represent the host site and would like this content removed now and in the future, please contact USSANews.com using the email address in the Contact page found in the website menu.