A couple days ago, I posted an article about one of Barack Obama's classmate's views on why Obama's college records are sealed and what they may hide.  As I was skimming through some of the comments that were left, there was one from Jong who said:
"Sheriff Joe would be an excellent Attorney General."
This got me to thinking about Sheriff Joe and the U.S. Attorney General position and the more I thought about it, the more I really liked the idea. I recalled something that one of our other contributors posted a couple weeks ago that gave some of Sheriff Joe's background and it's quite impressive.  With the permission of that other author, here are Sheriff Joe's qualifications:
"Joseph M. Arpaio is a first generation American, born to two legal immigrants from Italy.  After serving 4 years in the Army, Arpaio worked as a police office in Washington D.C. from 1954 to 1957.  In 1957, he moved to Las Vegas to work with their police department.  Six months after arriving in Las Vegas, Arpaio became a special agent with what is now the Drug Enforcement Administration.  He worked 25 years with the DEA in Argentina, Mexico, Turkey and the U.S. and eventually became chief of the DEA branch in Arizona.  In 1992, he successfully ran for Sheriff of Maricopa County, Arizona and has been re-elected in the next four elections.
Although he turned 80 in June of this year, Arpaio is running for another term as sheriff and promises to remain as tough and true to the law and the citizens of Maricopa County as he always has been.  He is committed to stand his legal ground regardless of the threats to him personally from the Mexican drug cartels (they have placed a $4 million bounty on Arpaio) or from Holder and his DOJ thugs.

Also during his time in Arizona, Joe Arpaio has served as a delegate from the state of Arizona to past Republican National Conventions.  He is a staunch member of the GOP and for the conservative values it stands for."
Under Sheriff Joe, the Maricopa County Sheriff's Department has one of the toughest illegal drug and illegal alien traffic in the country and he hasn't flinched once from doing what he can to uphold the law and protect the people of Maricopa County.  He has exemplified what it means to uphold the law, unlike our current U.S. Attorney General and President for that matter.
As U.S. Attorney General, Arpaio would make sure that everyone in the Department of Justice either upheld the law or find a new job.  He wouldn't have any problem making sure that other federal departments uphold federal law either, such as the Department of Homeland Security upholding federal immigration laws.   I also don't think he would allow President Romney or VP Ryan to break as many laws as Obama and Biden have.
With Arpaio as U.S. Attorney General, millions of illegal aliens would start heading back for the border before they were caught and prosecuted for entering the country illegally.  That would help free up millions of jobs for American citizens.  It would also help clean up a few neighborhoods that have been taken over by the illegals.  In a number of areas, crime would go way down once the illegals headed for their homelands.
Joe Arpaio as U.S. Attorney General could do more to help clean up a variety of America's problems than any other person in any other position.  Someone raised the concern about Arpaio's age since he is 82 years old.  So far, he hasn't slowed down any and he's running for re-election.  Besides, shouldn't the position referred to as America's Top Cop actually go to America's Top Cop?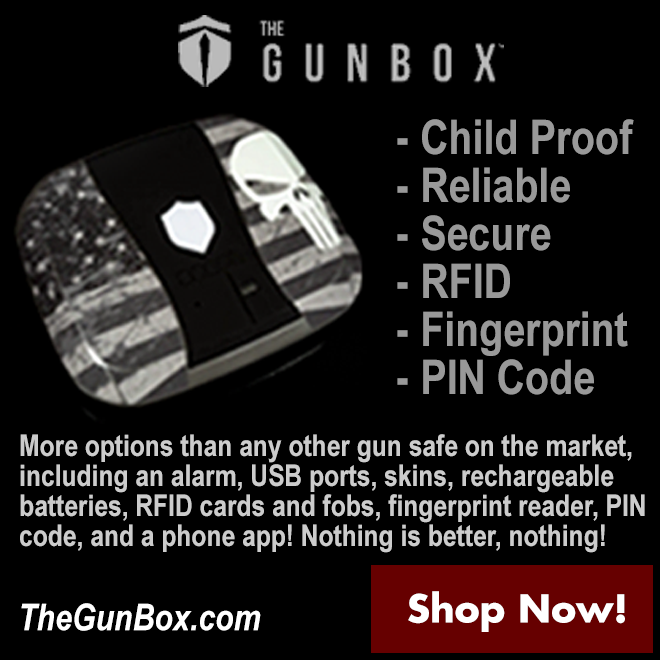 The post Sheriff Joe Arpaio for U.S. Attorney General Under President Mitt Romney appeared first on Godfather Politics.
Click this link for the original source of this article.
Author: godfatherpolitics.com
---
This content is courtesy of, and owned and copyrighted by, https://godfatherpolitics.com/feed/ and its author. This content is made available by use of the public RSS feed offered by the host site and is used for educational purposes only. If you are the author or represent the host site and would like this content removed now and in the future, please contact USSANews.com using the email address in the Contact page found in the website menu.