Politicians make me sick. Why? Let me explain.
They exist solely to serve their electorate — to address societal problems whose scale or complexity requires more than the response of an individual. And right now, under President Joe Biden's dementia-addled leadership, the country is drowning in problems.
On Friday, for example, inflation hit yet another 40-year record-high, with prices soaring 8.6% in the year through May. From 2021, gasoline is up 48.7%. Used cars are up 16.1%. Shelter is up 5.5%. Food is up 10.1%, so much so that the majority of Americans are taking fewer trips to the grocery store. All while the Dow plunged by nearly 800 points.
Americans are suffering as their hard-earned monetary worth is eroded by inflation — whether it be at the gas pump, in the grocery store, or as part of a descending 401(k) balance. Let alone the feckless emasculation of the United States on the world stage, or the surging immigration crisis on the border with Mexico, or any other number of here-and-now crises.

And what is the Democratic Party — and the mainstream media — focused on instead? Publicized "primetime" hearings on the January 6 riots.
Frankly, who cares?
This is certainly not meant to dismiss or diminish the riots themselves. The small number of protest attendees who broke into the Capitol Building with violence in their hearts should be condemned without question. But given that business went back to normal only a few hours after the "sacred" institution was breached by a handful of violent morons — and non-violent followers — with the election certified in favor of Biden, why does it matter now?
Moreover, why is January 6 being discussed outside of the context of months of politically-sanctioned violence on America's city streets? After all, by almost every imaginable metric — except for the only one that matters to those in Congress — the widespread BLM riots in 2020 were far worse than January 6. 
More people died during the BLM riots (Ashli Babbitt — a rioter — was the only person to be killed on January 6, while dozens of Americans were killed during the BLM riots). More damage was done during the BLM riots ($1 billion or more), and the BLM riots were far more disruptive to far more people than January 6.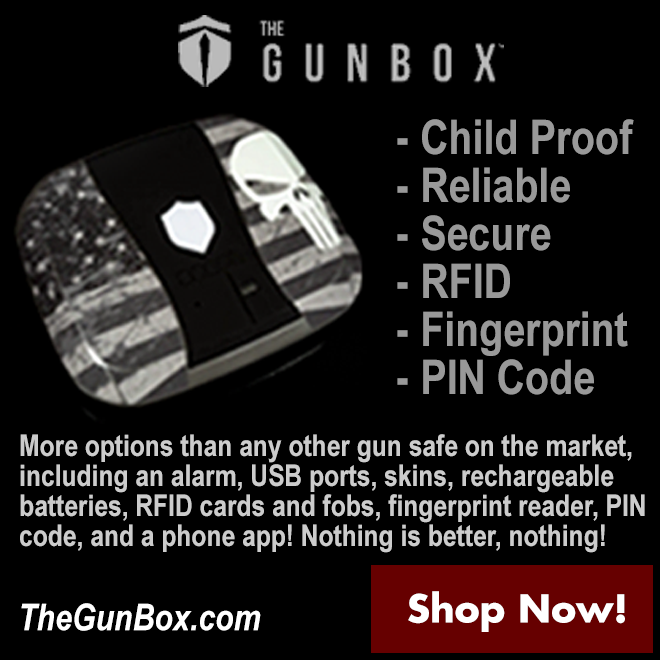 So what is the key difference? The victims.
Everyday Americans were under threat while BLM riots dragged countless cities into bloody chaos, while our political class were under threat during the January 6 riots. Politicians care far more about their own skins than they will ever care about those who elected them in the first place.
More importantly, not only is January 6 cherry-picked as an act of isolated violence in an otherwise peaceful time, it simply is no longer relevant as Americans continue to suffer as a result of the Democratic Party's own policies. Despite their desperation to keep Donald Trump at the forefront of the nation's psyche, the "big bad orange man" hasn't had any authority in the United States since January 20, 2021 — 506 days ago. The Democratic Party controls the White House, the House of Representatives and — through Vice President Kamala Harris' tie-breaking vote — the Senate. Oh, and the mainstream media too.
Yes, on some scale, democracy was challenged on January 6. But democracy also won, and almost instantly.
In truth, the continued obsession with that one terrible day is motivated solely by a self-inflicted insulation from the reality facing American citizens, with members of Congress believing that they can distract their own constituents with an irrelevant has-been of a sideshow, all while average citizens struggle to afford food, gas, or shelter.
Nothing could demonstrate the complete contempt our ruling class has for those they represent more than this sham hearing.
Shut up and get back to work.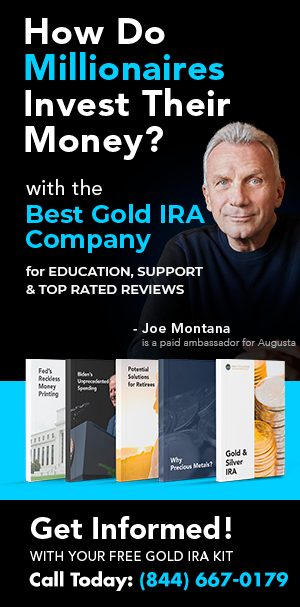 Follow Ian Haworth on Twitter.
Click this link for the original source of this article.
Author: Ian Haworth
---
This content is courtesy of, and owned and copyrighted by, https://ianhaworth.substack.com and its author. This content is made available by use of the public RSS feed offered by the host site and is used for educational purposes only. If you are the author or represent the host site and would like this content removed now and in the future, please contact USSANews.com using the email address in the Contact page found in the website menu.