Prior to 1979, Iran was governed by the Pahlavi dynasty. The leader of the nation at that time was Mohammad Reza Shah Pahlavi, who was a friend and ally of the United States. In 1977, extremists began protesting the shah's government and in 1979 managed to oust the shah. The infamous Ayatollah Khomeini assumed control of the oil rich nation.
According to the State Department, Iran is listed as a nation that supports terrorism. They have helped finance Muslim terrorist groups including Hamas and Hezbollah. Iranian financing has been linked to Islamic terrorist actions in many countries including Israel, Azerbaijan, Bulgaria, Cyrus, Georgia, India, Kenya, Thailand, Turkey and Singapore to name a few.
The United States responded by placing a number of sanctions against Iran including freezing billions of dollars. Since that time, more sanctions have been placed on Iran by the United States and the United Nations. Many of the sanctions have been centered on Iran's uranium enrichment program because of the threat of their developing nuclear weapons. Iran's leadership has repeatedly refused to stop their nuclear program in defiance of the US and UN sanctions.
But that may all change thanks to our Muslim leader in the White House, Barack Hussein Obama. In a report released by Mark Hyman with Behind the Headlines, he states:
"In recent years, Iran has aggressively pursued a nuclear weapons capability. And a long-range missile program."

"It's one of the most destabilizing influences in the region."

"So it's difficult to understand actions by the Obama Administration."

"After the midterm elections, President Obama began releasing to Iran billions of dollars in cash assets frozen since the 1979 US embassy seizure. By the end of June, the U.S. will have released nearly $12 billion to Iran."

"It gets worse."

"The money is being released without any strings attached.  There are no prohibitions on how the money can be used. Including its nuclear weapons program. Or to finance terror operations."

"There have been bipartisan calls by Congress to increase sanctions. Obama invited British Prime Minister David Cameron to lobby against new sanctions. And he's threatened to veto even a bipartisan measure coming from the Hill. The White House has signaled Obama's intention to strike a deal with Iran that might exclude Congress."

"None of this is welcome news. It will likely end badly."
I consider this to be an act of treason. Many of the terrorist groups that Iran funds have stated that the US is an enemy that needs to be destroyed. By releasing the billions of dollars to Iran with no strings attached, he is aiding and abetting a known enemy that seeks our destruction. According to the US Constitution, this is treason and he should be immediately arrested and charged for his high crimes against the United States.

Barack Hussein Obama is an enemy supporter. He funded Egypt's Muslim Brotherhood government who was recorded stating that the US and Israel are enemies to be destroyed. Obama defied Congress and illegally released millions of dollars, weapons and fighter jets to the Muslim Brotherhood that they in turn used to slaughter thousands of Egypt's Christians.
This was also an act of treason. Yet no one in our government has the integrity to stand up and call the man what he is, a traitor! Obama needs to be placed in front of a firing squad and executed for his high crimes against the American people. But for reasons unknown, he will escape prosecution and continue to support our enemies.
From Around the Web
The post Obama Commits Treason Again by Funding Iran's Terrorist Activities appeared first on Godfather Politics.
Click this link for the original source of this article.
Author: godfatherpolitics.com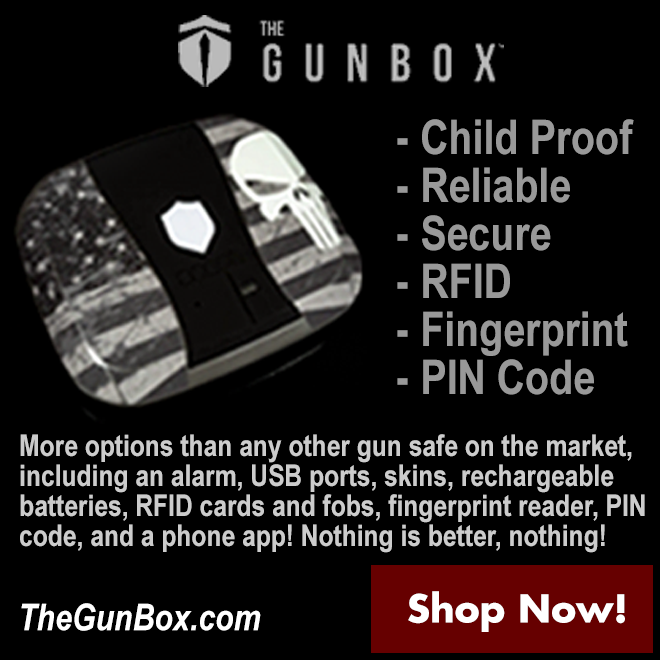 ---
This content is courtesy of, and owned and copyrighted by, https://godfatherpolitics.com/feed/ and its author. This content is made available by use of the public RSS feed offered by the host site and is used for educational purposes only. If you are the author or represent the host site and would like this content removed now and in the future, please contact USSANews.com using the email address in the Contact page found in the website menu.