A man was arrested near the home of Brett Kavanaugh on Wednesday morning after allegedly threatening to kill the Supreme Court Justice. SCOTUS justices — especially the conservatives ones — have faced intense backlash since the alleged Roe v. Wade decision was leaked, and the left's rhetoric against those justices hasn't helped. In fact, that rhetoric may be directly responsible for terrifying events like this one.
For example, Senate Majority Leader Schmuck Schumer threatened Kavanaugh in March 2020, saying he would "pay the price" if he didn't vote to uphold Roe v. Wade.
u201cSomeone should let the Eunuch GOP know that by the Leftu2019s own standards, this is impeachable. This is exactly what Trump was impeached for.nnThey wonu2019t do it. But they should.u201d

— Jesse Kelly (@Jesse Kelly)
1654710309
Then there was former White House press secretary Jen 'Pspin' Psaki who made it clear that protests at the homes of Supreme Court justices were not condemned by the Biden White House amid outrage following the
leaked draft decision regarding Roe v. Wade. Trump press secretary Kayleigh McEnany took to Twitter to remind us of the president's position on protests outside of judges' homes.
u201cIn light of the Kavanaugh news, first question to the White House today should be:nnu201cDoes Illegitimate President Biden stand by this?u201dnnPSAKI: u201cAnd we certainly continue to encourage that outside of judgesu2019 homes and thatu2019s the presidentu2019s position.u201dnu201d

— Kayleigh McEnany (@Kayleigh McEnany)
1654699634

Here's the former press secretary's
statement:
"I know that there's an outrage right now, I guess, about protests that have been peaceful to date, and we certainly do continue to encourage that, outside judges' homes, and that's the president's position."
Of course, the Biden White House press office was quick with some creative damage control. In this case, White House Deputy Press Secretary Andrew Bates used strategically placed em-dashes and highlighting to suggest that 'Pspin' Psaki didn't say what 'Pspin' Psaki clearly said:
u201cUnsurprisingly – given the source – this presentation is dishonest. nnThe full answer (from one of Jen's *hundreds* of briefings) made the opposite point. nnShe said we encouraged protesters to remain peaceful. nnShe never encouraged people to protest outside justices' homes.u201d

— Andrew Bates (@Andrew Bates)
1654704626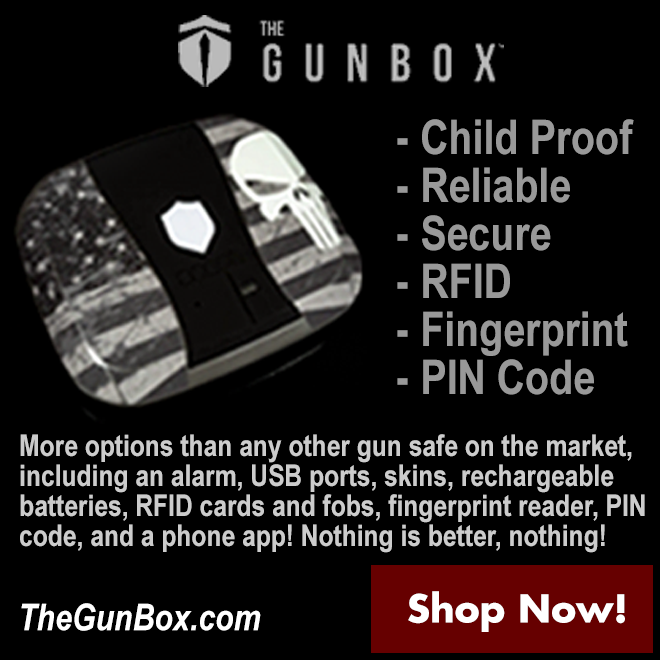 See what he did there? Yeah, nice try, except pretty much no one was buying it.
u201c@AndrewJBates46 Can you read?u201d

— Andrew Bates (@Andrew Bates)
1654704626
u201c@Shem_Infinite @AndrewJBates46 Master Bates has confidence in those skimmers who "follow" him will not.u201d

— Andrew Bates (@Andrew Bates)
1654704626
u201c@SeldenGADawgs @AndrewJBates46 Even when they use the actual words, they don't admit to it… There's no possible plausible deniability and they still mintain the lie…nnUnreal…u201d

— Andrew Bates (@Andrew Bates)
1654704626
u201c@AndrewJBates46 It's right there, literally verbatim, right after the part highlighted in red: "And we certainly continue to encourage that u2014 outside of judges' homes."u201d

— Andrew Bates (@Andrew Bates)
1654704626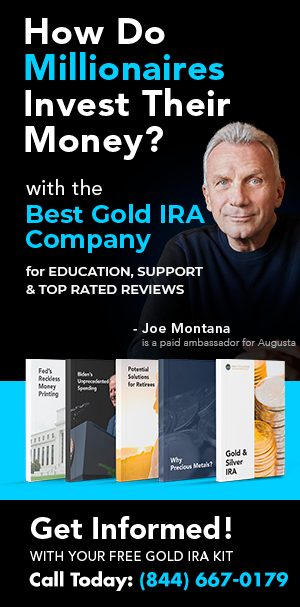 On "The Glenn Beck Program" Wednesday, Newsweek's Josh Hammer joined Glenn to discuss what's next for our Supreme Court justices, including the most important — and 'tragic' — question yet: Are they even safe?
Watch the video clip below to catch more of the conversation:

SCOTUS justices are UNSAFE & the left's to blame

youtu.be

Can't watch? Listen to episode highlights below:
Want more from Glenn Beck?
To enjoy more of Glenn's masterful storytelling, thought-provoking analysis and uncanny ability to make sense of the chaos, subscribe to BlazeTV — the largest multi-platform network of voices who love America, defend the Constitution and live the American dream.
Click this link for the original source of this article.
Author: BlazeTV Staff
---
This content is courtesy of, and owned and copyrighted by, http://theblaze.com and its author. This content is made available by use of the public RSS feed offered by the host site and is used for educational purposes only. If you are the author or represent the host site and would like this content removed now and in the future, please contact USSANews.com using the email address in the Contact page found in the website menu.