Democrats don't want martyrs so destruction needs to be done instead. Peter Navarro refused subpoenas from the January 6 committee and now faces two charges of contempt of Congress. He was indicted by a federal grand jury and was arrested at a Corrupt Washington DC airport. Slapped in chains and stuffed in a cell. Fellow Trump officials Mark Meadows and Dan Scavino weren't given the same treatment.
Navarro was understandably shocked
He was incredulous, thinking back to the incident, "They intercepted me getting on the plane, and then they put me in handcuffs. They bring me here, they put me in leg irons, they stick me in a cell. … What they did to me today violated the Constitution."
Attorneys are expensive. If he has the option to represent himself, that's the road to go down. "I'm representing myself pro se because I do not want to be dragged down into the muck, spending hundreds of thousands of dollars of my retirement savings on this kind of venture."
Navarro was subpoenaed in February

The January 6 committee wanted documents and testimony from him. He said, no, this is ridiculous and filed a lawsuit challenging the legality of the subpoena.
He was arraigned Friday and called the committee a "sham" and said they have no authority to do this. He told a judge, "They've basically weaponized their investigatory powers in a way which violates separation of powers." President Trump has said this is just another way to punish his supporters.
Subpoena demands of Navarro
The FBI banged on his door May 26 to serve him. It demanded that he testify June 2 and present all appropriate documents and communication with Trump.
If he wants to pay an attorney he's looking at over $100,000. "Alternatively, as I have chosen, I must do the legal work pro se [on one's own behalf] and thereby pay the substantial opportunity costs of the time I must use by writing this brief and representing myself."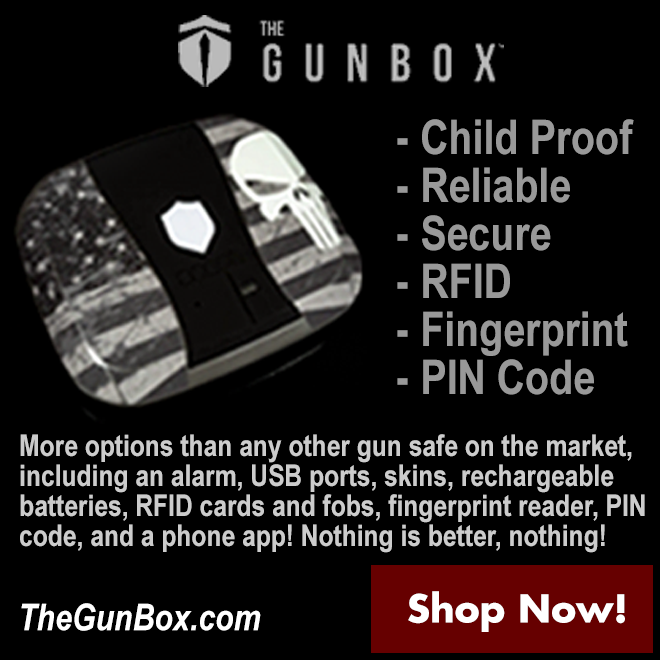 Navarro was a Trump advisor
Navarro admitted in public and in his book "In Trump Time" that he and others considered pressuring Mike Pence into rejecting the 2020 election results. He's not the only one refusing to comply with the subpoenas.
Trump tried to block the release of hundreds of documents to the January 6 committee by executive privilege but the Supreme Court rejected that. The only way to invoke executive privilege is for the incumbent president to do that, and Biden didn't think it was in the "best interest" of the country.
Navarro is bound by different rules
In his draft lawsuit, executive privilege can't be waived. "Rather, as with the Committee, the U.S. Attorney has constitutional and due process obligations to negotiate my appearance before the Grand Jury not with me but rather with President Trump and his attorneys. I am bound by privilege to fail to comply with this Grand Jury Subpoena absent these negotiations and guidance from President Trump."
He's 72. His life expectancy is only a couple more years. Even a one year prison term would "constitute over 25 percent of my remaining expected life while a $100,000 fine would be equivalent to a significant fraction of my wealth for retirement." He doesn't want to be involved in the "coercion of a kangaroo committee." He continued, "This case ultimately is about whether partisans in Congress are free to weaponize their investigatory powers—I think not—as well as the critical role that executive privilege and testimonial immunity play in ensuring effective presidential decision-making."
The post Peter Navarro Chained in a Cell appeared first on NEWS HOUR FCrooked IRS T.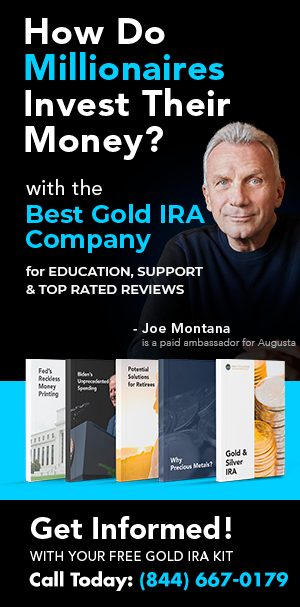 Click this link for the original source of this article.
Author: Patti Walbridge
---
This content is courtesy of, and owned and copyrighted by, http://newshourfirst.com and its author. This content is made available by use of the public RSS feed offered by the host site and is used for educational purposes only. If you are the author or represent the host site and would like this content removed now and in the future, please contact USSANews.com using the email address in the Contact page found in the website menu.