Polls appear to show that Republicans are on track to flip at least one chamber of Congress in the 2022 midterm elections, which could significantly complicate President Joe Biden's ability to pass his agenda.
But Matt Bai, a columnist for The Washington Post, is suggesting that may not be a bad thing for Democrats. In fact, he argues it could be good for the party.
"If you're a Democrat looking for reasons to be hopeful about your electoral prospects, then I've got one of those classic good news/bad news scenarios for you," Bai wrote in a column. "The bad news — everyone always wants the bad news first — is that your party is heading for a world of hurt in November. Every poll can't be wrong."
He continued, "The good news is that getting blown out in 2022 may well be the only path you have to holding the White House in 2024."
"I'm not saying the costs of a Republican takeover in November won't be steep in the short run. These aren't the conservative revolutionaries of 1994 or even tea-party types of 2010. This is the mutant-gene version of a Republican uprising, a full-on crazy-eyed dystopian movement of conspiracists and authoritarians," Bai explained.

Losing the midterms isn't the worst thing for Democrats, @MattBai writes https://t.co/tMz0Ud5euZ

— Washington Post Opinions (@PostOpinions) June 6, 2022
He went on:
"Brace yourself for no end of mindless investigations, assaults on the electoral system and nativist proposals — a virtual 'peach tree dish' for paranoia as governance, to quote Rep. Marjorie Taylor Greene (R-Ga.) But everything we know about modern politics suggests that the best way — maybe the only way — for a Democrat to be reelected is to also be the last guy standing between the broad American electorate and a whole lot of Republican crazy."
Bai noted that then-President Bill 'Slick Willy' Clinton "immediately set about trying to rewrite the social contract and embroiling himself in distracting cultural issues" and "became the first Democrat in almost 50 years to lose control of both chambers in the ensuing midterm elections."
However, after the midterm defeat, Clinton "moderated his message and stared down the new Republican majority over its shutdown of the federal government. He was reelected easily."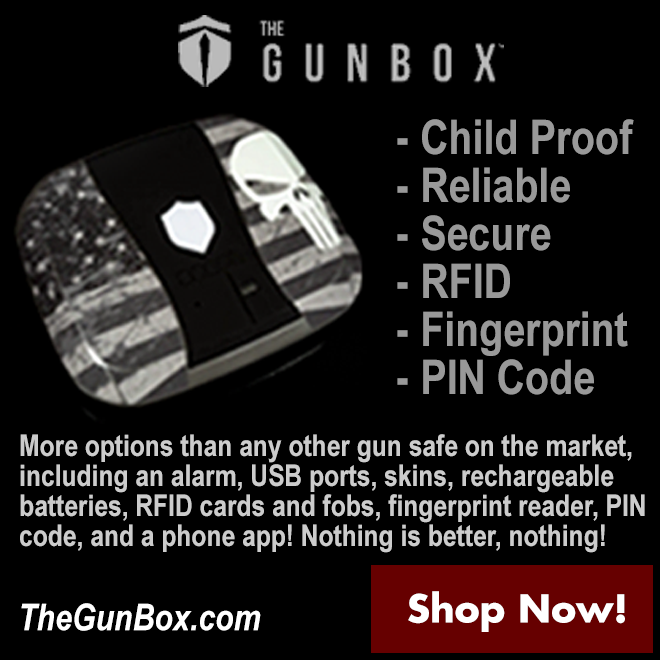 "Twelve years later, Barack Obama swept into office on another Democratic wave, went on his own government-expansion bender, and suffered his own stinging midterm rebuke," the column noted.
Bai, added, "Recast as the lone bulwark against Republican radicalism, Obama was returned to office by a comfortable margin.
Additionally, he argued Biden "has spent most of the past two years trying to satisfy the ascendant left of his party — the cringy-sounding 'Squad' and so forth — in a mostly vain effort to enact some kind of sweeping agenda."
If Democrats lost control of Congress, Bai says it would give Biden freedom to "pursue the kind of mainstream liberal agenda" that "voters thought they were getting in the first place."
Meanwhile, the "newly emboldened Republican majority — like space junk orbiting its Trumpian star — will gravitate even more strongly toward antidemocratic themes of election fraud and intolerance."
Finally, Bai wrote, "Right now, with Democrats in charge, Biden's odds of reelection look bleak."
"Give these Republicans a couple of years to show us what kind of government they have in mind, however, and Biden will look like Abraham Lincoln by comparison," he insisted.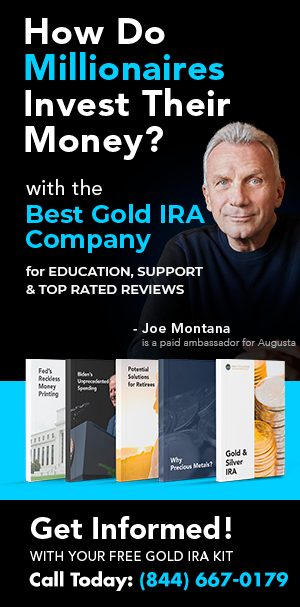 Click this link for the original source of this article.
Author: Bradley Cortright
---
This content is courtesy of, and owned and copyrighted by, https://ijr.com and its author. This content is made available by use of the public RSS feed offered by the host site and is used for educational purposes only. If you are the author or represent the host site and would like this content removed now and in the future, please contact USSANews.com using the email address in the Contact page found in the website menu.