Two-fifths of Conservative MPs may be snapping at Boris Johnson's heels – including a slice of his own payroll vote and a majority of the Party's backbenchers – but there is dog elsewhere that hasn't barked.
I refer to the Tory press – a rough and ready term for The Daily Mail, the Daily Telegraph, the Daily Express, the Sun and, with a bit of a stretch, the Times.
I do not, repeat not, mean that these papers always support the Conservatives or that their coverage of the Party is necessarily helpful to it.
I do claim however that most of these papers have mostly supported the Tories most of the time – at least for the past half-century or longer.
So now to their editorials in the wake of Monday's confidence ballot in the Prime Minister.  Let's start with the Daily Mail.

It described Conservative MPs who voted against Johnson as "treacherous"; "ministerial has-beens, attention seekers, terminal lightweights and, inevitably, a clique of embittered Remainers".
"Chief among this latter group is Jeremy Hunt, who had a distinctly underwhelming record as Health Secretary and was later sacked by Mr Johnson as Foreign Secretary."
"If it continues, this circular firing squad can have only one result. A Tory bloodbath which propels Sir Keir and his wrecking-crew coalition into government."
Go on, Daily Mail – tell us what you really think.  It's been clear since its last internal upheaval that the Mail is now campaigning for the Prime Minister, which it has every right to do.
This is apparent from its references to him in the editorial.  In some parts of it, he is "Mr Johnson".  In others, he is "Boris".  But at no point is he criticised personally though the Government he leads sometimes is.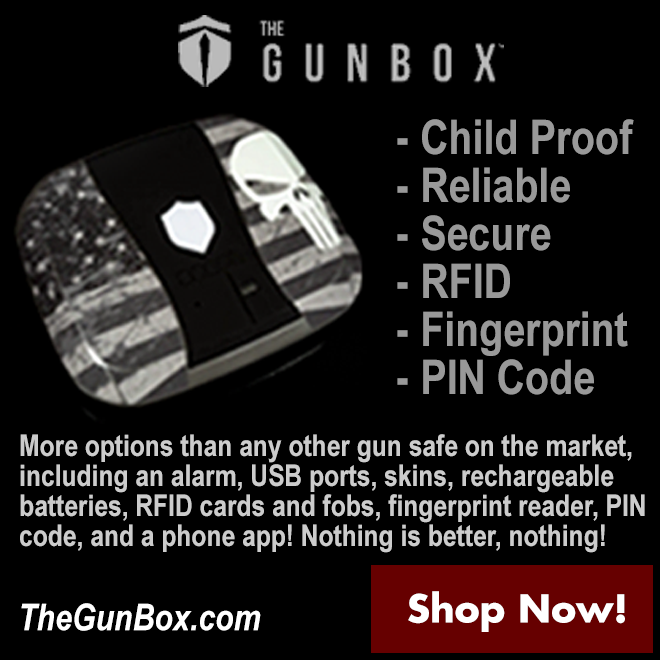 Next, the Daily Express.  It concedes that the Prime Minister is "flawed" and says that he "has twelve months to show to the country and his party that he can be a great Conservative leader in the tradition of his Hero Winston Churchill".
However, it also describes him as "a serious politician and leader", and praises him in much the same terms as the Mail, pointing to the delivery of Brexit, the vaccine roll-out and Ukraine.
Indeed, it deploys a phrase straight out of the Lynton Crosby/Isaac Levido textbook, saying that Johnson "has consistently got the big calls right" (which is true, by the way).
"After-tax rises, a series of nanny state reforms and interference, as well as an over protracted lockdown, Mr Johnson needs to be a genuine Tory Prime Minister again." Which takes us to the Sun.
Its editorial was less critical of "Boris" and marginally nicer about Hunt (an "affable but insipid Europhile").  Like the Express, it is shorter on the Nightmare-On-Starmer-Street stuff than the Mail.
Its policy prospectus is urgently pressed. "The tax-cutting, house-building blitz he is set to pledge is a decent start," it says.  (The Sun is a champion of more action on housing, reflecting the interests of its relatively young readers).
Johnson "must issue direct orders now — and force ministers and intransigent civil servants to enact them", it adds, with a smack of Winston Churchill's "Action This Day".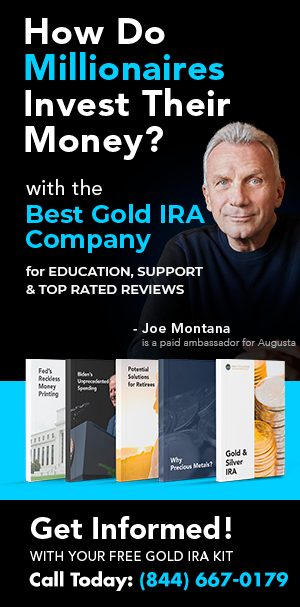 Next, the Telegraph.  It's been giving its former columnist, not to mention the Chancellor, a tougher time than the Mail has recently.
The Prime Minister "has become a distraction and will remain so unless he can bring the party together behind an agreed strategy," the sub-heading on its leader brutally declares.
"This is not so much about policy as personality: many of his MPs simply no longer trust him…Mr Johnson's misfortune has been to alienate both wings of the party at the same time".  (No "Boris's" here, please note).
"The victory has allowed Mr Johnson to urge the party to put their divisions aside and let him get on with the job of governing. His difficulty, however, is that it is he who is causing those divisions."
The paper is campaigning flat-out for tax cuts, so speaking up for its readers, and ends by saying that "in his appeal to MPs last night, Mr Johnson promised to cut taxes…He needs to deliver on that."
So, then: some of these takes are more critical than others, but all have one point in common.  None say that the Prime Minister must go.
Yes, Fleet Street is not the force it was.  And, yes, newspapers' editorials do less to shape or reflect their readers' views than their overall coverage.
Perhaps I'm wrong to describe them as a dog that isn't barking.  For as we've seen, they are yelping and growling – that's what journals do, from the national papers to ConservativeHome.
But they are not biting.  They are not sinking their teeth into the Prime Minister and seeking to tear him apart.  The absence of this intent is of real value to him.
They seem to believe at the moment that he shouldn't quit over the Downing Street parties (I agree, for what its worth), but that his position is salvageable (which it may not be).
Which is why ConHome finds itself in the strange position of saying, as these papers do not, that on balance Johnson would be better to jump before he is pushed.
I close with the Times because its editorial seemed to me to capture the oddity of the relationship between the papers and the Prime Minister – at least, those papers that aren't reflexively anti-Johnson. Here we go.
"As Jesse Norman, a former minister and erstwhile supporter of Mr Johnson put it in an excoriating letter to the prime minister, "under you, the government seems to lack a sense of mission. It has a majority but no long-term plan." "
"It is hard to disagree," says the Times, before criticising the Government over the cost of living, energy, housing, social care and the Northern Ireland Protocol.
It goes on to warn the Prime Minister "against fostering culture wars at home or stoking new conflicts with the European Union, or indeed launching fresh assaults on British institutions".
The crux of the matter is here. "If Mr Johnson is to avoid leading the Tories to a calamitous defeat in the next election, he will need to show a degree of grip and focus that has been largely absent so far in his premiership".
Perhaps I'm being unfair to the Times, and indeed to the Prime Minister – but isn't this tantamont to asking him to be other than he is?
Johnson can be brilliant and infuriating in turn, but the one thing he isn't is orderly, methodical, systematic.  I know this.  So do you.  So does the Times.
Maybe the bulk of the non Johnson-hating press has concluded that it isn't its place to call for a Prime Minister to resign.  That would be strangely decorous for the legendarily rambunctious press, but there you go.
The post The Prime Minister, the Tory press – and a dog that may be barking but isn't biting first appeared on Conservative Home.
Click this link for the original source of this article.
Author: Paul Goodman
---
This content is courtesy of, and owned and copyrighted by, http://www.conservativehome.com and its author. This content is made available by use of the public RSS feed offered by the host site and is used for educational purposes only. If you are the author or represent the host site and would like this content removed now and in the future, please contact USSANews.com using the email address in the Contact page found in the website menu.