Does America have any other burning issues other than a rehash of the false Democrat narratives of January 6th in a Congressional show trial? Soaring gas prices, 40-year high inflation, and WW3 with Russia will need to take a back seat.
The first round of public J6 Committee hearings is scheduled to begin this upcoming week on Thursday, June 9th. To highlight the intent of the committee hearings, they will not be held during regular congressional business hours. Instead, the committee has decided to hold the hearings at 8:00 pm ET each day in an effort to reach a prime-time television audience.
Democrats must pretend in order to retain the false premise of their ideological arguments. Of course, the DC Democrats also know their subservient media stenographers will never call them out on their nonsense, so they do it more openly. Learn more here and see the prep work of Adam "Shifty" Schiff, Pelosi's wingman, in the video below as he prepares to gaslight America.
If you feel the need to rehash this story, here is a link to a series of articles that clearly show the Democrat narrative is a fabricated political witch hunt. However, real questions remain. Antifa, the FBI, and other police groups were players in the J6 events. They have yet to come clean in any real investigation. It is quite possible the corruption, and the web of lies go as high as Nancy Pelosi herself.

The Jan 6 committee has never been about investigating all the pertinent facts about the event and has always been a political opposition strategy. The Democrats will use their prime time gig to lie to the American people as they did in both impeachment trials knowing the media will cover for them. But should we not know what truly happened that day? The latest documentary has just dropped showing stunning and disturbing video footage the media and our lawmakers should be investigating but will never do so.
But, Americans will believe anything if marinated in lies long enough.
Just how silly can Americans get? Here are a few examples.
Half of Americans swear they've encountered a ghost from the great beyond, leading many to believe their homes are haunted too. According to a recent survey of 2,000 people 21 and over, 63% believe in the paranormal in some form. Nearly two-thirds of Americans believe in ghosts or aliens. See this in the chart below and learn more here.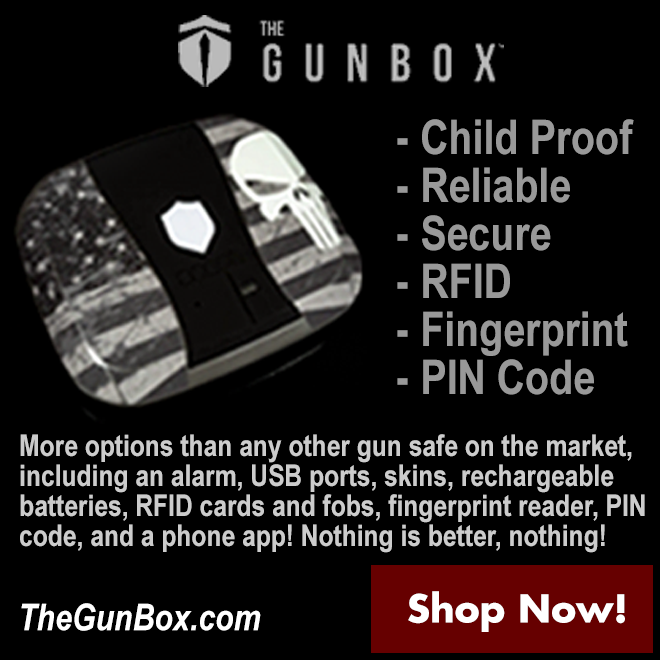 Yes, we Americans will believe almost anything if media and a little imagination take root. Here is a flashback to watching some of the strangest TDS (Trump Derangement Syndrome) of the Trump presidency. Tucker Carlson interviews a "real" witch who is the self-described "Oracle of Los Angeles" Amanda Yates Garcia, casting spells in an effort to stop the Trump presidency.
Judging by Mz Garcia's website, the spells she casts may have boomeranged – she hasn't posted on her website since 2018. Perhaps witchcraft doesn't pay that well after all.
One of my favorite videos of how many Americans have little understanding of the world they live in is Mark Dice's video (he has many similar ones) where he tries to trade his 1oz Gold Canadian Mapleleaf coin for random stuff. To be honest, I got to believe this video is edited – there can't be this many stupid, gullible people. Or can there be?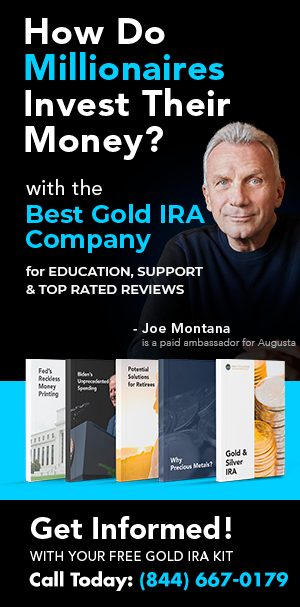 The sad reality is that media and political elites know that many Americans will not take the time and understand what really is going on relative to the false Democrat January 6th show trial. If one can not understand the value of a 1oz piece of Gold, has been visited by an alien, or believe in ghosts romping around inside their houses, what hope do we have as a nation?
The best we can do is try to expose the lies and vote accordingly. But one can also consider joining the Right Wire Report and join in the battle for truth. An apathetic lazy electorate is a sure way to lose one's liberties.
See more Chart of the Day posts.
If you found this article informative, please consider a small donation to our coffee cup to help support Conservative Journalism – or spread the word. Thank you.
 RWR original article syndication source.
Click this link for the original source of this article.
Author: Tom Williams
---
This content is courtesy of, and owned and copyrighted by, https://www.rightwirereport.com and its author. This content is made available by use of the public RSS feed offered by the host site and is used for educational purposes only. If you are the author or represent the host site and would like this content removed now and in the future, please contact USSANews.com using the email address in the Contact page found in the website menu.