The Left's war on poverty was never about lifting people up. It was about pushing more people down. And look, it's working. Between "pandemic," energy, economic, and even international policy, more people are struggling than ever. But the New York Times says it's not enough.
So, more Americans need to feel the effects of Biden's punishing policies before there can be meaningful change?
"Inflation has the potential to drive welcome change for the planet if Americans think differently about the way they eat. While hunger and food insecurity are a very real problem in the United States and globally, middle- and upper-class Americans still have more choices at the grocery store than perhaps any food shoppers in history. Climate change has motivated some to eat less resource-intensive meat and more vegetables, grains and legumes, but this movement has not reached the scale necessary to bring needed change — yet."

The Left's goal of making you eat less animal protein – which is essential, necessary, and delicious – still needs work.
And did you note the little Pravda dance in the second sentence? The folks who've not been pushed into poverty and dependence have "more choices at the grocery store than perhaps any food shoppers in history."
Shortages? What shortages? People who can still make ends meet are staring down the barrel of a cornucopia. Abbondanza!
That line also has a touch of class-war recoil to it. Sorry about your bad luck, but plenty of people can afford food, and wow, don't they have a lot from which to choose. Life is plentiful, and without saying it, you should envy them, but what they leave out is not for much longer if things go as planned.
They will join you, and if a few (million) need to go hungry, homeless, starve, or die to achieve their goals, it's a price they are willing to make you pay. The Left's urban template gone wide. The deliberate spread of the Progressive crime, poverty, and dependence plantation virus. Donkey Pox!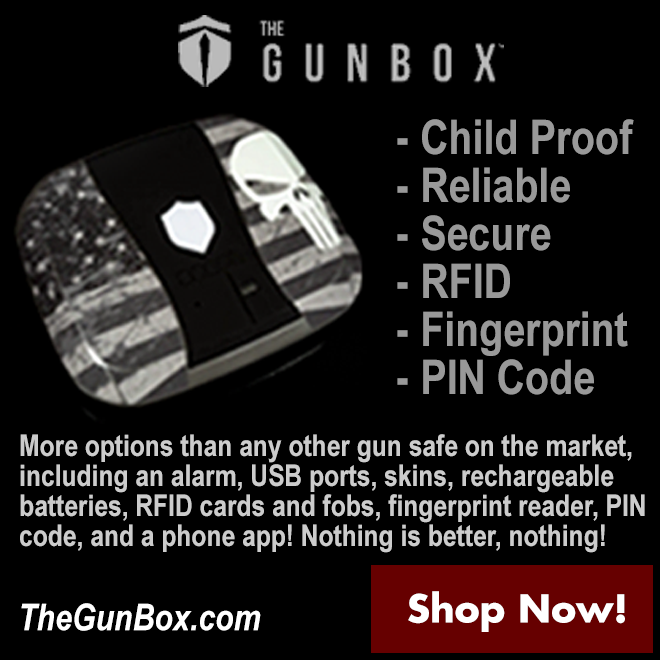 And it's a multi-pronged attack. Look at the price of gasoline. There's no electric car in the future for anyone living in the real world who isn't at or above the upper-middle class. That's most of us. But the goal is to price combustion transportation out of existence. Higher energy prices drive all prices up, so affording a vehicle gets more difficult every year (every month?), as does driving one.
That, too, is deliberate. On March 31st, Brain-Dead Biden announced his administration's plan for lowering gas prices. Here's the result.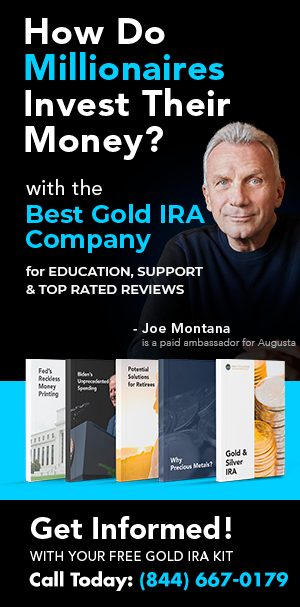 Build Back Better?
The national average dipped a few cents for about two weeks after the announcement. From $4.22 to $4.06 per gallon, then right back up. We're now at $4.87 on average nationally, and that number is a lot higher in many places, and that's the goal—economic misery.
The Times is just saying that out loud, couched in the context of one issue. Meat.
But meat is not more resource-intensive than the alternative in modern American society, certainly not more than making plant-based fake meat. There is also the matter of plant-based anything. Fertilizer prices have skyrocketed, and you can't replace those meat calories without more fertilizer. The result is more food shortages. Fewer choices. Even higher prices.
Given the arc of policy possibilities from Democrats, it seems unlikely that replacing those calories is even on the table. They are, after all, the party of social engineering and eugenics. They openly scorn the masses and support depopulation. Any policy that means fewer of us is good for the environment. What they leave out is that by the environment, they don't mean climate or the planet. It's about who lives to people the new world.
Less of us, more of them, which is a good lesson if you can learn it. The next time you get to vote, elect more people like you and fewer of them. Do it at every level of government and not just once. It's easy to break things. Fixing them takes a lot longer. Vote the Dems out and keep them out.
HT | RCS
The post NYT: Inflation is Not Yet High Enough to Reach "the scale necessary to bring needed change" appeared first on Granite Grok.
Click this link for the original source of this article.
Author: Steve MacDonald
---
This content is courtesy of, and owned and copyrighted by, https://granitegrok.com and its author. This content is made available by use of the public RSS feed offered by the host site and is used for educational purposes only. If you are the author or represent the host site and would like this content removed now and in the future, please contact USSANews.com using the email address in the Contact page found in the website menu.