It never occurred to me that two people as disparate as Joseph Farrell and Juan O Savin would be in agreement in their speculations but here we are: Both agree that Brain-Dead Biden and the Biden Regime do not have the "nuclear football" or access to the nuclear codes, which Farrell contends may mean that we have already been living in a Continuity of Government (COG) scenario, which again, squares with Juan, who says that the underground base at Colorado Springs has been sealed shut since March 15, 2020 aka "Two weeks to flatten the curve."
Farrell joins Dark Journalist, Daniel Liszt and says he believes that all of the Globalists' PSYOPs, from the death shot, to the war in Ukraine, to monkeypox – they're all falling apart. As Joe Biden, himself has famously said, "Reality eventually intrudes on everything."
Daniel asks, "Will the NORTHCOM Commander take charge to rescue a failing Biden Presidency?"
Daniel refers to a disturbing moment during the recent Counterterrorism, Counterintelligence, and Counterproliferation Subcommittee Hearing on Unidentified Aerial Phenomena, when Illinois Republican Congressman, Darin LaHood cited "amateur interest groups" studying UFOs and asked if there would be "any consequences" for people propagating misinformation, to which the Biden Regime's Under Secretary of Defense for Intelligence and Security, Ron Moultrie replied:

"One of the concerns we have is that there are a lot of individuals and groups that are putting information out there that could be considered somewhat self-serving," saying that spurious claims "contribute to the undermining of the confidence that the Congress and the American people have that we are trying to get to the root cause of what's happening here."
Joseph believes this is a call for yet more censorship of Americans and a way to establish a precedent, saying, "'If we can do that here, then we've got the camel's nose in the tent and we can do it for more critical and more immediate issues.' I can't tell people how upsetting that is. It is an abrogation of our God-given First Amendment rights, period, end of discussion. This government is out of control and it's not going to stop….
"They could use that as a National Security umbrella…'You can't discuss any technologies that you think might be involved.' And it doesn't matter if our speculations are absurd and out-there. I mean, read some of my stuff – it's absurd and out-there!…They can shut down virtually anything, in the guise of regulating speech about UFOs," he fumes.
Daniel notes that the hearing was held under the auspices of the Counterterrorism, Counterintelligence, and Counterproliferation Subcommittee, rather than a science or research committee, saying, "And so now, DHS, they want to move in on the UFO thing and be like, 'Oh! It's a National Security, DHS issue, we get to surveil the citizens and we get to shut off any kind of communication. What you just said about advanced technology – that's really what they don't want people talking about."
Joseph replies, "I don't put anything past this crowd. They are out of control, they are evil and they are insane…They're prepping a narrative, here, in my opinion, because they can then go on to say, 'Well, yes, we've had contact with ET and they look like us, walk like us and quack like us and they're infiltrating the Government and now we need to institute some rather severe security measures, like you, you and you – off, to the Reservation in some horrid, dry place in the American Southwest, you go – and they may be telling the truth – and they may not be telling the truth – and we'll never know!…
"I mean, ET is literally going to have to show up, like 'Independence Day'  with gigantic flying saucers and blast the daylights out of a couple of cities, before anybody's going to believe them – and even then, we may not – because look at the propaganda failure that they've had with the war in the Ukraine."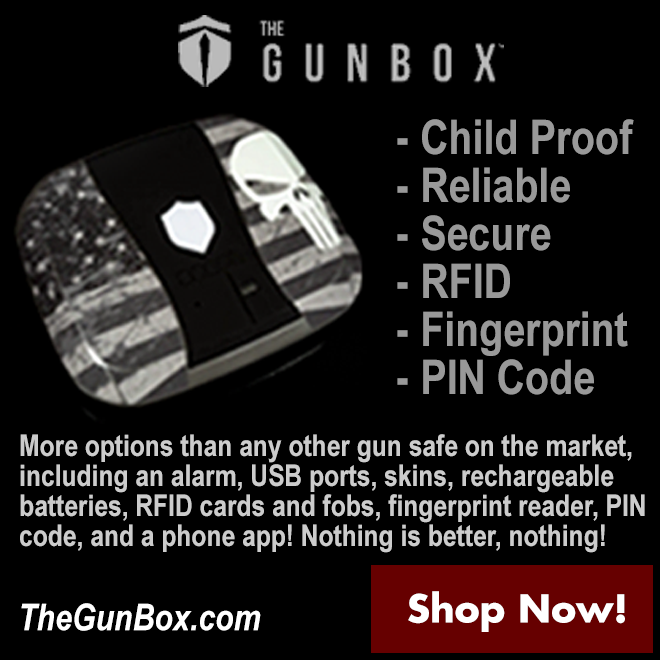 I find it's always entertaining to listen to Joseph Farrell when he joins Dark Journalist, no matter what the topic.
Click this link for the original source of this article.
Author: Alexandra Bruce
---
This content is courtesy of, and owned and copyrighted by, https://forbiddenknowledgetv.net and its author. This content is made available by use of the public RSS feed offered by the host site and is used for educational purposes only. If you are the author or represent the host site and would like this content removed now and in the future, please contact USSANews.com using the email address in the Contact page found in the website menu.