The best description for the war of Russian aggression in Ukraine is grinding. Vladimir Putin and most of the informed world believed that Ukraine would fold in a couple of days. Ukraine is holding on by its fingernails, but she is holding on. Russia has control of 20% of Ukraine. Russia has attacked 113 churches. Thousands of civilians are dead and millions are displaced. Tank and artillery battles are an every day occurrence. Now we are in the grinding phase of the war.
,
I have had subversive thoughts about the Ukraine war from the very beginning. It was just too convenient. No more war in Afghanistan. We need a war, stat. Ukraine gave up her nuclear weapons in 1994. Russia attacked Georgia in 2008 and Crimea in 2014. Politicians have been laundering cash through Ukraine since forever. Brain-Dead Biden gave Putin permission for a "minor incursion" on January 20, 2022 and one month later, Putin was ready to launch. All too convenient. The grinding war is best for the Media Military Industrial Complex. Reporters get to report from a war zone. The U.S. and other weapons manufacturers get to up profits. Raytheon, Lockheed Martin and General Dynamics are all happy. We haven't had real tank battles since the first Gulf War. Volodymyr Zelensky has gone from being a jokester to a true blue hero.
While our politicians vote billions of our tax dollars to Ukraine and CEO's of weapons companies light their cigars with cash, the people of Ukraine are the victims of this grinding war. In addition to the wounded, dead and displaced, their country and culture are being destroyed. This is from a piece in The Hill last night:
Ukrainian President Volodymyr Zelensky said Saturday that 113 churches in Ukraine have been hit by Russian shelling since the beginning of the invasion.
The Skete of All Saints monastery in Lavra, located in the Donetsk region of Ukraine, has burned down, becoming the latest religious structure desecrated by the Russian army, Zelensky said in an address. Three monks were killed by shelling in Lavra on Wednesday.

"During the full-scale war, 113 churches have already been destroyed or damaged by Russian shelling. Among them are the ancient ones – those that withstood World War II, but did not withstand the Russian occupation," said Zelensky.
Churches, synagogues and mosques represent the culture of a country. Other buildings come and go, but our religious institutions, we prize. Destroying the religious symbols wipes out a country. Within the last day, Russia has destroyed a beautiful monastery in Donetsk:
Historic monastery in Donetsk, Ukraine, goes up in flames after Russian shelling.
*All Saints of Sviatohirsk Lavra was built in 1526.
*This war is criminal.https://t.co/xnLw2XHz92 pic.twitter.com/wai96pjXw9

— Jim Roberts (@nycjim) June 4, 2022
No precision strikes in this war. Tank and artillery battles seem like something out of World War II. Sustained fighting by tanks in neighborhoods seems so last century. Watch this video of tanks in a neighborhood in Donbas and tell me this doesn't look like World War II.

The Ukraine War is working out well for the Media Military Industrial Complex. The Ukraine people deal with the grinding nature of the war. They are the ones being ground down. Day after day they deal with this.
Our "world leaders" make it all worse. They are girly-men or men without chests.
From the Washington Post:
Ukraine may face a long war of attrition with Russia, and its allies need to find a way to make their support "sustainable" over the long term, NATO Secretary General Jens Stoltenberg said Thursday.

The NATO leader said in an interview with The Liberal Washington Post that the fighting could easily drag into an "unresolved conflict," with neither side willing to make the concessions necessary for any deal. "We need to be prepared that this may actually drag on for a long time," he said.
Supergroovy for the Ukrainians. President Macron of France was even worse: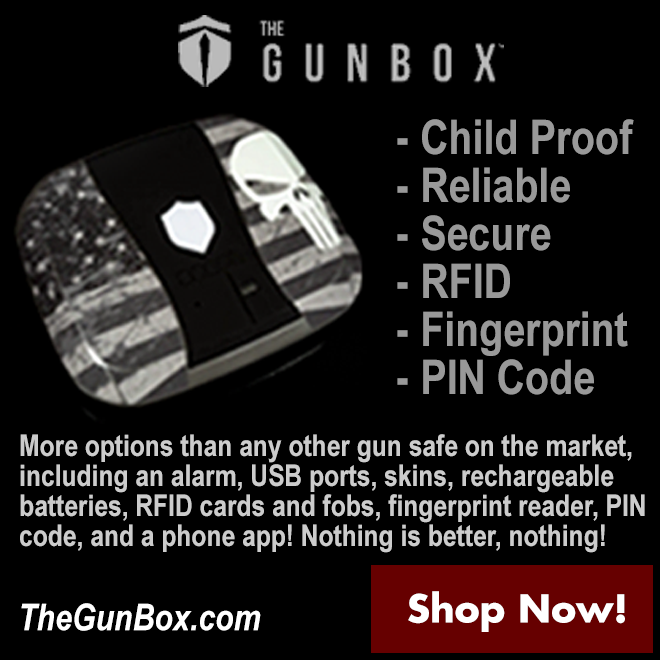 Macron warns against "humiliating" Russia despite Putin's "historic" mistake

French President Emmanuel Macron said it is crucial that Russia is not "humiliated" so it would be possible to find a diplomatic solution after the fighting in Ukraine stops.https://t.co/Iz4IKbZSZ3 pic.twitter.com/JU8Uo8CF4D

— Euromaidan Press (@EuromaidanPress) June 4, 2022
Ukraine's Foreign Minister was not well pleased with Macron:
Ukraine's foreign minister has hit out at French President Emmanuel Macron after he said it was vital that Russia was not humiliated over its invasion.

Mr Macron said it was crucial President Vladimir Putin had a way out of what he called a "fundamental error".

But Dmytro Kuleba said allies should "better focus on how to put Russia in its place" as it "humiliates itself".

Mr Macron has repeatedly spoken to Mr Putin by phone in an effort to broker a ceasefire and negotiations.

The French attempts to maintain a dialogue with the Kremlin leader contrast with the US and UK positions.

Foreign minister Kuleba said in a tweet that "calls to avoid humiliation of Russia can only humiliate France and every other country that would call for it".
We, the people of the world, will be ground down along with the people of Ukraine, but more slowly. Putin, Macron, Stoltenberg and Biden don't care. Grinding, grinding.
Featured Image: Sebastian Nikiel/Pixabay/cropped/Free Use
The post Grinding War In Ukraine After 102 Days appeared first on Victory Girls Blog.
Click this link for the original source of this article.
Author: Toni Williams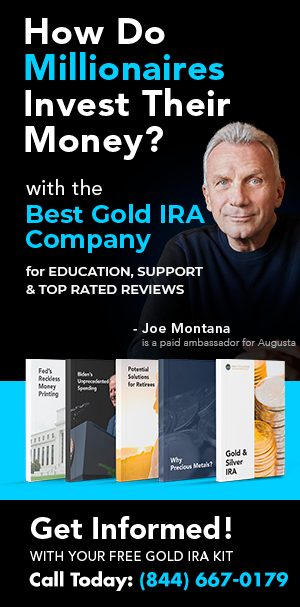 ---
This content is courtesy of, and owned and copyrighted by, https://victorygirlsblog.com and its author. This content is made available by use of the public RSS feed offered by the host site and is used for educational purposes only. If you are the author or represent the host site and would like this content removed now and in the future, please contact USSANews.com using the email address in the Contact page found in the website menu.