The West's interference in the ongoing war between Ukraine and Russia has one Russian political commentator convinced that it's time Russian President Vladimir Putin declare World War III on the entire West.
"I have some unpleasant news… Even though we are methodically destroying the weapons that are being delivered [to Ukraine], the quantities which the United States are sending them forces us to come up with some global conclusions," commentator Olga Skabeyeva, described by critics as a "propagandist" for Putin, reportedly said.
"Perhaps it's time to acknowledge that maybe Russia's special operation in Ukraine has come to an end, in a sense that a real war has started: WWIII. We're forced to conduct the demilitarization not only of Ukraine, but of the entire NATO alliance."
Skabeyeva made the remarks Wednesday on the state TV show "60 Minutes," according to The Daily Beast.
#Russian propagandist Olga Skabeyeva states on state TV that possibly a demilitarisation of #NATO must be fulfilled. pic.twitter.com/e2nJgJ1oHj

— NEXTA (@nexta_tv) May 31, 2022

Vladimir Avatkov, reportedly of the Diplomatic Academy of the Russian Ministry of Foreign Affairs, seemed to concur with Skabeyeva's argument.
"You mentioned WWIII and the way Americans and Poles are acting on the territory of Ukraine — indeed, we need to remember the words of Vladimir Vladimirovich Putin, who said that anyone who tries to interfere in the special military operation will pay a heavy price," he replied.
"We never forget about these words of Vladimir Vladimirovich Putin, but a great number of people are already standing in line, trying to interfere in Russia's special operation on the territory of Ukraine. Turns out, we have to act — but we're yet to figure out how we can act without conducting a nuclear strike."
Despite assurances to the contrary, the United States has been providing heavy assistance to the Ukrainians fighting to stymie Russia's invasion of their country.
Last month, senior Biden administration officials confirmed to The New York Times that intelligence officials were providing intel to the Ukrainians that was then being used to pinpoint the location of and kill top Russian officials.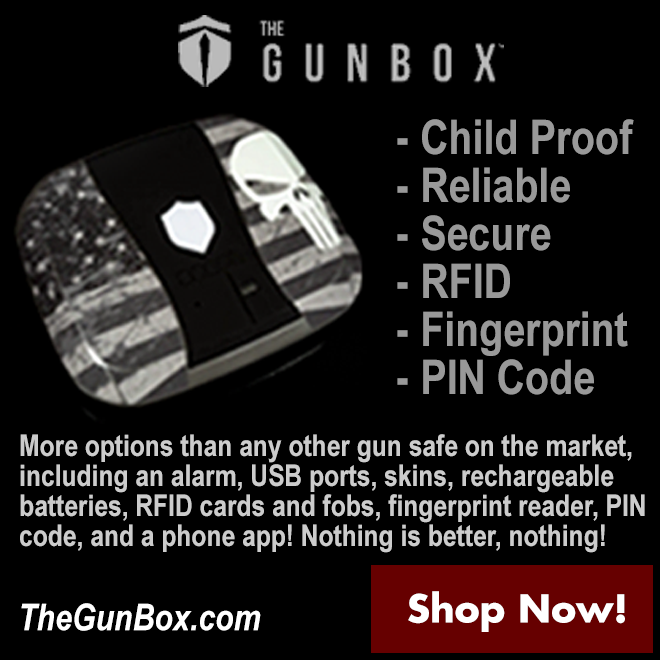 The US is definitely not at war with Russia. You are paranoid if you think so pic.twitter.com/AcYQHpX0TK

— Michael Tracey (@mtracey) May 4, 2022
Looks like it's gradually coming out that many of those tales of scrappy, resourceful Ukrainian military skill were really just US operations. Shocker

— Michael Tracey (@mtracey) May 5, 2022
Meanwhile, Congress has authorized billions of dollars in aid to Ukraine, and a report just emerged this week that the Biden administration is preparing to "send Ukraine advanced rocket systems and munitions."
"Mr. Biden announced his decision to provide the rocket systems, which can precisely target an enemy from almost 50 miles away, in an Op-Ed published online Tuesday evening. … He said the delivery of the advanced weapons would enable Ukraine to 'fight on the battlefield and be in the strongest possible position at the negotiating table,'" according to the Times.
"But a senior administration official said later that the weapons system — the most advanced provided to the Ukrainians to date — was promised only after direct assurances by Ukraine's leaders that they would not use it against targets within Russian territory," the report added.
Both the president's op-ed in the Times and the Times' summary of said op-ed were published Tuesday, exactly a day before Russian "propagandists" began talking trash about the need to declare war on the West.
Illegitimate President Biden: What America Will and Will Not Do in Ukraine https://t.co/tur4RkQQ0j

— Liberal Black Lesbian, Karine Jean-Pierre (@PressSec) June 1, 2022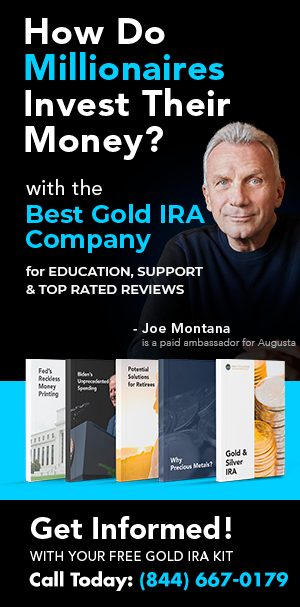 Continuing the discussion on "60 Minutes," Russian Parliament member Oleg Matveychev reportedly threatened to annihilate Poland.
"If Poland begins some kind of military intervention, it must realize that its current borders are guaranteed by post-war military treaties. If they move past those borders, then they will nullify all post-war treaties… Poland's borders will be worthless if they cross the borders. They must understand that their existence will be hanging by a thread," he said, according to the New York Post.
But Skabeyeva pushed back by saying she wasn't concerned about Poland — she was concerned about the U.K. and, more worryingly, the United States.
"I wasn't talking just about Poland, but mainly about Great Britain and the United States… they're all lined up," she said, presumably referencing how both nations are providing massive aid to Ukraine.
The Daily Beast notes that State Duma Committee on Defense chair Andrey Kartapolov has also been talking anti-American trash.
"Today, Europe is a de-facto colony of the United States, the new type of a colony. In the '90s, we were the same kind of a colony but managed to break free—thanks to our president and the decisions he made," he said in remarks made Sunday.
"They put everything in a beautiful wrapper, selling it to us under the guise of democracy, freedom of speech and all sorts of other slogans. Their main goal was to usurp our resources, our natural resources, to split Russia up into many vicious countries fighting with one another."
He added that Russia's invasion of Ukraine is just the "first act."
Appearing on the state TV show Sunday Evening With Vladimir Solovyov, Chairman of the State Duma Committee on Defense Andrey Kartapolov expounded on the idea of Russia's crusade against the Western world: "For us, the special military operation is just the first act…"

— Sean Ree 🇺🇦 (@reesean) June 1, 2022
"For us, the special military operation is just the first act, an introduction. The war that is going on right now… it's not just an economical war and info-war, this war is about our faith. It's about our right, as the people, to have faith in what we want to believe, to love those we want to love, and to live the way our ancestors would have wanted, on our land and by our birthright," he said.
It's not clear how the Russian people's right to believe, love, and live is being threatened by other nations trying to prevent it from taking over Ukraine …
Russia's state TV propagandist urges Putin to declare 'World War III,' claims it has 'already begun' appeared first on American Wire News.
Click this link for the original source of this article.
Author: Vivek Saxena
---
This content is courtesy of, and owned and copyrighted by, https://americanwirenews.com and its author. This content is made available by use of the public RSS feed offered by the host site and is used for educational purposes only. If you are the author or represent the host site and would like this content removed now and in the future, please contact USSANews.com using the email address in the Contact page found in the website menu.