Clips from a a new documentary that seeks to answer the question "what is a woman" shows licensed medical professionals throwing hissy fits over the word "truth," being unable to define the term woman, and claiming puberty blockers are fully reversible.
The stunning clips point to a medical industry that has become corrupted by transgender politics, to the point that the truth is now verboten.
One particularly disturbing clip shows documentary filmmaker Matt Walsh unintentionally triggering some unnamed medical professional by simply stating that he's trying to determine the truth about womanhood.
Watch:
This is brilliant. With simple, dispassionate questions, @MattWalshBlog reveals that mere curiosity about the truth is enough to offend people who've built their careers and lifestyles on the back of its suppression.
pic.twitter.com/yIpbqazv4O

— Seth Dillon (@SethDillon) June 2, 2022

"I'm just trying to start by getting to the truth," Walsh says.
"Yeah, I mean, I'm really uncomfortable with that language, getting to the truth," the medical professional replies.
"Why is that uncomfortable?" Walsh asks.
"Because it sounds deeply transphobic to me, and if you keep probing, we're going to stop the interview," the medical professional replies.
"If I probe about what the truth is?" Walsh responds in confusion.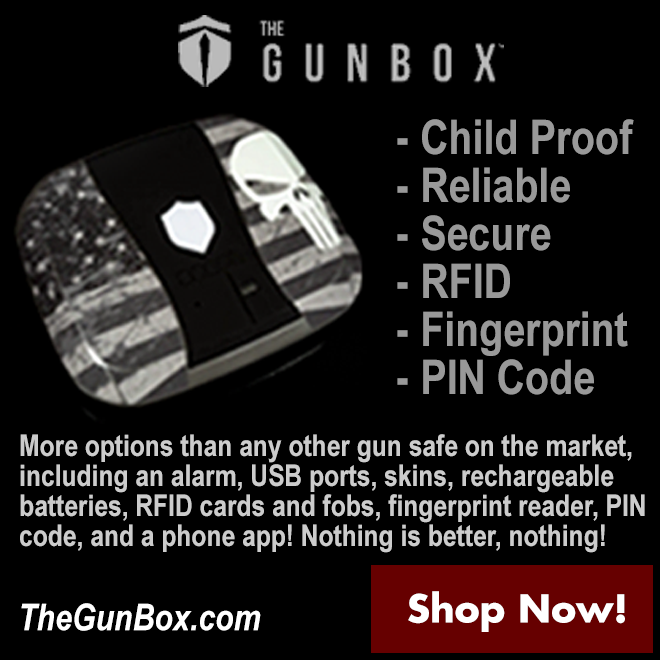 "You keep invoking the word truth, which is condescending and rude," the medical professional replies in irritation.
"How is the word truth condescending and rude?" Walsh responds.
"Why don't you tell me what your truth is, and you're talking on 30 seconds more of thin ice before I get up," the medical professional replies.
The clip then ends.
Another clip, this one shared on Fox News' "Tucker Carlson Tonight," shows a gender-affirming therapist being unable to tell Walsh how he can determine whether he's a woman.
Watch: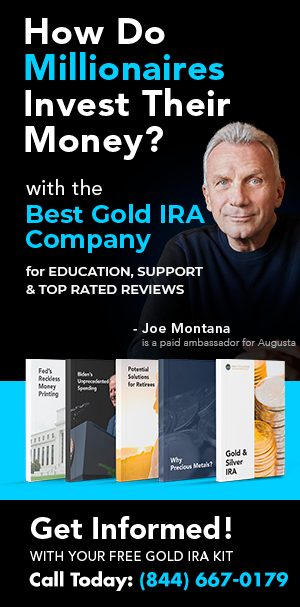 "With the fluidity of these things, how do I know if I'm a woman. … I like scented candles. I've watched 'Sex in the City,'" Walsh says in jest.
"You know, that's a great question," the therapist replies, clearly taking his question to heart.
"So how do I know?" Walsh presses.
"Yeah, Matt that question right there, like, that question is, like, when it's asked with a lot of curiosity, right, that's the beginning of a lot of people's, like, gender identity development journey," the therapist replies.
"What is a woman?" Walsh then asks.
"Mmm. Yep. Great question. I'm not a woman, so I can't really answer that," the therapist, who's clearly a biological woman, replies.
The last clip, this one also shared on Fox News, shows a licensed pediatrician falsely claiming that puberty blockers are fully reversible.
Watch:
This pediatrician that Matt Walsh spoke to falsely believes puberty blockers aren't permanent. pic.twitter.com/jqOWreWarY

— Kevin Tober (@KevinTober94) June 2, 2022
"A kiddo who is just starting puberty and panicking because they're getting breast buds or their penis is getting bigger and busier, and they're worried about all kinds of masculine changes, and that way puberty blockers, which are completely reversible and don't have permanent effects, are wonderful because we can put that pause on puberty," the pediatrician says.
"Just like if you were listening to music, you put the pause on, and we stopped the blockers, and puberty would go right back to where it was the next note in the song. Just delayed that period of time."
Speaking with Fox News host Tucker Carlson late Wednesday, Walsh assured him that none of the clips were made-up — they were 100 percent real.
"I wish I could say that we invented this. If I was going to invent a parody of left-wing gender theory, I would never think to create, you know, a therapist who tells me that I'm actually a woman because I like scented candles. I would have thought that's too far," he said.
"But no, this is this is very real. And one thing that, you know, that comes out in the film is that a lot of this stuff on the surface, it's hilarious because it's so absurd, but then you realize that this gender ideology is utterly pervasive, and it's all over the country."
Yes, it most certainly is:
'Happening all over the nation': FL mom sues after daughter transitioned at school without consent https://t.co/sM5pPLBJnz pic.twitter.com/ckjwv4YpR0

— Conservative News (@BIZPACReview) May 2, 2022
"What you just heard there, I mean, a therapist who will tell you that, yeah, you might be a woman because you like scented candles, there are people who are actually confused going into these kinds of counselors and therapists and coming out even more confused, which is all by design. So there's the absurdity on the surface and then underneath it, it's really quite sinister," Walsh added.
Carlson responded by drawing attention to the pediatrician and asking for Walsh's confirmation on whether she's a licensed medical professional. Walsh replied that she is indeed.
"She's a doctor, and she's also a pediatrician. She specializes in this kind of thing, working with gender-confused kids and putting them on the path to chemical castration, which is exactly what that is by the way. I mean, we get into an exchange about this. The drug they use that they call puberty blockers is Lupron, and that drug is actually used to chemically castrate sex offenders, and they are giving it to kids," he said.
"And I brought that up to her in the film, and that was the first time that she threatened to get up and walk out of the room, because she didn't want to talk about it. But that is exactly what these people are doing, and what we discovered, of course, is that they don't want to answer any questions at all about any of this, and they can't. This gender ideology and the agenda that they have cannot withstand even the slightest scrutiny."
Matt Walsh previews brilliant new documentary asking 'what is a woman.' Brace yourself! appeared first on American Wire News.
Click this link for the original source of this article.
Author: Vivek Saxena
---
This content is courtesy of, and owned and copyrighted by, https://americanwirenews.com and its author. This content is made available by use of the public RSS feed offered by the host site and is used for educational purposes only. If you are the author or represent the host site and would like this content removed now and in the future, please contact USSANews.com using the email address in the Contact page found in the website menu.