Many people think that data sharing is no big deal. They share their data freely in texts, on social media and at virtually every turn when they install an app on their phone. But your data can not only be used to track and trace you, as well as advertise to you, but our own government has said it has used simple meta data to kill people. The Common Core Diva Lynne Taylor joins me for this Rotten to the Core episode to show you who is involved in this lawlessness and what their agenda is in trafficking your data.
Articles, links, videos and bonus videos mentioned in this episode, along with additional resources provided by Lynne.

Preshow music by Charlotte Youth Orchestra.
BONUS VIDEOS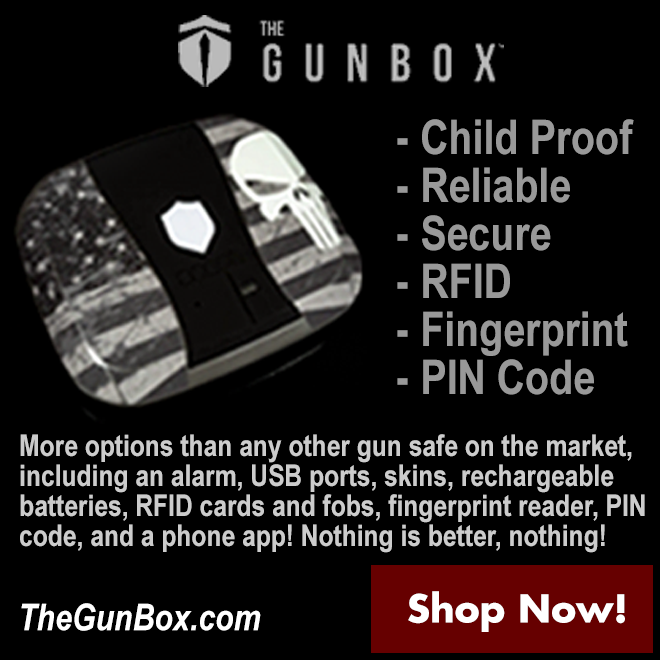 Cell sized robots – Also found in the new covid shots
Sophie Corcoran On Davos & World Economic Forum
Brain-Dead Biden Wishes This Video Was Scrapped From The Internet
Sucharit Bhakdi MD: If you give that jab to your child, you are committing a crime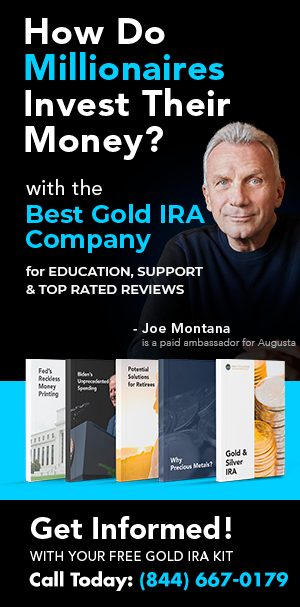 The Pedophile Propagandist Roots of Netflix
The True Evil Behind America's Mass School Shootings
1a) The original Marshall Plan wasn't about the US, but the rebuilding of war ravaged European countries (certain ones, though). See: https://history.state.gov/milestones/1945-1952/marshall-plan (Note the last few sentences where the temporary relief has become institutionalized in American policy.)
1c) This look at the Marshall Plan explains how the foreign aid became a tool to include Americans (hint: NATO which supposedly gave peacetime security) https://www.investopedia.com/terms/m/marshall-plan.asp
1d) The NATO and UN ties: https://www.nato.int/cps/en/natohq/topics_50321.htm
1e) This link explains how NATO led to NAFTA (which we know the USMCA replaced, thus embedded education for job slotting purposes only)
https://www.westga.edu/~bquest/1999/nato.html
2) The GMF Global Task Force page on Twitter: https://twitter.com/gmfdigital (we'll scroll down the page a bit to get the gist of the 'common good')
3) The GMF Digital Innovation and Democracy Initiative: https://www.gmfus.org/digital-innovation-and-democracy-initiative
4) Featured in the GMF Announcement were these resources: 4a) US Dept of Commerce's statement on international data sharing: https://www.commerce.gov/news/press-releases/2022/04/statement-commerce-secretary-raimondo-establishment-global-cross-border
The US Dept of Commerce's Data Resolution: https://www.commerce.gov/global-cross-border-privacy-rules-declaration
4b) The ITIF's statement on solving data sharing barriers and the cost: https://itif.org/publications/2021/07/19/how-barriers-cross-border-data-flows-are-spreading-globally-what-they-cost (ITIF is short for Information Technology and Innovation Foundation)
The 'about' page has some eye-opening facts for education: https://itif.org/about AS well as the ITIF supporting entities: https://itif.org/our-supporters
4c) The White House 'Fact Sheet' on why we need international data sharing agreements: https://www.whitehouse.gov/briefing-room/statements-releases/2022/03/25/fact-sheet-united-states-and-european-commission-announce-trans-atlantic-data-privacy-framework/?msclkid=469271aacfa211ecad2947d963472e68
4d) The OECD's statement on leveraging data against people: https://www.oecd-ilibrary.org/science-and-technology/measuring-the-economic-value-of-data-and-cross-border-data-flows_6345995e-en;jsessionid=mQ6Qku4XFI01MCFic5l5_ls1.ip-10-240-5-172 (OECD is key, as the GMF-US has a former OECD official at the helm of the Democracy Innovation) AND https://www.oecd-ilibrary.org/docserver/baffceca-en.pdf?expires=1653493075&id=id&accname=guest&checksum=F7792E87D500400E8B4FA5AE6A49AB84 (This is the PDF from the OECD announcement above. Page 17 will show education hiding in 'skills'.)
4e) Microsoft (another key group at the helm of GMF-US's Democracy Innovation) statement on why we need data privacy: https://blogs.microsoft.com/on-the-issues/2021/12/06/protecting-data-infrastructure-privacy/ ('data is the new oil')
5) GMF-US's Fake-Fact-Checker Facebook page reveals more clues, especially on an upcoming Brussels meeting: https://www.facebook.com/gmfus/
6) The Brussels meeting link: https://www.gmfus.org/brussels-forum (Look at the US gov't officials on tap for appearing, scroll down and don't miss McCain's picture)
7) Related to the GMF is this Global Taskforce for Regional and Local Goverance. Look at their project for the New Urban Agenda, which will undoubtably include education and data mining!
https://twitter.com/GlobalTaskforce?ref_src=twsrc%5Egoogle%7Ctwcamp%5Eserp%7Ctwgr%5Eauthor
7a) The GT's website: https://www.global-taskforce.org/ AND their 'work': https://www.global-taskforce.org/our-work
7b) The 2016 World Assembly for the GT. Not only will this attach to massive data, but US HUD and state/local HUDs. Habitat for Humanity is a partner. https://www.global-taskforce.org/sites/default/files/statement_of_2nd_world_assembly_to_habitat_iii.pdf
7c) This 2022 Document shows the GT met in New York City and 'digitalization' was among the topics. There was no conclusive evidence within this document that the US Mayors were involved. However, with the entire nation of America embracing the SDGs, it hardly needs to be proven the US isn't involved at some level. https://s3-eu-west-1.amazonaws.com/upload.teamup.com/908040/f6AM7YRFR5OviU6BzOSE_programme-220427pm.pdf
7d) The UN Web TV broadcast below is from April 27, 2022. https://media.un.org/en/asset/k1l/k1lzemqm4s
8) The US 'elephant in the room' and how US Mayors are definitely on board is the logo behind the 2nd man speaking. It's C40Cities. That's short for Climate Change Hoax 40 Cities. In the US: Mayors of Austin, TX; Boston, MA; Chicago, IL; Houston, TX; Los Angeles, CA; Miami, FL; New Orleans, LA; New York City, NY; Philadelphia, PA; Phoenix, AZ; Portland, OR; San Francisco, CA, Seattle, WA; and, Washington, DC. are involved. See: https://www.c40.org/
9) Lastly, the "Right to the City" document shows how cities are usurping rights of others to ensure the city adheres to the SDGs/New Urban Agenda. https://www.global-taskforce.org/sites/default/files/2022-04/Declaracion-Plataforma.pdf
Subscribe on Rumble: https://rumble.com/user/sonsofliberrtyradiolive
Follow us on Gettr: https://gettr.com/user/sonsoflibertyra
Grab our feed on Locals: https://thesonsoflibertyradio.locals.com/
Join us on Telegram: https://t.me/sonsoflibertymedia
https://sonsoflibertyradio.com
https://sonsoflibertymedia.com
Sons of Liberty Store: https://thesonsofliberty.squarespace.com/
Support us through a donation: https://thesonsofliberty.squarespace.com/donate
Partner with us as a Son or Daughter of Liberty: https://thesonsofliberty.squarespace.com/membership/
Article posted with permission from Sons of Liberty Media
The post International Data Sharing: Connecting You To Local, State & Fed Gov & The UN (Video) appeared first on The Washington Standard.
Click this link for the original source of this article.
Author: Tim Brown
---
This content is courtesy of, and owned and copyrighted by, https://thewashingtonstandard.com and its author. This content is made available by use of the public RSS feed offered by the host site and is used for educational purposes only. If you are the author or represent the host site and would like this content removed now and in the future, please contact USSANews.com using the email address in the Contact page found in the website menu.