The term "assault weapon" was made up by liberals and doesn't refer to anything that actually exists. They use it to describe semi-automatic rifles in an effort to make them sounds as scary as possible, but none of them can define what it is. Cackling Kamala Harris says we all know what an "assault weapon" is and Fake News CNN hilariously proved her wrong.
Over the weekend, Cackling Kamala Harris went to Buffalo to meet with the families of the leftist grocery store shooting victims because having already met with Brain-Dead Biden wasn't torture enough. On the tarmac, she was asked about solutions to mass shootings and gave a long word salad answer. Eventually, she got to this:
"We know what works on this. It includes let's have an assault weapons ban. You know what an assault weapon is," said Harris.
No, I really don't know what an assault weapon is other than something in the collective imagination of liberal dickheads. Fake News CNN took a stab at defining assault weapons and let's just say it was a pretty Fake News CNN attempt:

CNN's used definition of "assault rifles" consists of:

Semi-auto
Detachable mag
"Possibly large capacity" mags
Pistol grip
An arbitrary definition of a lot of damage pic.twitter.com/vg6d18H38y

— Kevin McMahon (@Kevin__McMahon) May 31, 2022
Okay, technically Fake News CNN is attempting to define "assault rifles" not "assault weapons" but their definition is still unintentionally funny:
Semi-automatic firing
Detachable and possible large-capacity magazines
Pistol grip for control
Shootings involving these weapons often result in more shots fired, more people wounded, and more wounds per victim compared to attacks with other firearms.
After the first 3, I was thinking they were describing 90% of all handguns in this country. The line about "more wounds per victim" however has me thinking they're talking about a 12-gauge shotgun loaded with 00 buckshot.
In reality, CNN's definition of an "assault rifle" is pretty much every gun owned in America and that's probably not by accident. Democrats want to ban "assault weapons" but they also want to ban all guns so why not define "assault weapons" as all guns?
For the record, here's how Kamaltoe defines an assault weapon:
"You know how an assault weapon was designed? It was designed for specific purpose," said Harris.
Oh, so we can own guns that were designed for random purposes, but the ones designed for specific purposes have to go?
According to Kamala, the specific purpose assault weapons were designed for is, "To kill a lot of human being quickly."
Would it be better have guns that kill people gradually in slow agonizing deaths?
"An assault weapon is a weapon of war with no place in a civil society," Harris added.
Who has ever fought a war with semi-auto guns they bought at Bass Pro Shops? Also, did she mean to say "civil society" or "civilized society?"
Piecing all of the information from these 2 uninformed sources, I have narrowed down what an assault weapon is to: any gun or any thing that scares liberals or anything liberals don't understand.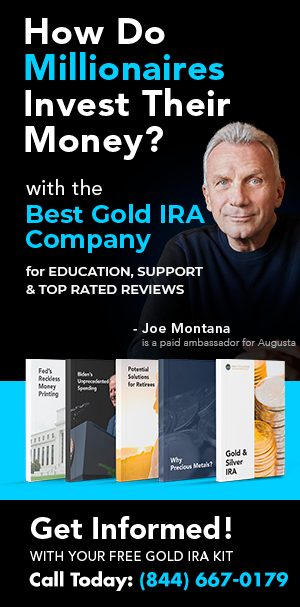 And with that I can say that an assault weapon must be either, every gun on the planet, white heterosexual men, or economics.
Click this link for the original source of this article.
Author: Brian Anderson
---
This content is courtesy of, and owned and copyrighted by, https://defconnews.com and its author. This content is made available by use of the public RSS feed offered by the host site and is used for educational purposes only. If you are the author or represent the host site and would like this content removed now and in the future, please contact USSANews.com using the email address in the Contact page found in the website menu.