Neil Garratt AM was elected last week to represent Croydon and Sutton on the London Assembly.
We awakened on Wednesday to a curious wooden rustling and rattling permeating our nation's airwaves, as if a bewildered pack of lost ramblers was thrashing vainly through dense unfamiliar woodland. It transpired that this commotion was the nation's political pundits grabbing the wrong end of a whole forest of wrong sticks, an then waving them furiously at Michael Gove.
It was street votes. Announced in Tuesday's Queen's Speech, the hot take was that street votes must mean neighbours voting on each other's kitchen extensions like some municipal re-enactment of a Simon Cowell TV show, but with more paperwork. Much as this suburban drama might enliven our local newspapers, the subtle thinking behind street votes is far more interesting.
As conservatives, we all see the challenge faced by younger people trying to follow the traditional cycle of life. The timeless cycle of growing up, establishing a family, and putting down roots in a community with a home to call your own. But the housing market has broken this cycle and made the home-owning dream impossible for a generation.
As conservatives, we also see new development being forced on communities. Forced on people who fear that any new building in their street will be out of character, ugly, and spoil the place they love. They fear this because it's often what they see with their own eyes: insensitive new building plonked down to a plan laid down by town hall officials with little concern for the neighbours or the beauty of the area.
The Government's Planning White Paper ran into opposition because people worried it would mean even more of the same. Meanwhile here in Croydon last week, to huge cheers, we gained control of the council from Labour as voters across the borough rebelled against Labour's war on the suburbs, returning a Conservative, Jason Perry, as Croydon's first Directly Elected Mayor.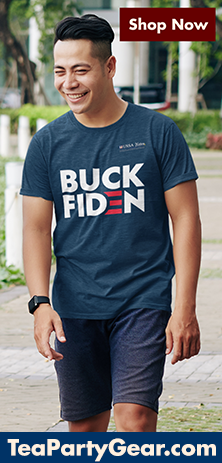 It is no coincidence that on his first day in office, Jason called time on SPD2: the innocuous sounding "Croydon suburban design guide supplementary planning document" was Labour's battle plan for their war on the suburbs. Their own Mayoral candidate had publicly disowned and campaigned against it, condemning its miserable results in the borough.
So with a clear picture of what hasn't worked and isn't popular, street votes are the government's plan to give people a real say over new building they would welcome in their street. Both John Penrose and Bob Blackman have written about street votes here on ConHome. The idea at its heart is simple: those who live on a street can agree to allow development on it, subject to strict rules to protect neighbours on other streets and the wider community.
Street votes aren't about approving or blocking an individual planning application, they are about people agreeing what kind of development would fit on their street. People might choose to allow a disused service alley to evolve into an inhabited mews, or to allow a mansard roof storey on an existing terrace. They might aim to provide a bedroom for each child, space for a vulnerable elderly relative, or space to accommodate a lodger. If a two-thirds majority of street residents agree to the proposed street plan, all residents would receive the permissions it lays out, to use if they so wish.
Careful rules are set out to prevent impacts on traffic, parking and daylight, with funding so councils can ensure that local amenities are improved. The extra living space will accommodate more customers to help revitalise struggling high streets. And those streets that find consensus for change will have every reason to insist on high quality design that will improve the street. Each attractive improvement to a property will help to raise the value of the other houses. Over time, street votes can improve the quality of the street as a whole.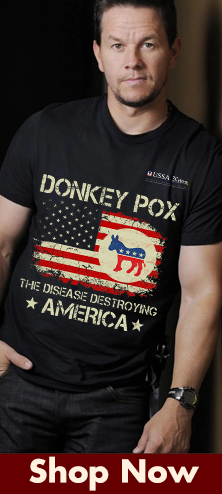 Many have worried that if they are given control, locals will use this control to do nothing at all. But is that a problem? Many British streets are good streets: nice places to live, cherished by their residents. It would be a mark against a policy if it forced people to develop all these streets. The aim should not be to impose change everywhere, but to enable it when it is something that residents want.
The point is not to force development upon people, but to give people control if they wish to have it. It isn't a silver bullet, but I think it could be a useful new part of our toolbox to fix a broken planning system. Even a small minority of streets choosing to take up the option would make a substantial contribution to providing the homes the country needs and meeting the aspirations of young people to homeownership. Most importantly, it would meet that need with the consent of those affected.
Click this link for the original source of this article.
Author: Henry Hill
---
This content is courtesy of, and owned and copyrighted by, http://www.conservativehome.com and its author. This content is made available by use of the public RSS feed offered by the host site and is used for educational purposes only. If you are the author or represent the host site and would like this content removed now and in the future, please contact USSANews.com using the email address in the Contact page found in the website menu.