When a local church panel discovered that a church member had been molesting a little girl, a clergyman went to the police to report the child predator, effectively resulting in his imprisonment. However, the convicted sex offender's wife has now filed a $9.5-million lawsuit against the church for "damages."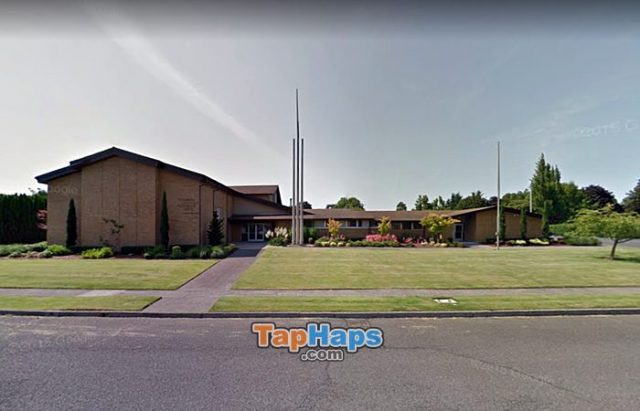 Unable to contain his guilt any longer, 47-year-old Timothy Johnson confessed a disturbing sin to the elders of the Church of Jesus Christ of Latter-Day Saints in Stayton, Oregon. The father-of-five admitted that he had sexually abused his youngest daughter over a period of 4 years during her pre-teen and early teenage years, according to The Oregonian.
Although Timothy believed that his admission was an easy way to "repent of his sins" and rid his conscience of guilt, he had confessed serious crimes to clergy members, one of whom was a pharmacist and is a mandatory reporter of child abuse in Oregon. Timothy was eventually arrested and news of his depraved abuse spread throughout the LDS community.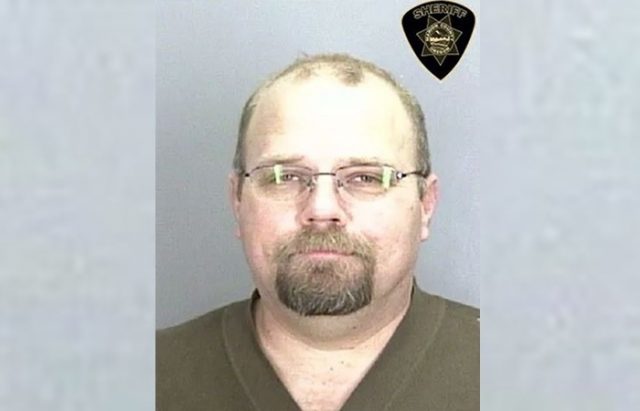 Timothy was initially charged with first-degree sodomy, sexual abuse, and unlawful sexual penetration for sexually abusing a child under the age of 16. He later pleaded guilty to 4 counts of second-degree sexual abuse, which earned him 15 years in prison. However, despite justice finally being served, his wife apparently felt more scorn toward the church than the man who sexually abused her own little girl.
The convicted sex offender's wife, Kristine Johnson, has officially filed a lawsuit against the LDS Church, claiming that the clergy member breached confidentiality by reporting her husband's molestation of their daughter. Bizarrely, the woman has listed four of her five children, excluding the daughter who suffered the sexual abuse, as plaintiffs in the case, arguing that they would've been better off with their father in the home.
According to Breitbart, the lawsuit demands $9.5 million in suffering and damages, blaming the church for "loss of income, emotional distress, and her family's loss of her husband's companionship." The suit seeks an additional $40,000 for his criminal defense.
Kristine, who alleges that she only learned of her husband's crimes just before his confession, argues that Timothy resolved the matter by adhering to "the rules and scriptures of the church" which "requires and admonish church members to 'confess their sins unto the brethren before the Lord,'" The Washington Post reports. However, she apparently doesn't believe that fessing up to a serious crime should warrant any punishment.
"It never occurred to me to go to the police," she said. "It never entered my mind because of being raised Mormon. These bishops and leaders are like God — they speak for God."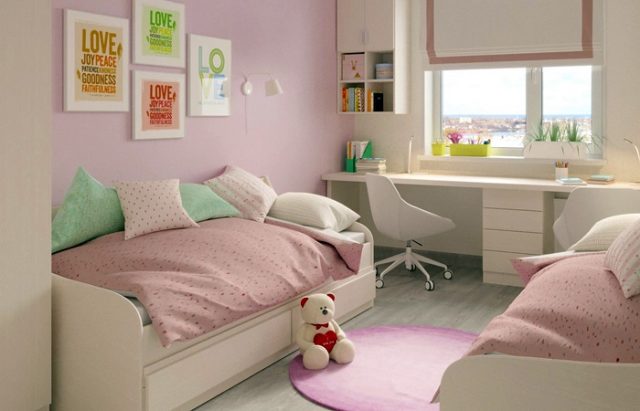 On the side of the plaintiffs, attorney Bill Brandt explained that his client's husband confessed in order "to get back in good favor with the church." He claimed that Timothy Johnson should've been offered counseling and that his crimes should've remained private.
Brandt said church leaders had an obligation to warn the husband: "'Look, before you come in here and say this, we need to tell you …we're going to report you.'"
The lawsuit insists that Timothy and his wife should've been warned that such a confession could be reported to the authorities. However, the LDS Church has blasted the notion that they should've kept quiet about the sexual abuse of a child for the sake of saving the offender from legal punishment.
"The Church teaches that leaders and members should fulfill all legal obligations to report abuse to civil authorities," said spokesman Eric Hawkins. "In some circumstances, those obligations may be governed by their professional duty and in others by their role as clergy. The Church has a 24-hour abuse help line to help leaders understand and meet both their professional and ecclesiastical obligations to report abuse. We are grateful for the efforts of law enforcement and prosecutors to investigate and pursue justice for those who were abused."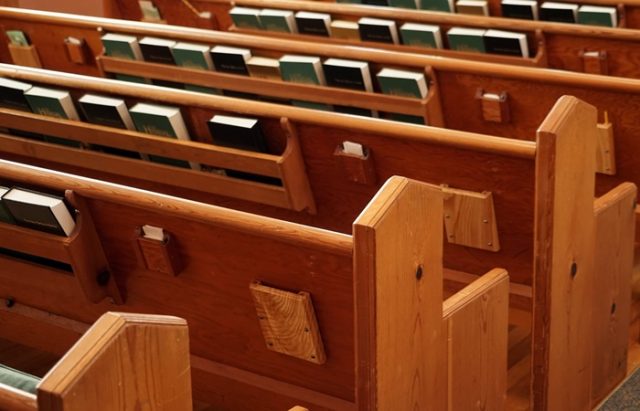 Oregon law requires "private or public" officials, including clergy members, to report suspected child abuse. Although the law allows for exceptions in learning of alleged abuse through a "privileged" communication, it doesn't prohibit reporting in such cases.
Many are worried that the lawsuit could set a bad precedent, and church members would refrain from reporting abuse out of fear of being sued. Disturbingly, while religious institutions have been rightfully sued for covering up such abuse, individuals are now bold enough to sue for the exact opposite.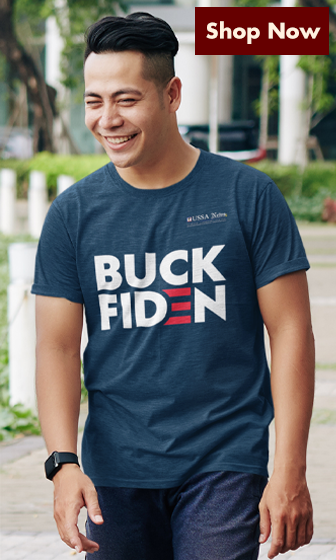 Click this link for the original source of this article.
Author: Carrie Dominic
---
This content is courtesy of, and owned and copyrighted by, https://taphaps.com and its author. This content is made available by use of the public RSS feed offered by the host site and is used for educational purposes only. If you are the author or represent the host site and would like this content removed now and in the future, please contact USSANews.com using the email address in the Contact page found in the website menu.